11 Reasons Jason Momoa Is Already the Perfect Aquaman
Ever since we got our very first peeks at Jason Momoa as ocean-dwelling DC superhero Aquaman, we've been convinced that he is the perfect casting choice for the role . . . and when the epic trailer for Justice League: Part One dropped, our instincts were confirmed. The burly Hawaiian actor exceeded all of our already high expectations with his gruff portrayal of the icy-eyed demigod, making us even more excited for his own standalone film to drop in the near future.
But are you convinced? If you're not totally sold on Momoa as Aquaman (or his human identity, Arthur Curry), then you should pay close attention; we've gathered some important pieces of proof that he's the perfect pick for the comic-inspired role. Without further ado, here are 11 reasons Jason Momoa is already the perfect Aquaman!
01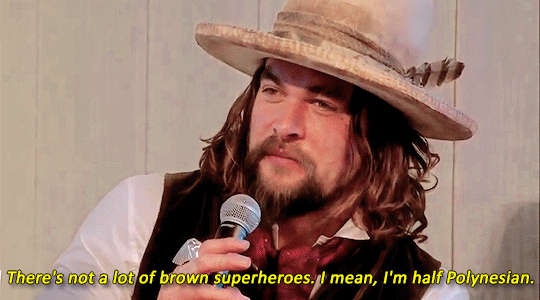 He's proud of his Polynesian heritage
Momoa has spoken at length about how proud he is to bring a new version of Aquaman to life, with director Zack Snyder embracing the actor's islander heritage and tying it into the new lore of the classic DC hero.
02
He's already done some major stunts on his own
03
He's played powerful warriors before
When Momoa played Game of Thrones' Khal Drogo and the namesake character on Conan the Barbarian in years past, he wielded blades instead of a trident . . . but the effect is the same. His long list of film projects proves that he can handle the responsibility of being of an aquatic badass.
04 His tattoos make great "armor"
While his heroic character is totally covered in tattoos, Momoa's own tribal shark-tooth arm piece inspired the design of Aquaman's battle armor.
05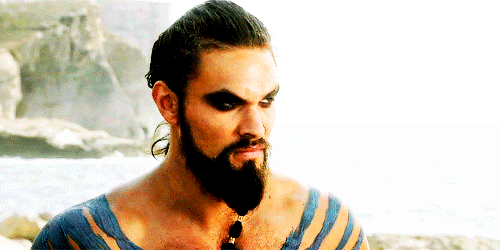 He's intimidating as hell
He's scary in, like, the best way possible. Super villains, we'd advise that you run away as fast as you possibly can!
06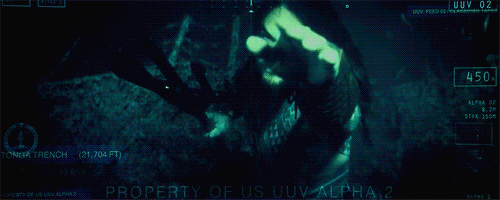 He's right at home in the water
07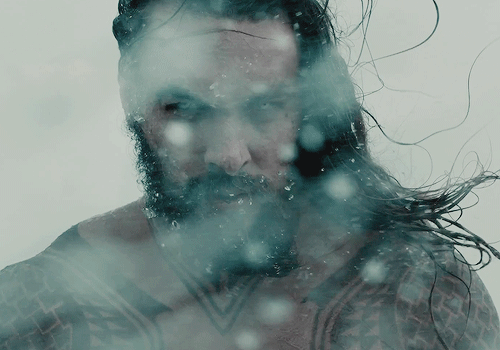 He can rock the sh*t out of some blue contacts
We never thought we'd see Momoa with piercing baby blues, but we're not mad about it. Well hellooooooo there, Arthur Curry!
08 He got into superhero shape for the role
09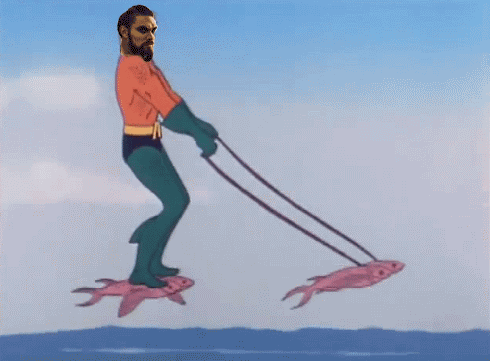 He's already a DC fanboy
10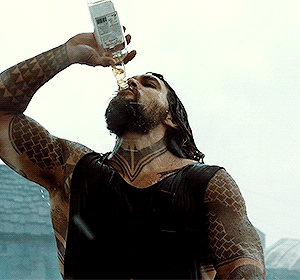 He's fully committed to the role
11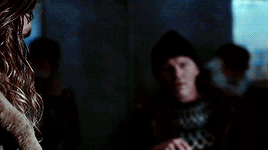 Let's be real, we need him on our screens again