5 YA Books We Saw Brought to Life on the Small Screen This Year
01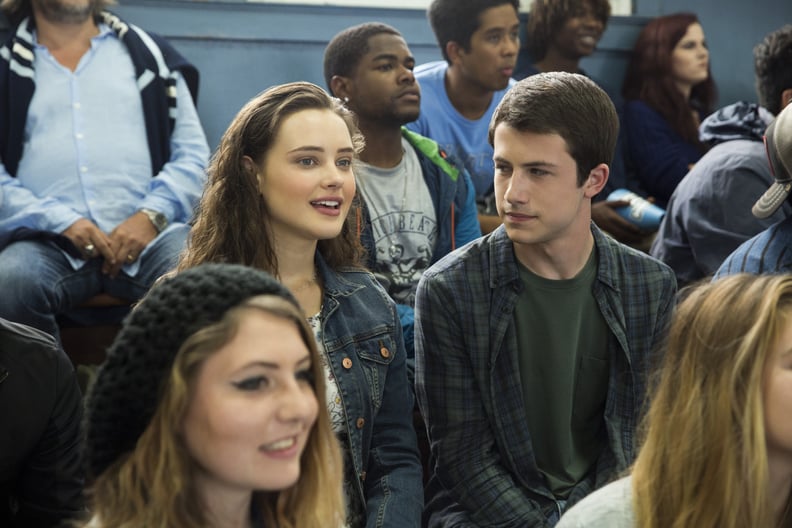 13 Reasons Why
02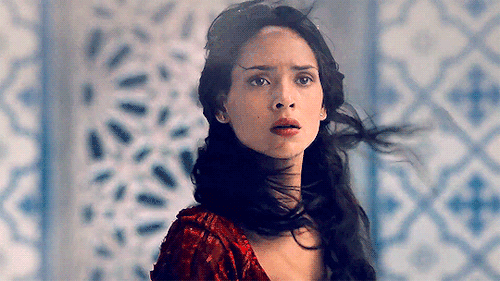 The Wonderful Wizard of Oz
On Jan. 6, NBC's Emerald City took a stab at adapting L. Frank Baum's The Wonderful Wizard of Oz. The show has the usual beats — a young woman named Dorothy is swept away from Kansas to the Land of Oz by a cyclone, where she meets an array of eccentric characters — but this version goes to a decidedly darker place. There's an eerie prophecy about a disastrous event, evil witches, an amnesiac soldier, dark magic, and more. Sadly the show wasn't picked up for season two.
03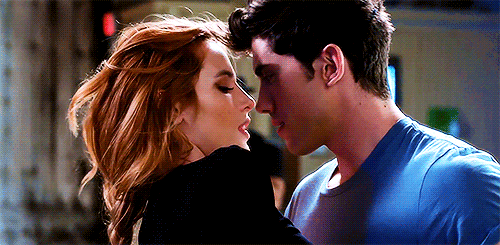 Famous in Love
Rebecca Serle's Famous in Love headed to Freeform, where it appeared to be in very good hands. Pretty Little Liars creator I. Marlene King took the reins on the series, which stars Bella Thorne as an ordinary girl whose life drastically changes when she's cast in a huge Hollywood movie. The drama/romance, which dropped in April, might not have the same pop culture pull as PLL, but that didn't stop it from being renewed for a second season in August.
04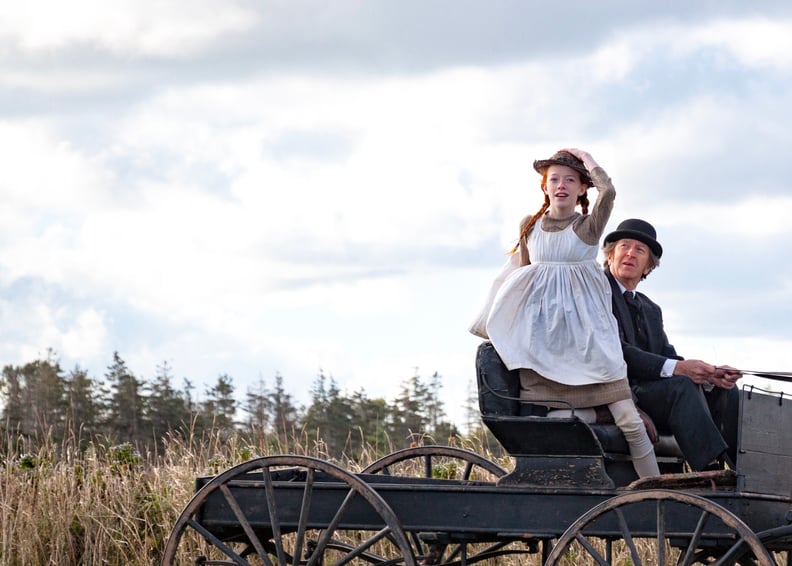 Anne of Green Gables
Anne of Green Gables, which first captured the hearts of readers when it was published in 1908, has sold 50 million copies worldwide so far, and the popularity of L.M. Montgomery's story just keeps growing. The life of Anne Shirley has been adapted for TV screens multiple times since the novel's publication, and the latest is an eight-part TV series titled Anne With an E from Netflix. Irish-Canadian actress Amybeth McNulty appears as Anne, a young orphan girl mistakenly sent to live with two older, unmarried siblings, who originally meant to adopt a little boy to help them on their farm, Green Gables.
As Anne comes of age in the quiet town of Avonlea in Prince Edward Island, Canada, she fights for acceptance and love with the help of her fiery personality and unmatched wit. This take on the classic story arrived on Netflix in May and was surprisingly dark. There are the same happy moments fans of the original story will cherish, but also glimpses into Anne's heartbreaking history as a child in foster care.
05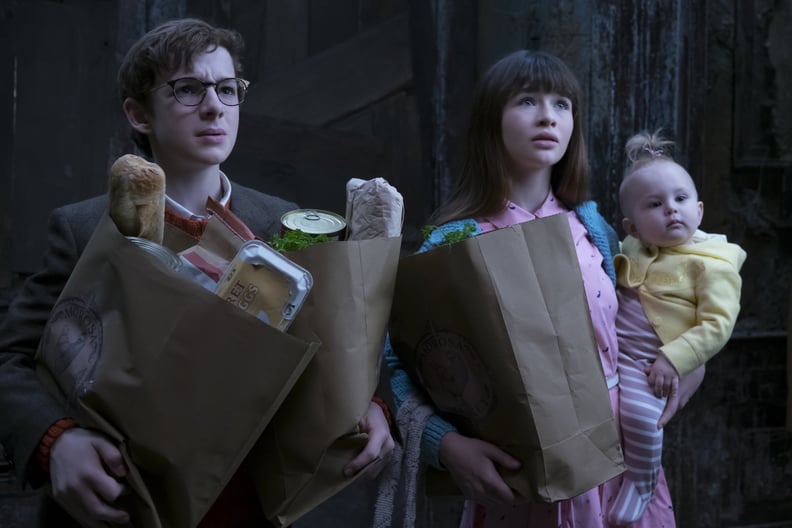 A Series of Unfortunate Events