23 Hot YA Novels to Read Before They're Movies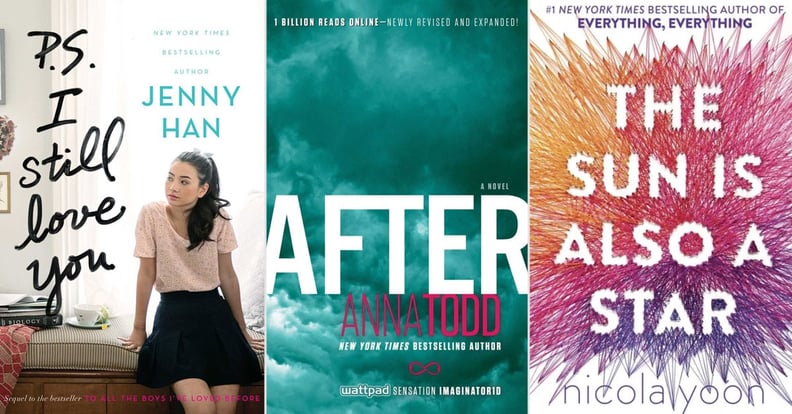 After the success of book-to-screen YA adaptations like The Fault in Our Stars, Twilight, and The Hunger Games, it should come as no surprise that Hollywood loves translating YA novels to the big screen. There are literally over a hundred books being adapted to movies at any given moment, and of course, there are also plenty of stories in the young adult genre in the mix. If you want to read the next smash hit before it becomes a smash hit, find out which YA novels are currently in the works to become films, ahead.
01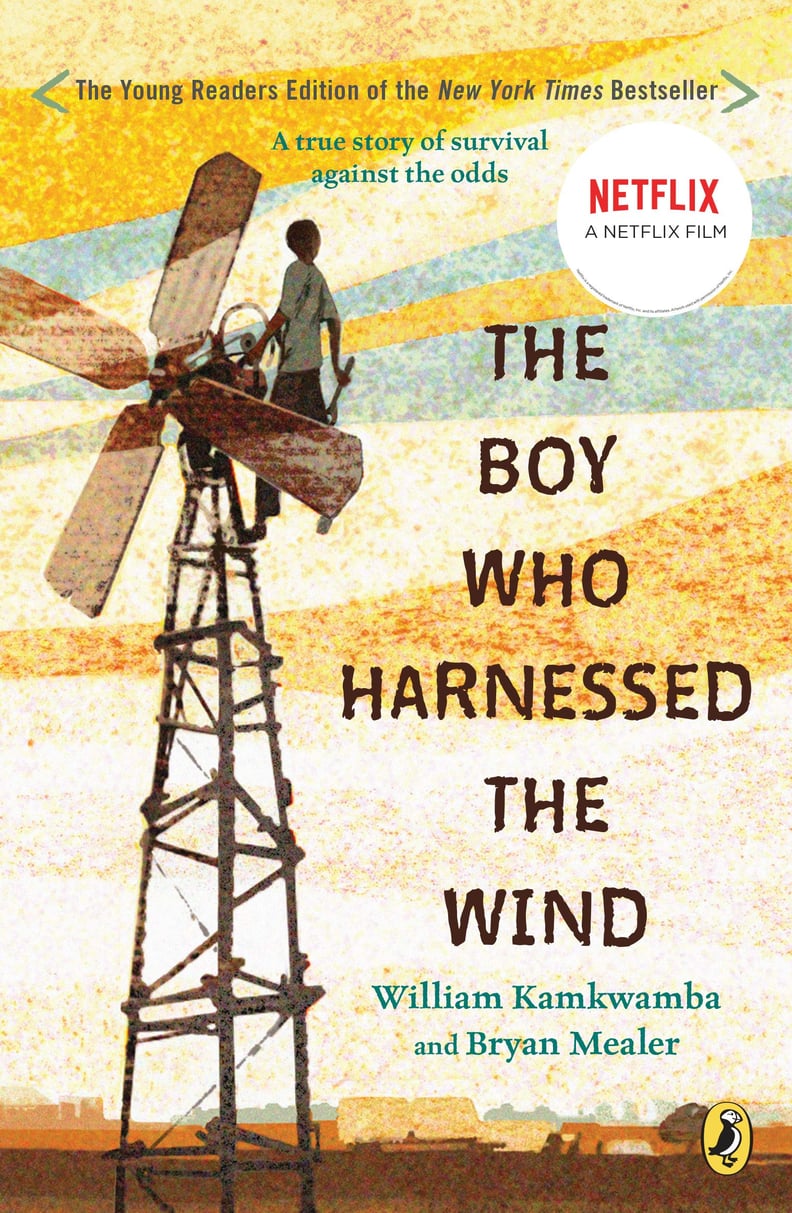 The Boy Who Harnessed the Wind by William Kamkwamba and Bryan Mealer
What it's about: A 13-year-old boy saves his village in Malawi in an incredible, and incredibly unconventional, way: by building an electricity-producing windmill from spare parts and scrap he found. When a drought sets in on his village and famine threatens to take the lives of those he holds dear, the young inventor creates the windmill using only rough plans he finds in a library book, Using Energy.
Who's starring: Chiwetel Ejiofor stars (and directs), as well as Maxwell Simba, Noma Dumezweni, and Aïssa Maïga.
Release date: March 1 (on Netflix)
02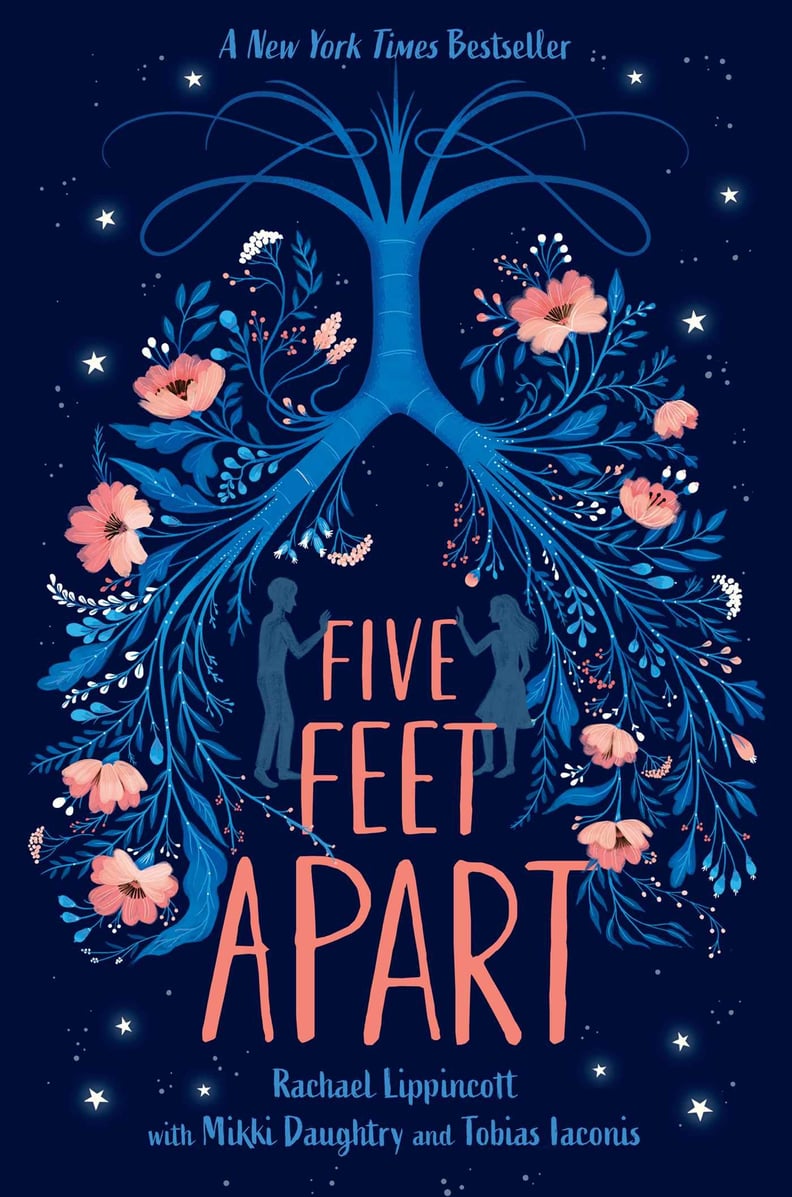 Five Feet Apart by Rachael Lippincott
What it's about: Stella and Will are both suffering from cystic fibrosis, and must stay five feet apart at all times to prevent infection. But, of course, they fall in love, and must figure out a way to still be together.
Who's starring: Support the Girls' Haley Lu Richardson and Riverdale's Cole Sprouse as Stella and Will, respectively.
Release date: March 15
03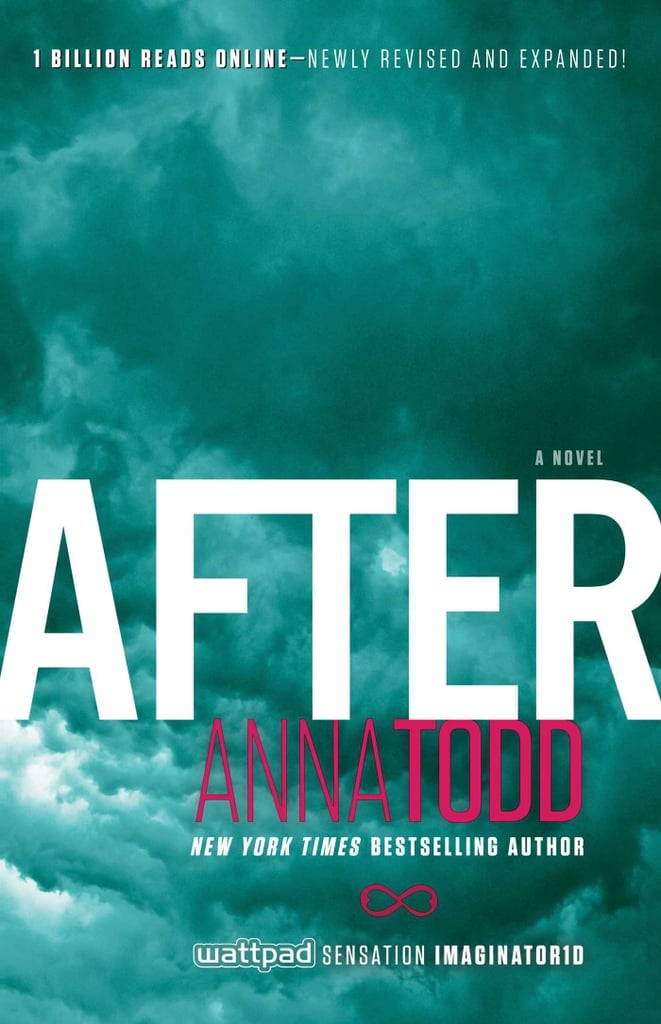 After by Anna Todd
What it's about: A dedicated college student falls for a standard-issue bad boy — tons of tattoos! Brooding! Watching her while she sleeps! Making out with her in the rain! — named Hardin Scott. Originally the story was about Harry Styles — yes, that Harry Styles — when it debuted on Wattpad, and it quickly become a phenomenon with millions of passionate readers.
Who's starring: Hero Fiennes Tiffin, Josephine Langford, Selma Blair, Jennifer Beals, and Dylan Arnold.
Release date: April 12
04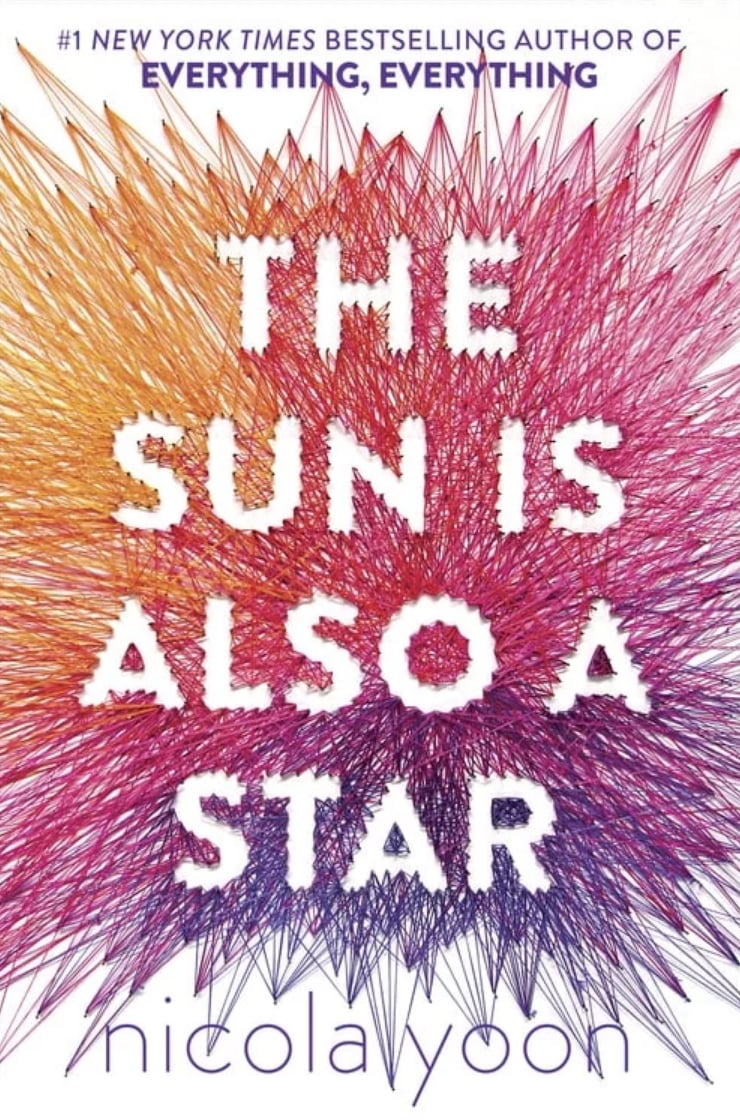 The Sun Is Also a Star by Nicola Yoon
What it's about: College-bound hopeless romantic Daniel attempts to convince matter-of-fact Natasha that he can make her fall head over heels for him in just 24 magical hours. But there's a catch: Natasha is being deported back to Jamaica with the rest of her family on the following day.
Who's starring: Yara Shahidi and Charles Melton.
Release date: May 17
05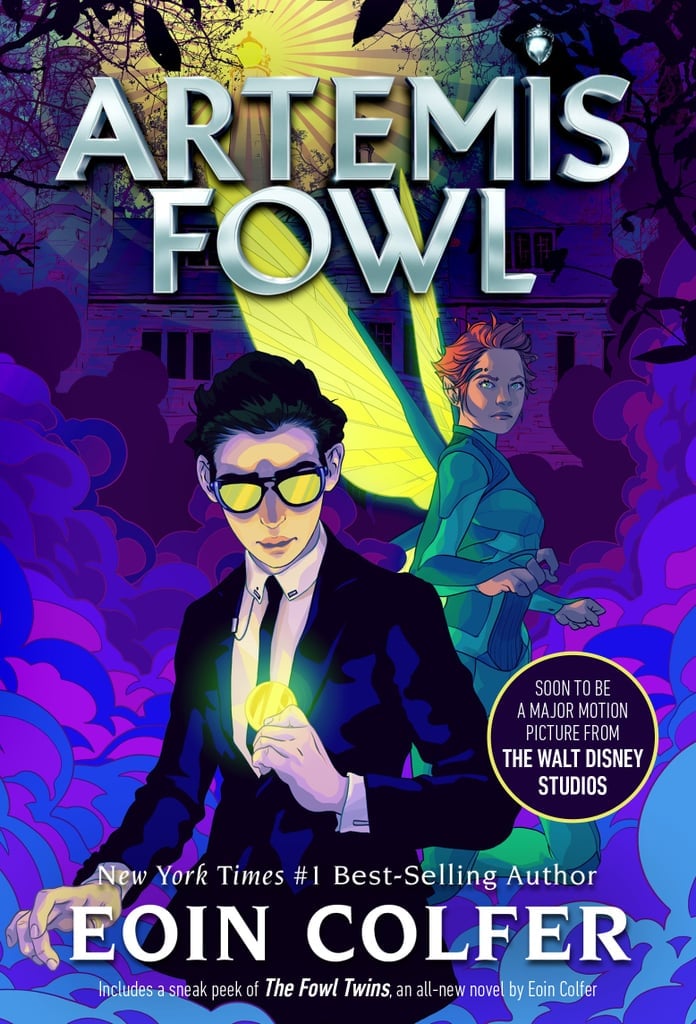 Artemis Fowl by Eoin Colfer
What it's about: Twelve-year-old genius and criminal mastermind Artemis Fowl goes toe-to-toe with a secret race of fairies who he suspects kidnapped his father.
Who's starring: Ferdia Shaw, Judi Dench, Josh Gad, and more.
Release date: Aug. 9
06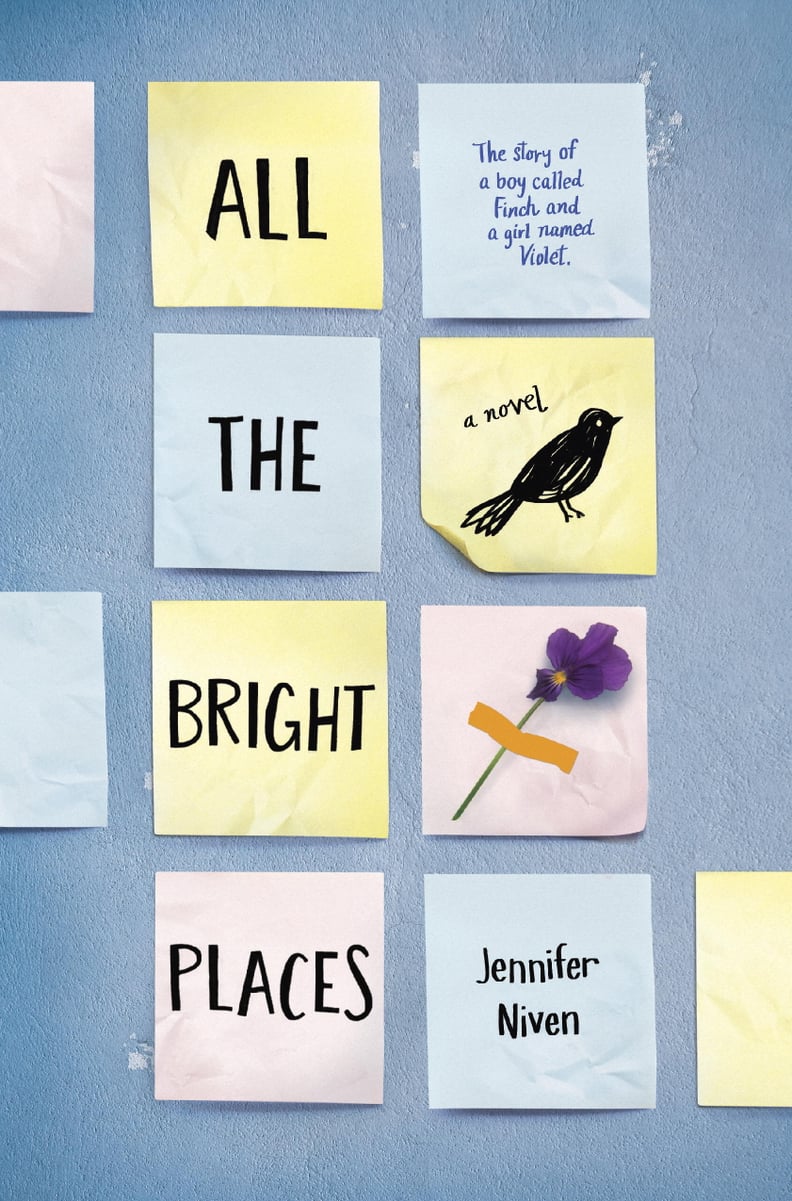 All the Bright Places by Jennifer Niven
What it's about: In this young-adult romance, a girl named Violet falls for Theodore, a boy who is intent on ending his life. Their chance meeting changes each others' lives forever, as they struggle with the emotional and physical scars of their past and try to move forward together.
Who's starring: Elle Fanning and Justice Smith star as Violet and Theodore, but Alexandra Shipp, Keegan-Michael Key, and Luke Wilson are also in the cast.
Release date: 2019
07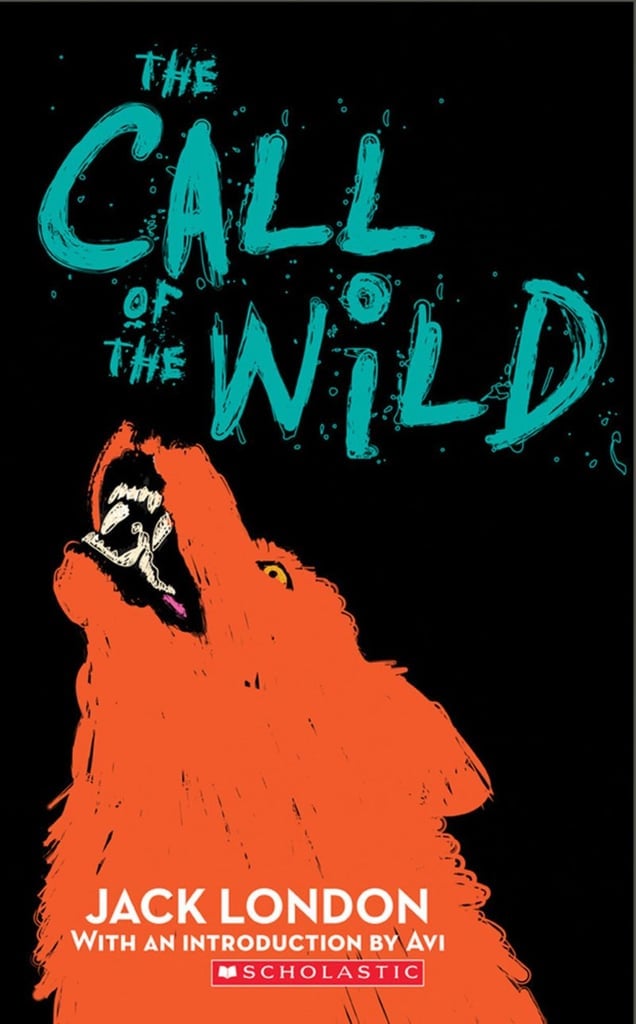 The Call of the Wild by Jack London
What it's about: This live-action/CGI-animated hybrid film will tell the classic tale of a heroic sled dog named Buck, who goes on a quest for survival in the midst of the brutal life of the Alaska Gold Rush.
Who's starring: Karen Gillan, Dan Stevens, and Harrison Ford.
Release date: Dec. 25
08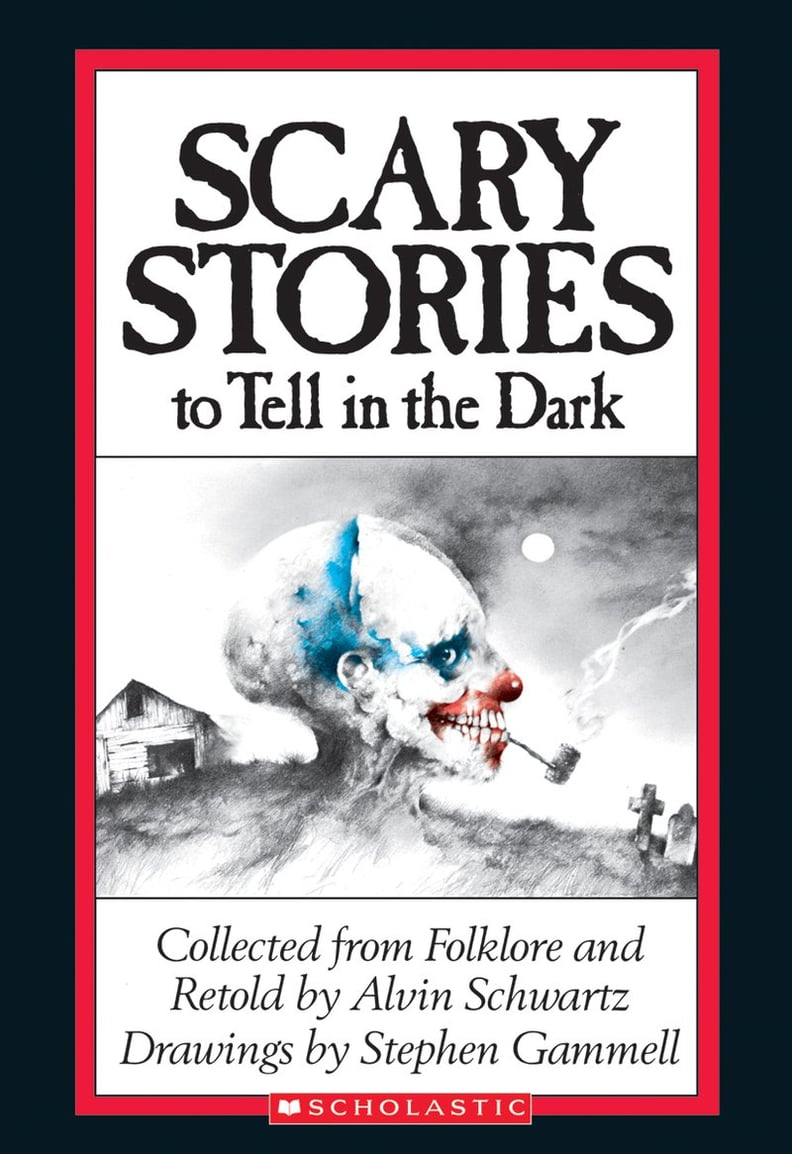 Scary Stories to Tell in the Dark by Alvin Schwartz
What it's about: This terrifying adaptation will see a group of teens facing down their greatest fears in order to save their town.
Who's starring: Lorraine Toussaint, Zoe Margaret Colletti, Michael Garza, and Dean Norris.
Release date: Aug. 9
09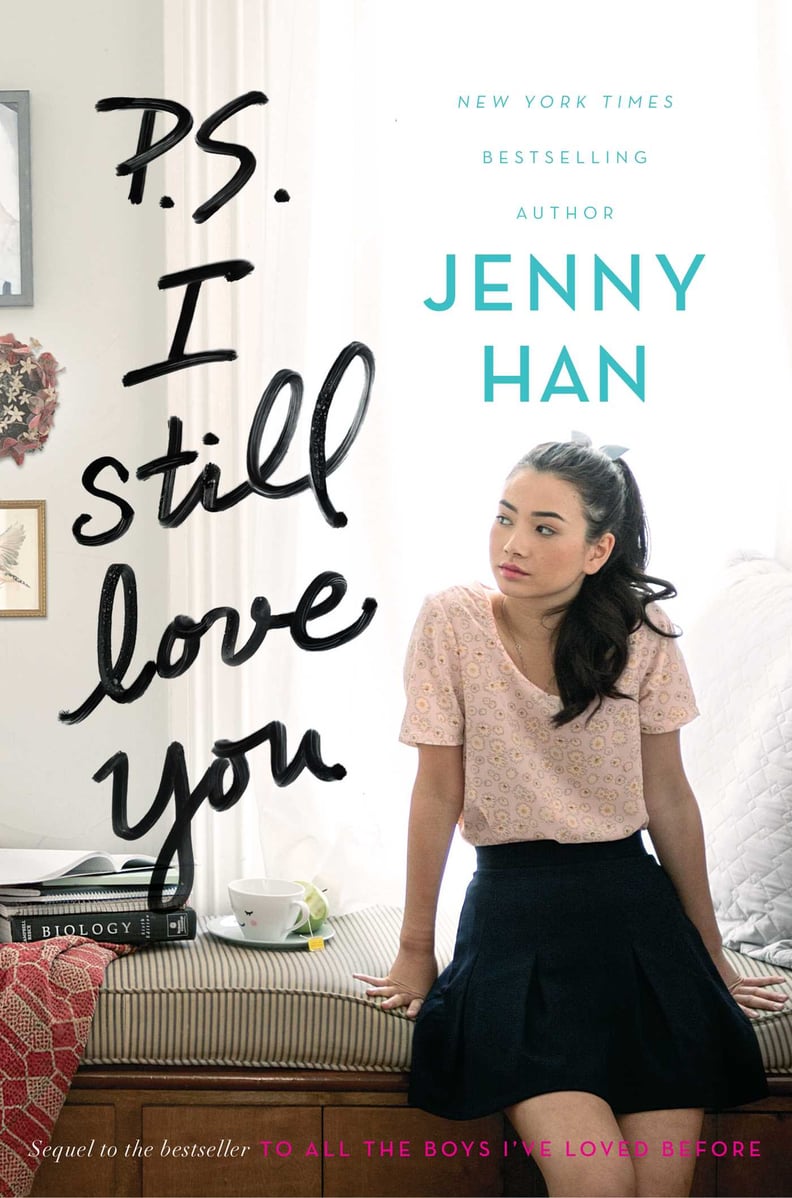 P.S. I Still Love You by Jenny Han
What it's about: The sequel to Netflix's hit 2018 rom-com, To All the Boys I've Loved Before, this story kicks Peter and Lara Jean's romance up a notch (and introduces some competition for ol' Peter).
Who's starring: Lana Condor and Noah Centineo.
Release date: 2019 on Netflix
10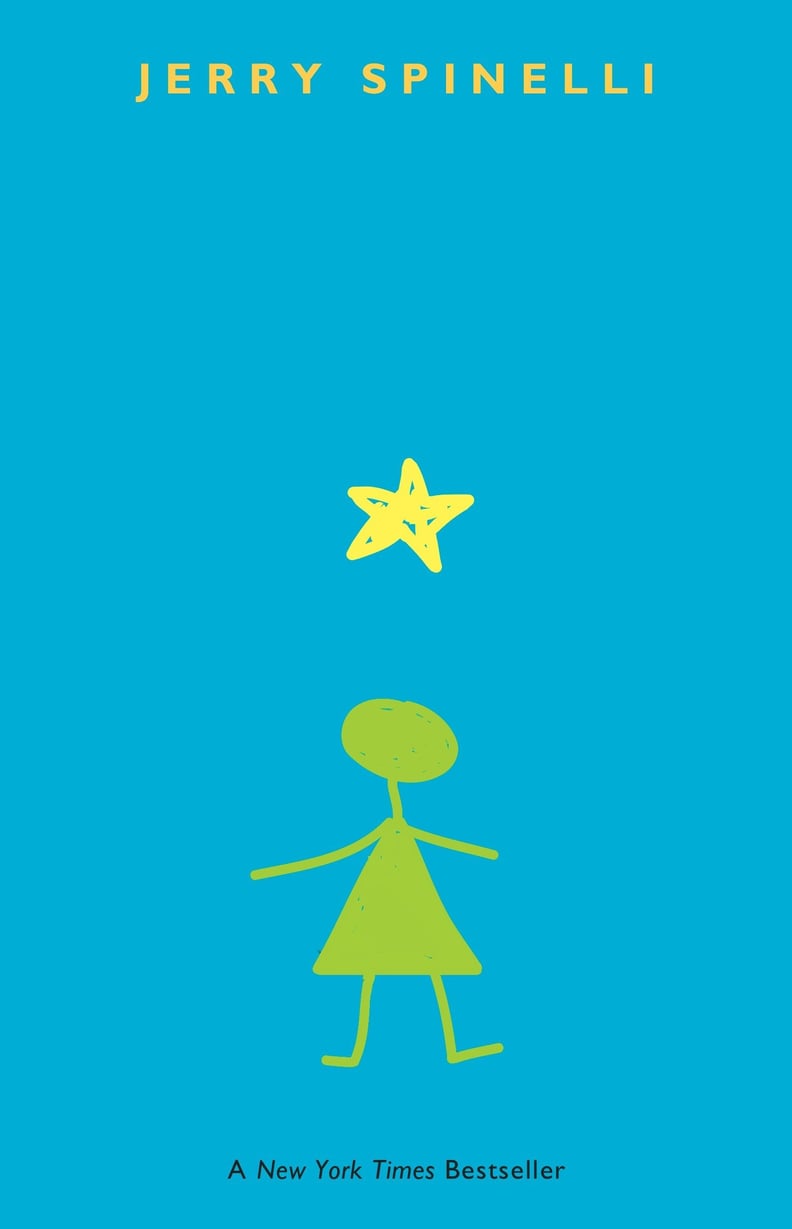 Stargirl by Jerry Spinelli
What it's about: A previously home-schooled young girl attends high school, where she faces criticism for her quirky habits. Ultimately it's a triumphant story about nonconformity.
Who's starring: Grace VanderWaal, Graham Verchere, and Giancarlo Esposito.
Release date: TBD on Disney's upcoming streaming service, Disney+.
11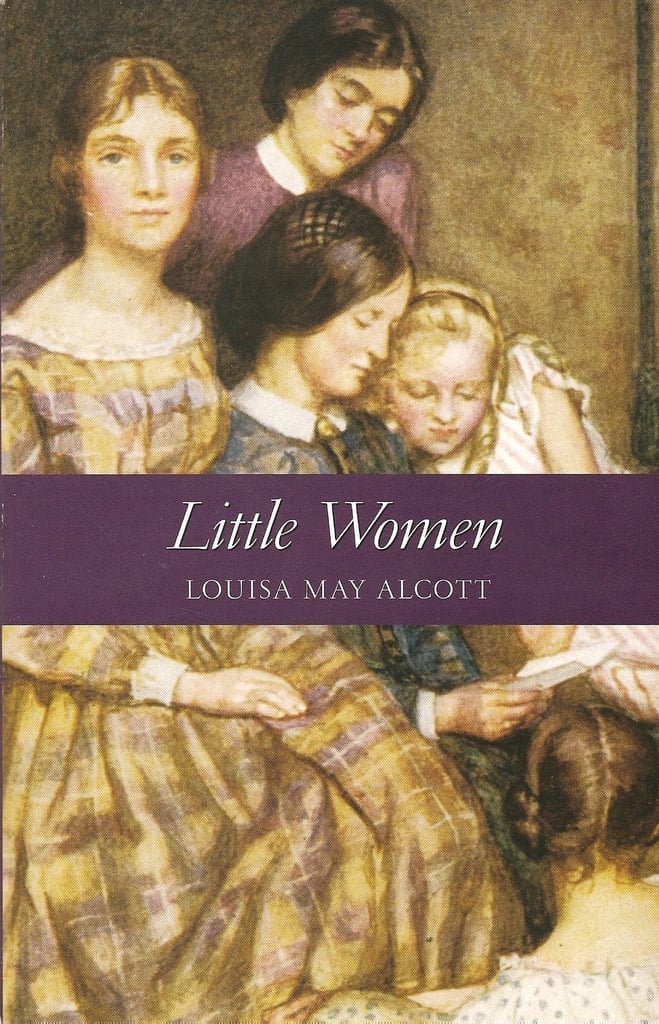 Little Women by Louisa May Alcott
What it's about: The timeless story follows the four March sisters — Amy, Jo, Beth, and Meg — who live with their mother in Massachusetts during the Civil War era. Their father is away, working as a chaplain in the war, and the family learns to lean on one another while spending their first holiday without him. The novel has been adapted for film six times, as well as having inspired TV musicals, plays, and even operas.
Who's starring: Greta Gerwig's take on the novel sees Emma Watson, Saoirse Ronan, Florence Pugh, Meryl Streep, Laura Dern, and Timothée Chalamet in the main roles.
Release date: Dec. 25
12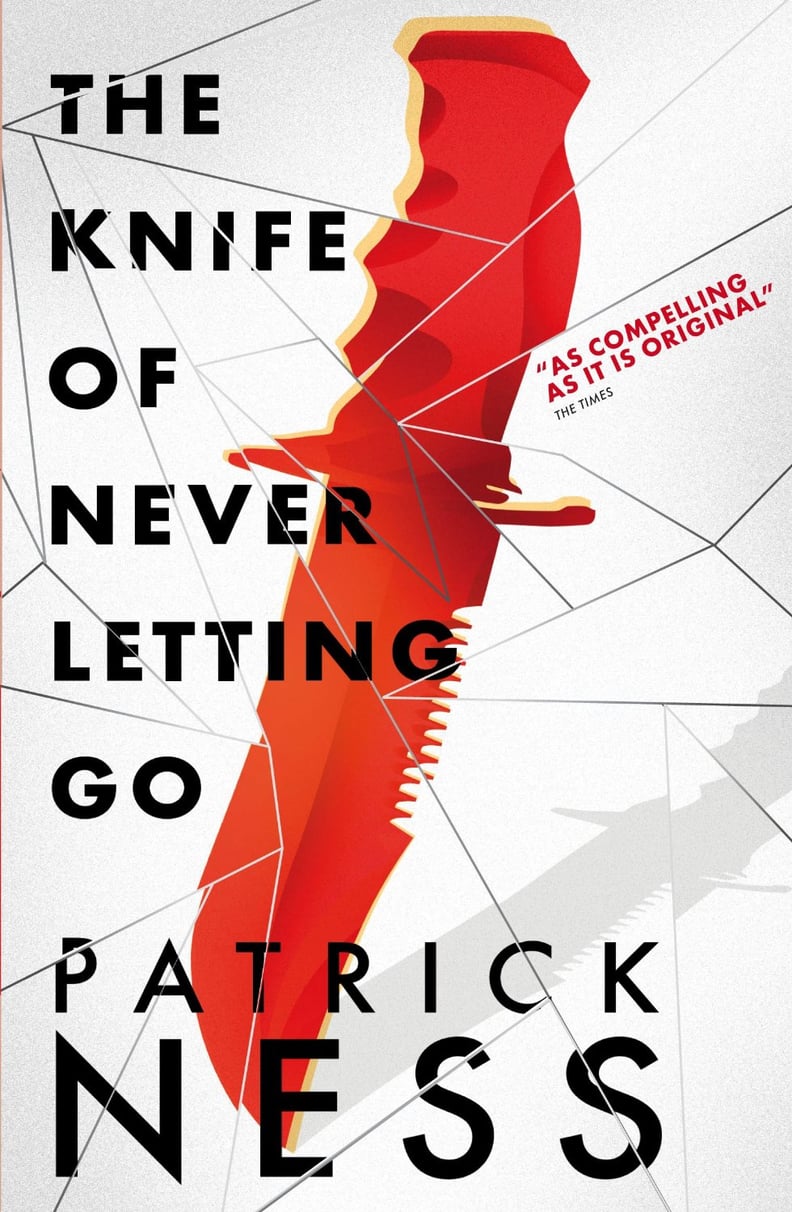 The Knife of Never Letting Go by Patrick Ness
What it's about: In the first novel of the Chaos Walking series, Todd Hewitt and Viola Eade, two teens living on an Earth-like planet, are affected by a plague called The Noise but discover a way to control it. The movie adaptation is being called Chaos Walking.
Who's starring: Daisy Ridley is playing Viola, and Tom Holland will star as Todd.
Release date: 2020
13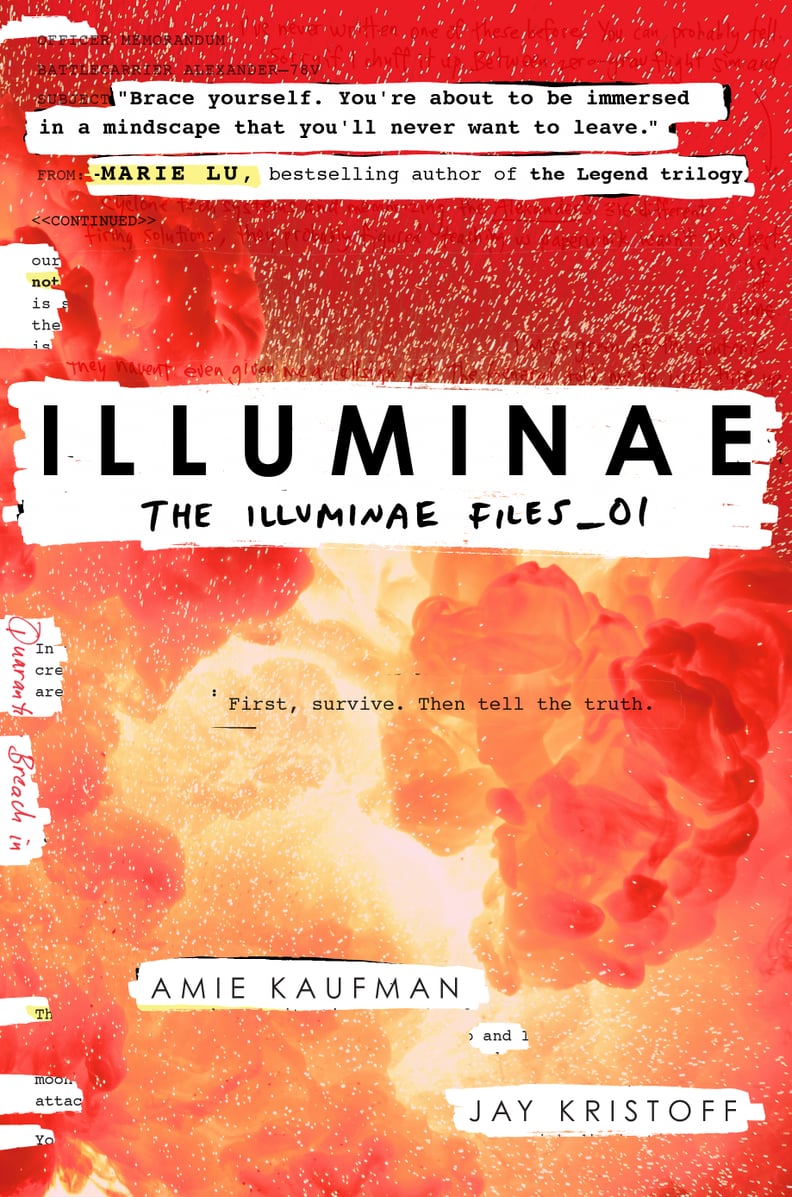 Illuminae by Amie Kaufman and Jay Kristoff
What it's about: This young-adult sci-fi tale is the first book in a trilogy about Kady and Ezra, two former love interests whose planet is invaded in the year 2575. Breakup stress and intergalactic warfare abound.
Who's starring: No one has been cast yet, but Brad Pitt is producing the film.
Release date: TBD
14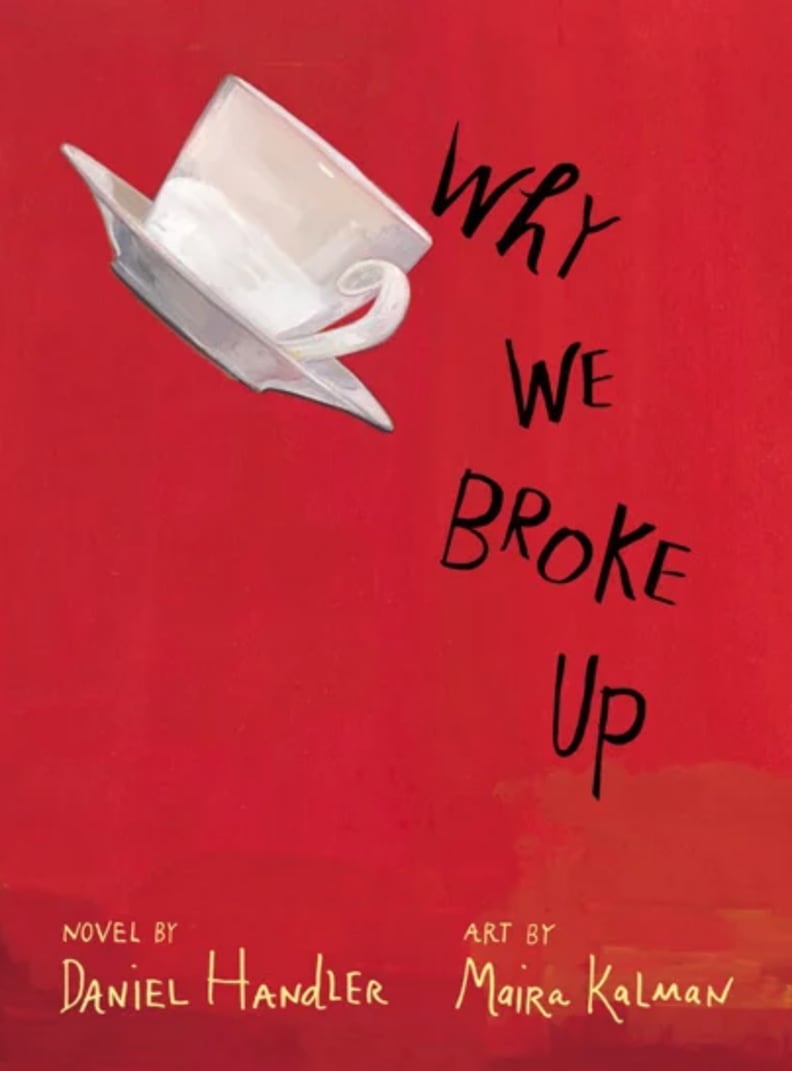 Why We Broke Up by Daniel Handler
What it's about: Daniel Handler, who wrote A Series of Unfortunate Events under the pseudonym Lemony Snicket, takes on high school romance in this chronicle of the relationship between bookish Min and Ed, the popular captain of the basketball team. If you can't guess, they broke up.
Who's starring: Hailee Steinfeld will play Min.
Release date: TBD
15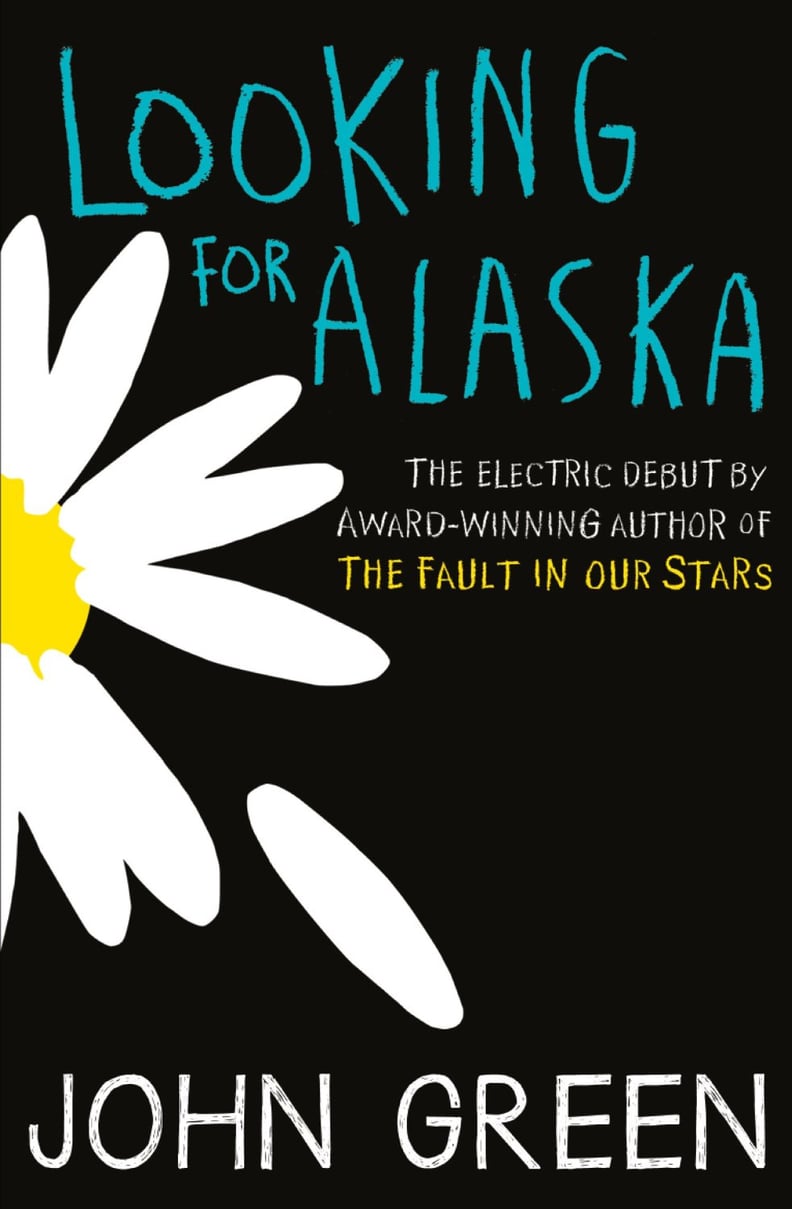 Looking For Alaska by John Green
What it's about: A cerebral teen falls for a girl, the titular Alaska, in the first novel from The Fault in Our Stars author John Green. (Note: this is being adapted into a limited series for Hulu, rather than a feature film!)
Who's starring: Kristine Froseth will play Alaska alongside Charlie Plummer, who will take on Miles.
Release date: TBD
16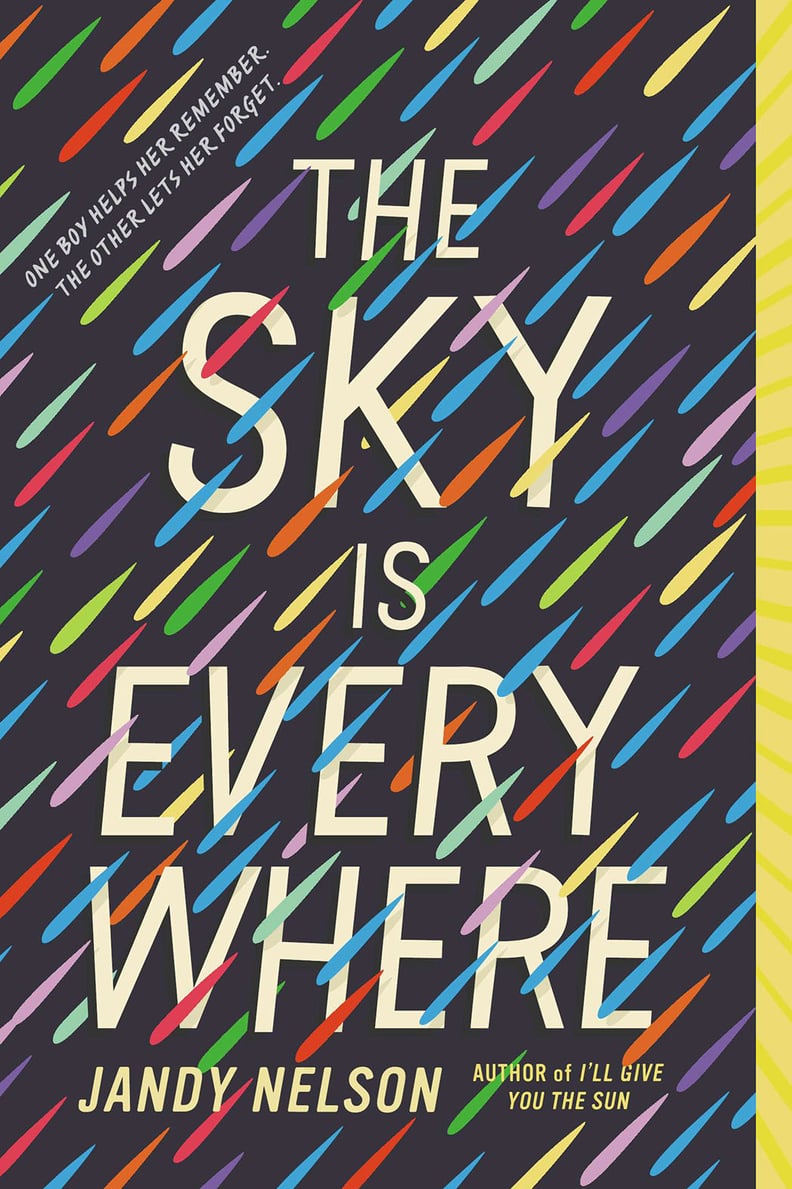 The Sky Is Everywhere by Jandy Nelson
What it's about: In Jandy Nelson's tear-jerking novel, 17-year-old Lennie deals with the fallout after her older sister passes away from a heart attack.
Who's starring: Though Warner Bros. has optioned the book, the adaptation has not been cast yet.
Release date: TBD
17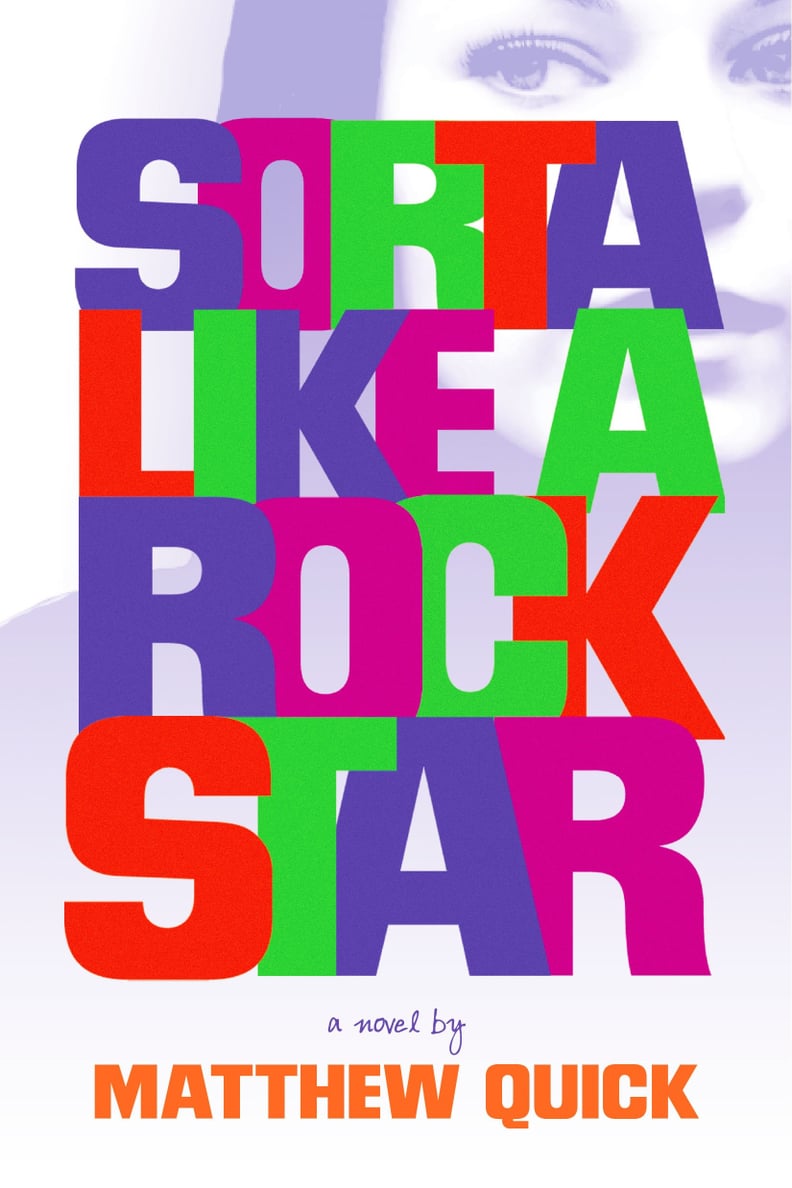 Sorta Like a Rock Star by Matthew Quick
What it's about: This YA drama follows an optimistic teen who secretly lives in the back of a school bus, which happens to be the same one her mother uses to drive kids to school. When a tragedy puts her trademark rosy outlook on life to the test, she realizes things will never be the same.
Who's starring: No one has been cast yet, but Bryce Dallas Howard was tapped to direct.
Release date: TBD
18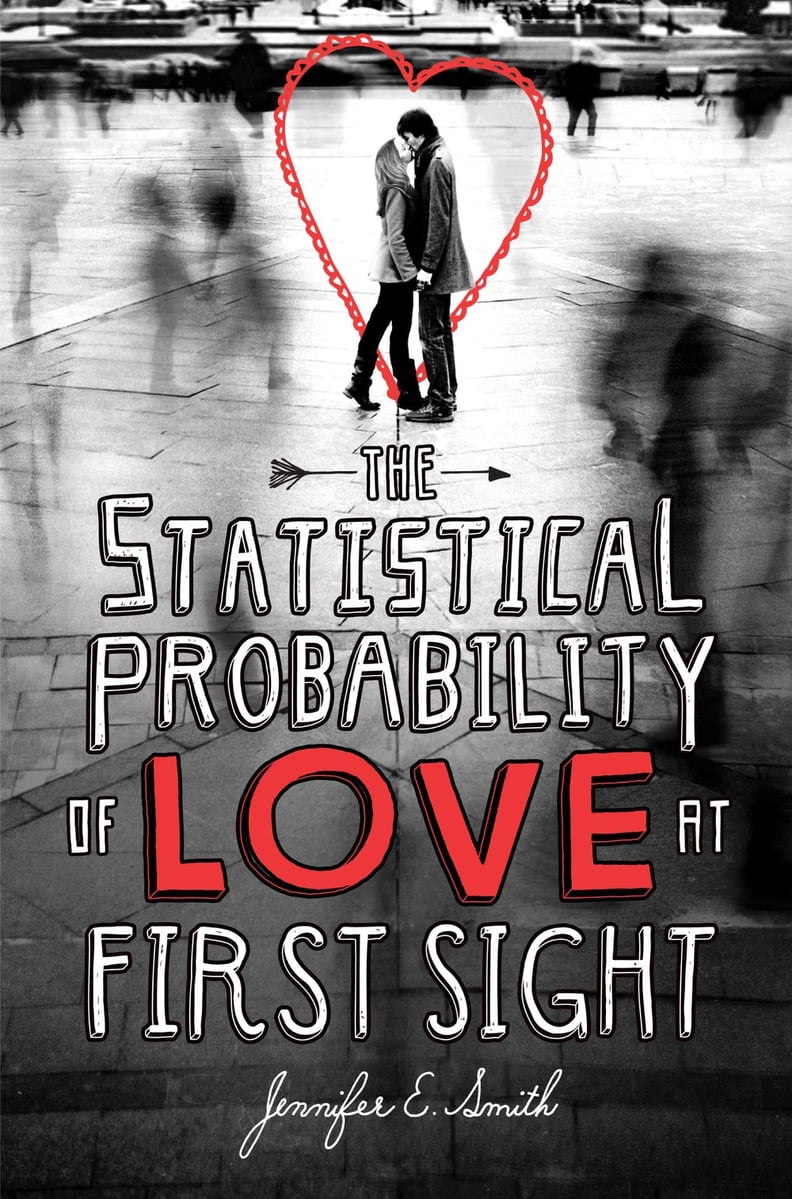 The Statistical Probability of Love at First Sight by Jennifer E. Smith
What it's about: A young girl gets stuck at JFK on her way to London, only to meet a young British guy who seems utterly perfect.
Who's starring: Hailee Steinfeld will star opposite Robert Sheehan in the adaptation, which is written and directed by Dustin Lance Black.
Release date: TBD
19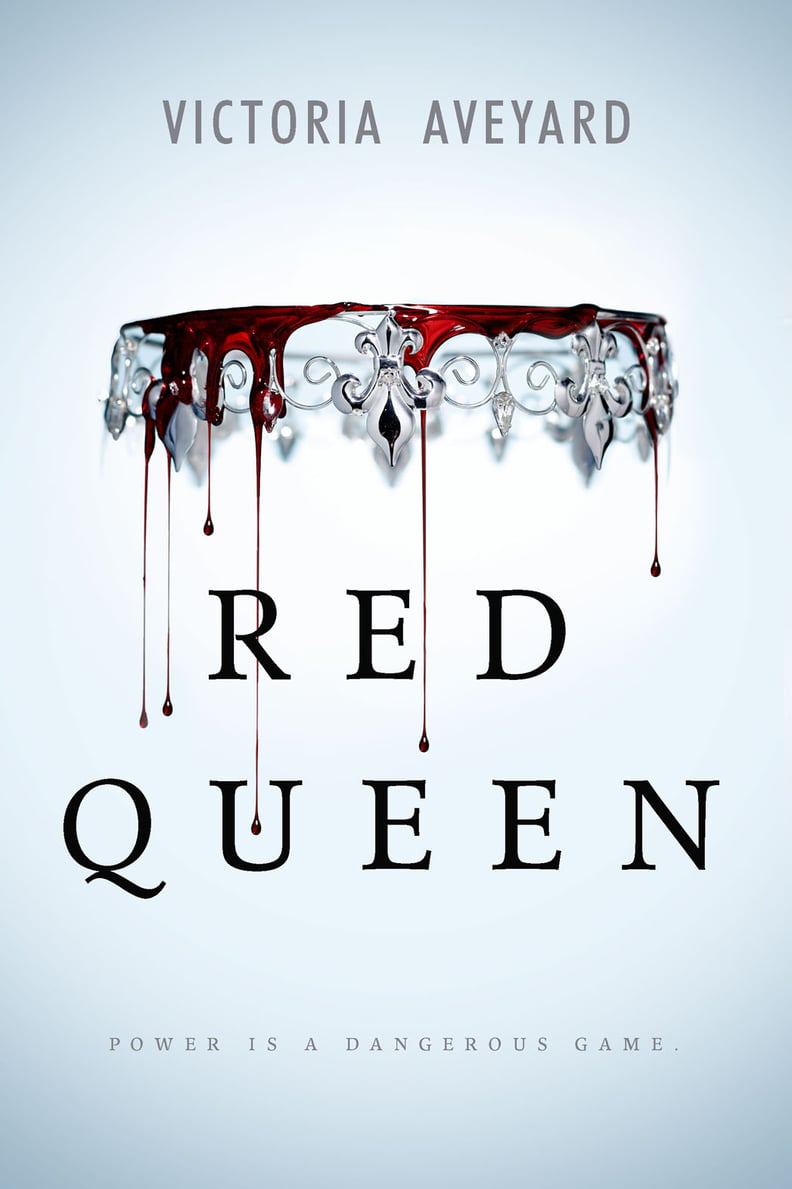 Red Queen by Victoria Aveyard
What it's about: This YA novel depicts a world where two different kinds of people exist — the privileged few with superhuman abilities, and the underprivileged with no abilities — and a young woman, Mare, who infiltrates the other side.
Who's starring: No one has been cast yet, but Elizabeth Banks will direct.
Release date: TBD
20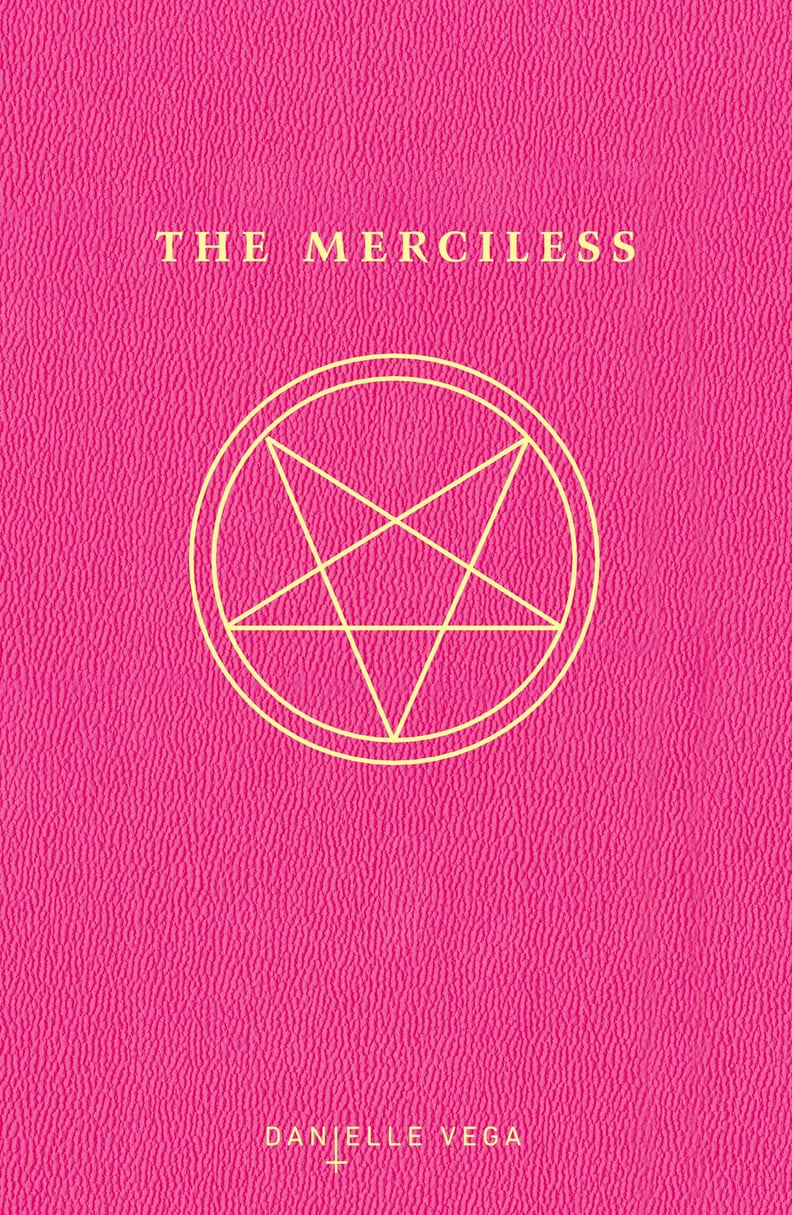 The Merciless by Danielle Vega
What it's about: A group of teen girls kidnaps a classmate to "exorcise" her in this debut novel.
Who's starring: There's no casting yet, but Pretty Little Liars creator I. Marlene King will write the screenplay.
Release date: TBD
21
Let It Snow by John Green, Maureen Johnson, and Lauren Myracle
What it's about: This holiday-set anthology connects three intertwining romantic tales that take place in a small town on Christmas Eve, when a snowstorm brings together a group of teens.
Who's starring: Isabela Moner, Odeya Rush, Kiernan Shipka, Shameik Moore, and Joan Cusack are all on board.
Release date: 2019
22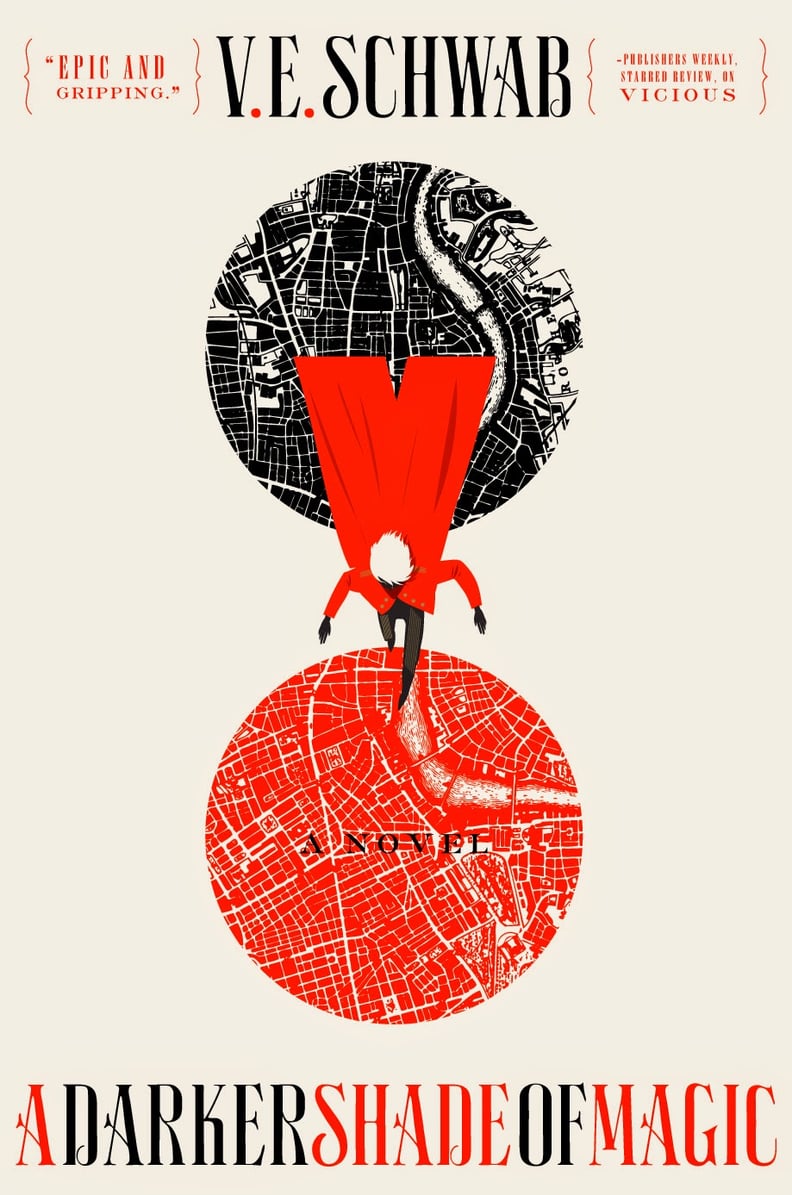 A Darker Shade of Magic by V.E. Schwab
What it's about: The first in a fantasy series, the book follows a young magician who can travel through parallel universes.
Who's starring: Gerard Butler is among the producers of the adaptation, which has not been cast yet.
Release date: TBD
23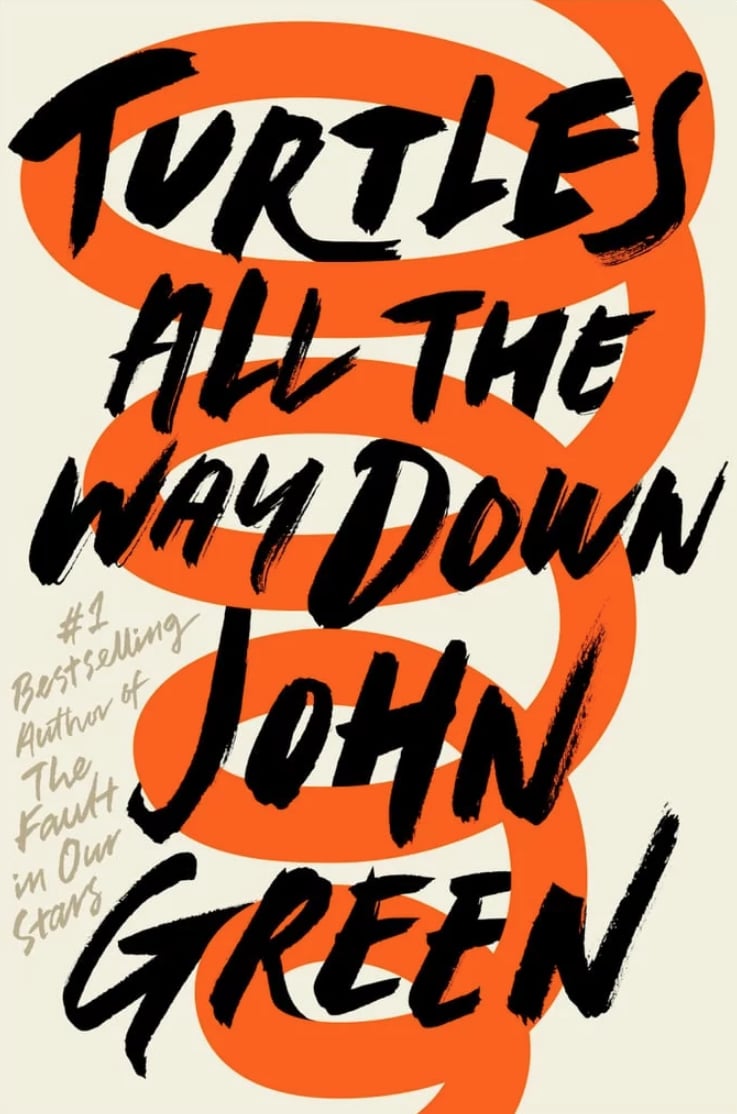 Turtles All the Way Down by John Green
What it's about: A 16-year-old girl with OCD decides to investigate the disappearance of a billionaire construction magnate with her best friend, and in turn grows close to the businessman's son.
Who's starring: No one has been tapped to star thus far, but 25-year-old actress/writer Hannah Marks will serve as director, making her one of the youngest female studio directors in history!
Release date: TBD