The Bachelor Franchise Has an Age Issue — but It Has Nothing to Do With Bekah
There are a handful of eligibility requirements you have to meet before you should even think about applying for a chance at love on public television. If you don't hold a position in political office and you're free of felony convictions, congratulations! You're headed in the right direction. But the most basic requirement to getting on The Bachelor or The Bachelorette is being at least 21 years old.
It turns out that 21- and 22-year-olds aren't cast that often, but it does happen — even if the Bachelor is in his 30s. We did a little digging and found that around 20 women of those ages have been cast on The Bachelor since season one. However, zero — yes, ZERO — men ages 21 or 22 have made it on the show. And very few 23- or 24-year-old men have made it either. Very interesting, ABC . . .
Since Bekah Martinez's young age (which she's been keeping a secret) has been causing a stir, we took a look at just the past five years of contestants. Five women of ages 21 and 22 have hit the screen on The Bachelor while, as we said, zero men have on The Bachelorette.
Bekah Martinez
Age during season 22 of The Bachelor: 22
Age of the Bachelor she competed for: 36 (Arie Luyendyk Jr.)
Haley Ferguson
Age during season 20 of The Bachelor: 22
Age of the Bachelor she competed for: 27 (Ben Higgins)
Emily Ferguson
Age during season 20 of The Bachelor: 22
Age of the Bachelor she competed for: 27 (Ben Higgins)
Mackenzie Deonigi
Age during season 19 of The Bachelor: 21
Age of the Bachelor she competed for: 33 (Chris Soules)
Cassandra Ferguson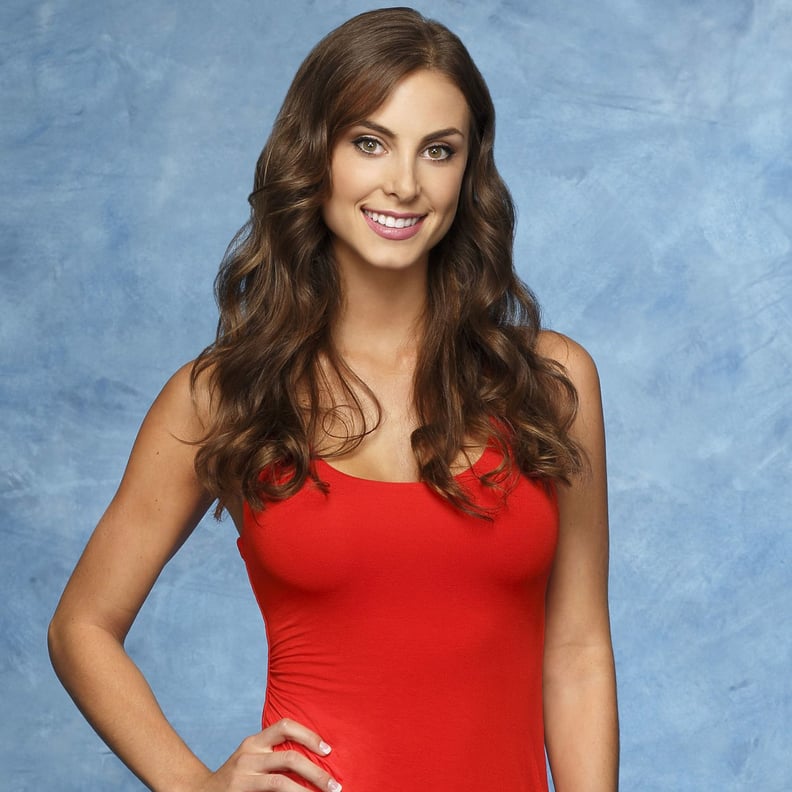 Age during season 18 of The Bachelor: 21
Age of the Bachelor she competed for: 32 (Juan Pablo Galavis)