Since Zoey's Extraordinary Playlist [1] centers around a young woman whose superpower is hearing people's inner thoughts through song, it goes without saying that the soundtrack is pretty stellar! During season two, the cast is upping the ante with all the intricate musical numbers [2], but just how well do they remember all the iconic tracks from season one [3]? Ahead of the premiere of the new season on NBC, we quizzed Skylar Astin, Jane Levy, Alex Newell, and John Clarence Stewart in a fun game of lyric trivia. In addition to singing their hearts out [4] . . .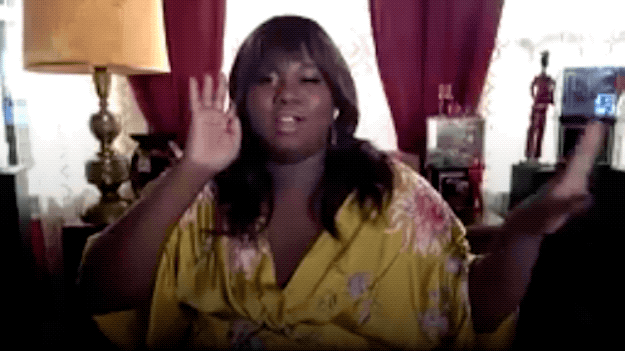 . . . they also revealed some fun tidbits about filming the hit series.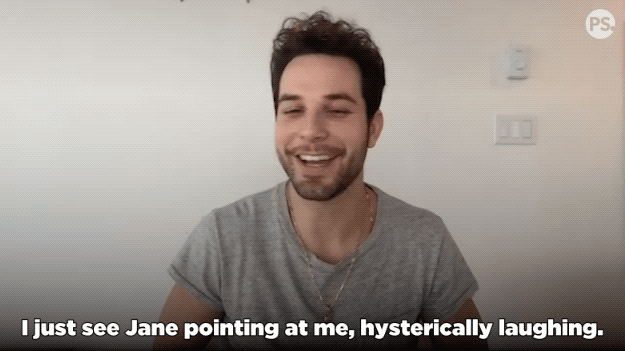 Sing along as you watch the full video above, and be sure to watch Zoey's Extraordinary Playlist on Tuesdays on NBC.