No-Kid Sections on Airplanes
Another Airline Implements a No-Kid Zone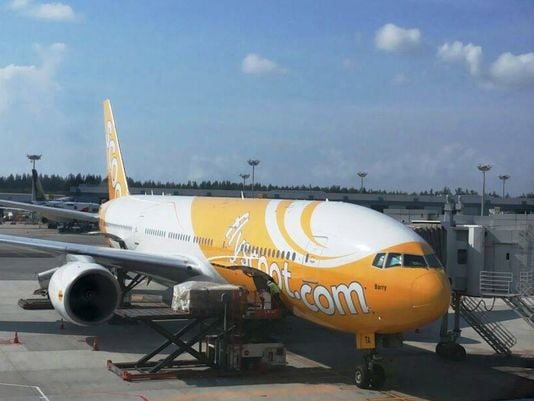 To get peace and quiet, do you have to ban kids? More than one airline thinks so. Scoot, the low-budget carrier for Singapore Airlines, just became the latest airline to introduce child-free quiet zones on planes, USA Today reports.
For an $18 fee, passengers can upgrade to the 41-seat ScootinSilence cabin, which prohibits children 12 and younger and also features more headroom and legroom than the rear section.
Other airline carriers have made similar moves. AirAsia X, which flies from Australia to Maylasia, has banned babies from sections of its plane and does not allow children under 12 years old to sit in the first seven rows of economy class. Malaysia Airlines also bans infants from sitting in first class in its Airbus A380 superjumbos.
The airlines that have implemented no-kid zones say they did so after receiving complaints from other passengers. But "young guests or those traveling with them should not take offense," says Scoot CEO Campbell Wilson, adding, "You still have the rest of the aircraft."
What do you think of the no-kid policy?