10 Most Violent Video Games
The 10 Most Violent Video Games — and What Kids Can Play Instead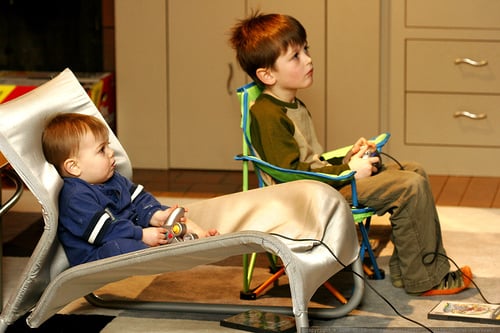 It seems like more and more kids play video games these days, and very often the games are violent. The attraction, says Common Sense Media via the Huffington Post, is that "many ultra-violent video games are actually technically superb," which underscores the need for parents to stay apprised of what games their children play.
"Of course, many video games can provide enriching experiences and learning opportunities. But with ultra-violent video games, the negatives clearly outweigh any positives for kids," reports the Huffington Post.
With that in mind, Common Sense Media has ranked the most violent video games — from "Saints Row: The Third" to "Call of Duty Black Opps II" — and suggests more child-friendly alternatives in the same genre.
To view the complete list, read the whole story at the Huffington Post.