10 Year Old Gets Tattoo
Tot Gets Tat: Mom Gets Jailtime?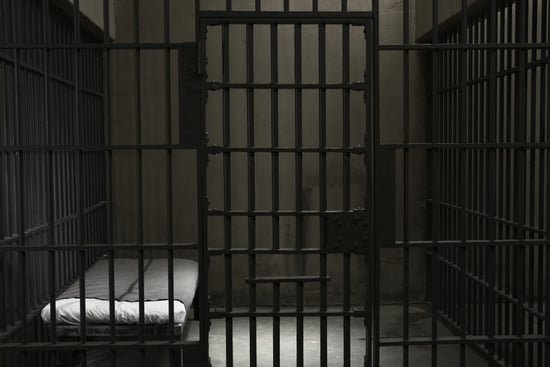 Tats on tots? Tattoos are a divisive aesthetic on adults; the thought of a child actually getting their sweet lil skin permanently inked is a pretty unpleasant idea, to say the least. Yet that's exactly what 10-year-old Gaquan Napier did with the full support of his mother Chuntera. According to the law in Georgia, where the family lives, it's illegal for anyone under the age of 18 to get tattooed — with or without parental consent, a fact that Napier claims to have been unaware of when she granted her child permission to permanently mark his body.
This story sounds pretty black-and-white — what was she thinking? — until we learn more details of the reason behind the tattoo. Two years ago, Gaquan was with his older brother Malik when he was struck and killed by a teenage driver at the heartbreaking age of 12. When Gaquan went to his mother and asked her permission to get a tattoo in memory of his deceased brother, Napier said, "It made me feel good to know that he wanted his brother on him."
Napier is currently in custody and facing a charge of misdemeanor child cruelty. In several other states, a child getting inked with the parents' permission is perfectly legal, so do you think this mom deserves to serve time for allowing her son to create a memorial to his big brother?