15-Pound Baby Born
Baby Born Weighing 15 Pounds 7 Ounces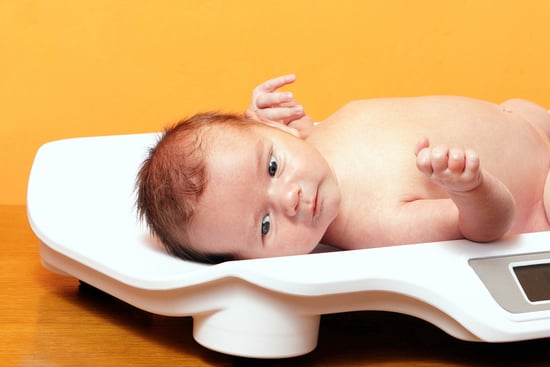 How much did your baby weigh at birth? We're guessing not as much as newborn George King!

As Yahoo! Shine reports, the British newborn surprised parents and doctors alike with his size, a whopping 15 pounds and 7 ounces. After you try to picture what a 15-pound baby looks like, consider that he was delivered vaginally! Because George's size was unexpected, the birth had frightening complications, with George getting stuck at the shoulders and deprived of oxygen for five minutes. Thankfully, he and mom are now doing well.

Keep reading to get the details (Yahoo! Shine).