2011 Popular Baby Names
The Name Game: Which Names Were More Popular in 2011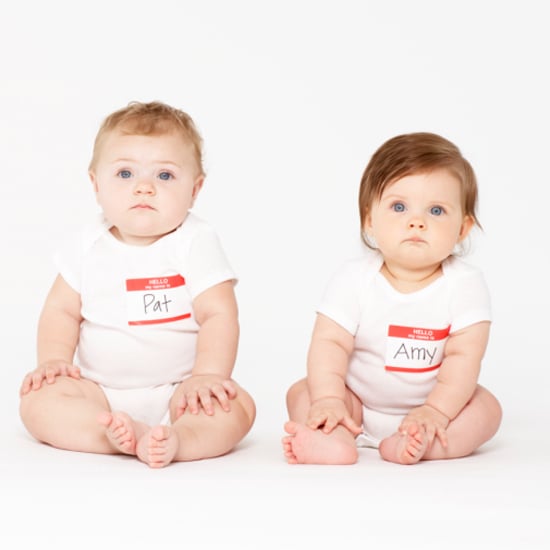 One of the biggest joys and most stressful parts of pregnancy is choosing your unborn child's name. Parents-to-be stress that they won't please family members with their choice, that they'll pick a name that 10 other kids answer to on the playground, or that they'll just grow tired of it in the future. Name trends may come and go, but each year two names — one boy's and one girl's — rise to the top. BabyCenter recently unveiled the most popular names of 2011. Take this quiz to see if you know names landed on the list!
The Name Game: Which Names Were More Popular in 2011
Which girl's name was more popular in 2011?