3 Reasons to Send Your Preschooler to a Reggio Emilia Preschool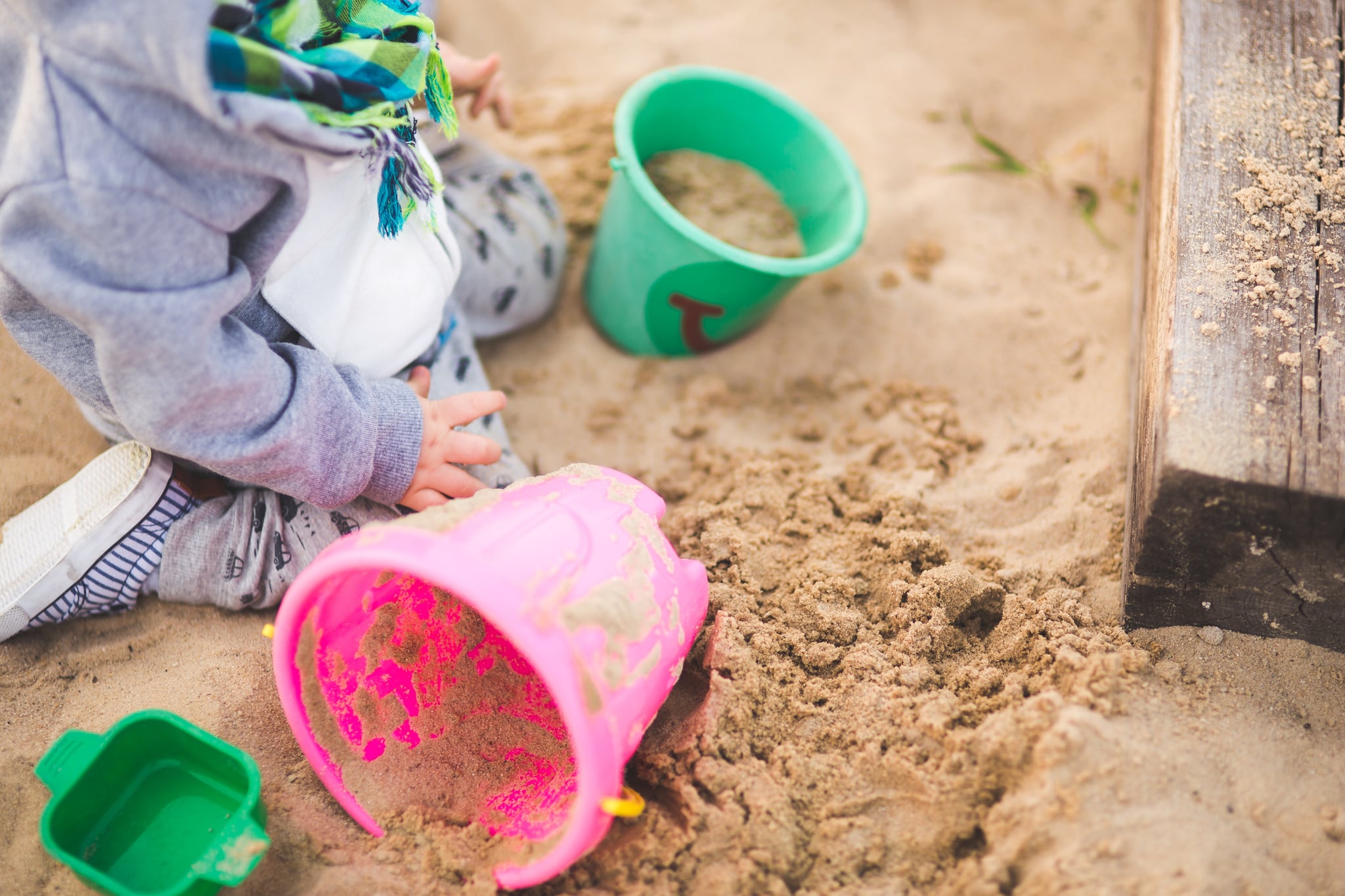 Is a Reggio Emilia education right for your preschooler?
The Reggio Emilia philosophy of early childhood education originated in 1945 in a town called Reggio Emilia, Italy, where Loris Malaguzzi, a local teacher, developed an approach to early childhood education that values children, parents and the community as partners.
Because of those values, moms often lump Reggio Emilia preschools with other schools that offer alternative curriculums like Montessori and Waldorf. While it's true that these schools share some of the same beliefs, parents who are advocates of a Reggio Emilia education say there are distinct differences. Here are three tips to help you determine whether a Reggio Emilia preschool is the best choice for your child.
1. You Want Your Child To Feel Empowered
Charlie P., a reader who taught at a Reggio Emilio school, notes that the principles of a Reggio Emilio-based school include:
Children must have some control over the direction of their learning
Children have a relationship with other children and with material items in the world that children must be allowed to explore
Children must have endless ways and opportunities to express themselves
The philosophy, Charlie says, is becoming more and more popular "as people recognize a lot of children learn a lot better when they have some kind of control over their learning."
Reader Aleks B. agrees, describing her kids' Reggio Emilio preschool as a place that allows "children to lead their own learning through their own interests." Because of this emphasis on child-centered learning, Reggio Emilio teachers will not require children to sit down and learn using one, standardized method. Instead, teachers recognize that if you listen to your students, there can be many different ways of learning.
2. You See the Classroom as a Learning Community
Most Reggio Emilio classrooms include an "atelier," or studio, filled with materials such as clay, paint and writing implements, where "young children are offered daily opportunities to encounter many types of materials, many expressive languages, many points of view, working actively with hands, minds and emotions, in a context that values the expressiveness and creativity of each child in the group," according to Reggio Children/Loris Malaguzzi International Centre.
As children explore such materials and bring their own pre-formed ideas and backgrounds to the classroom, children work as a community with each other, and build on their learnings.
3. You Want to Be Active in Your Child's Education
A third facet of a Reggio Emilio education is that "parents are viewed as partners, collaborators, and advocates for their children. Teachers respect parents as each child's first teacher, and involve parents in every aspect of the curriculum," Charlie says.
The Reggio Emilio approach is based on the idea that when there is a "network of communication that exists between the children, parents and teachers, the result will be a spirit of co-operation, collaboration, and co-construction of knowledge," according to Reggio Kids.
Charlie adds that it's not uncommon to see parents volunteering in classrooms throughout a Reggio Emilio school, and also incorporating principles of the school program into their home lives. For a reader named Claudine who chose a Reggio Emilio preschool, this exchange feels natural and easy because Reggio Emilio's emphasis on community and child-centered, hands-on learning echoes the way she parents.