Paid Content For
Great Nations Eat
5 Brain-Boosting Snacks For Busy Moms
Paid Content For
Great Nations Eat
You want to eat healthy, but you don't need to spend hours in the kitchen in order to prepare brain- and energy-boosting snacks. Just grab a few fruits and veggies that work well together, and you can perk up in no time. Here are five of our favorites.

01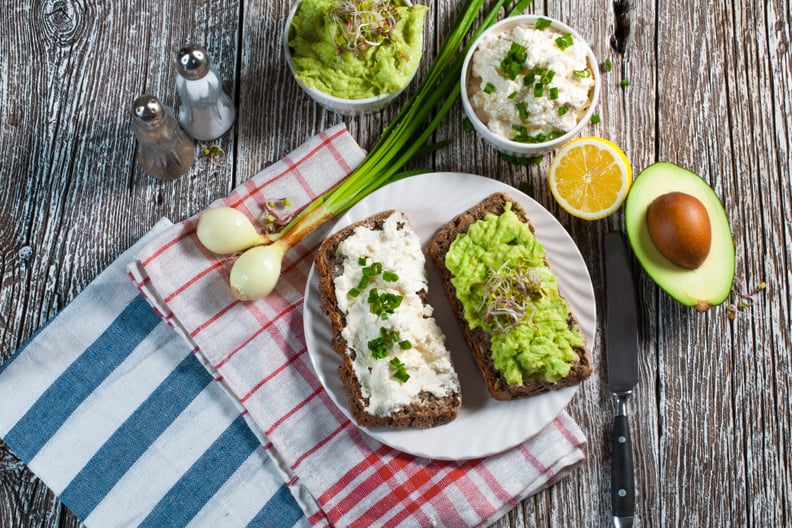 Avocado and Cottage Cheese Toast
This easy-to-prep dish is loaded with healthy fats and protein, so you'll feel full for a while. Slice up avocado or mix it up with onion and tomato for a simple guac-like topping. Drizzle with olive oil and finish with salt and pepper.
02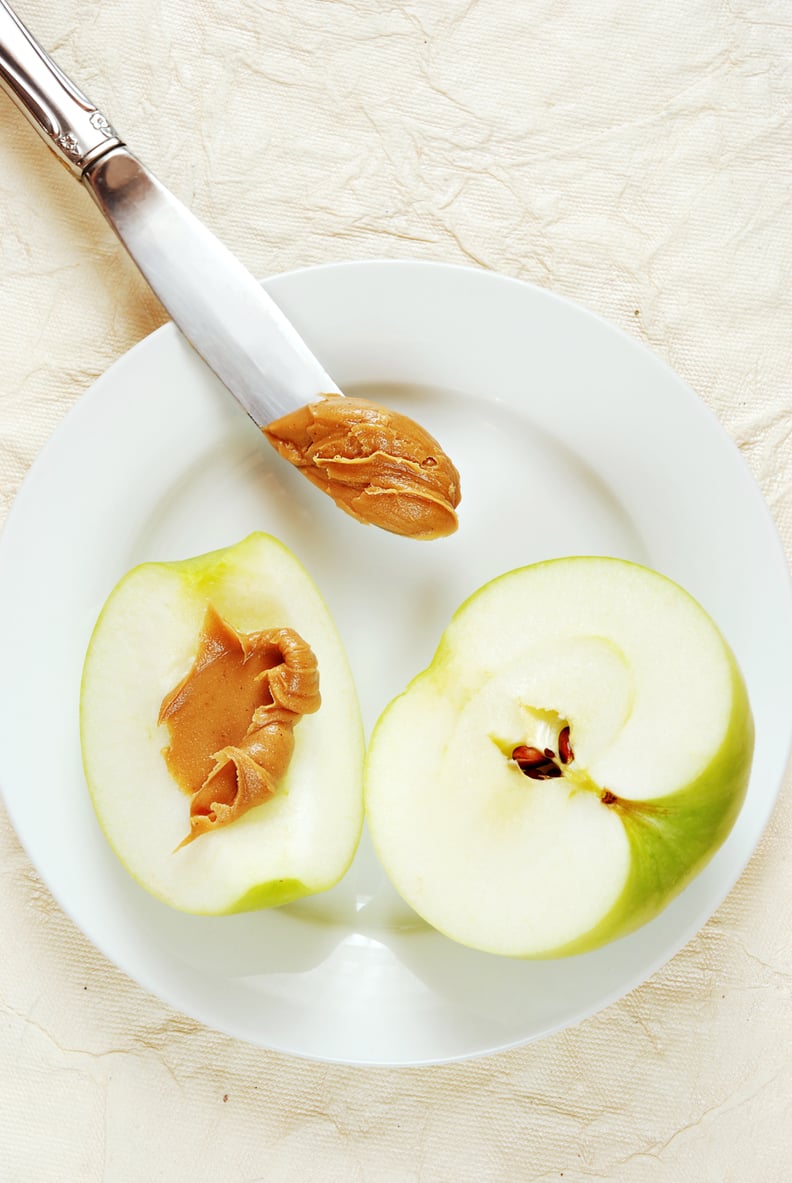 Almond Butter and Apple Slices
Combining fiber-rich apples with protein-packed almond butter is the perfect snack if you want something supertasty and filling. If you prefer the taste of peanut butter, that works as well.
03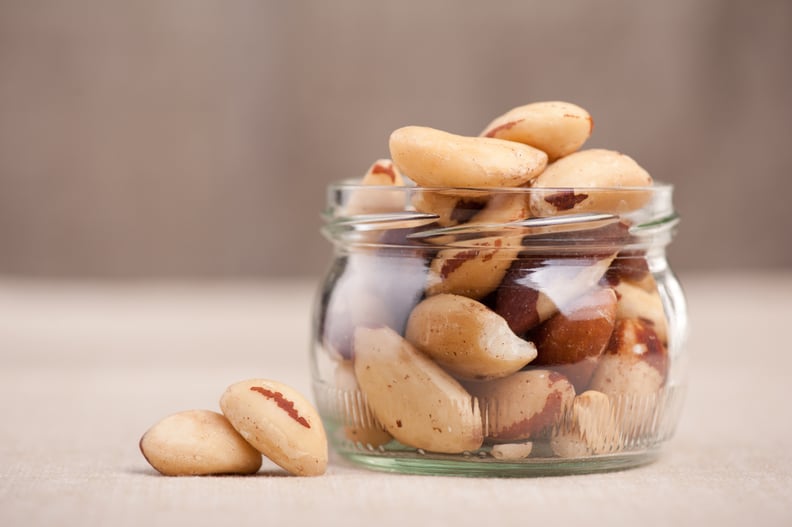 Brazil Nuts
This snack is full of monosaturated fat and magnesium, which is believed to have brain-boosting effects. Snack on them plain or add a handful to yogurt.
04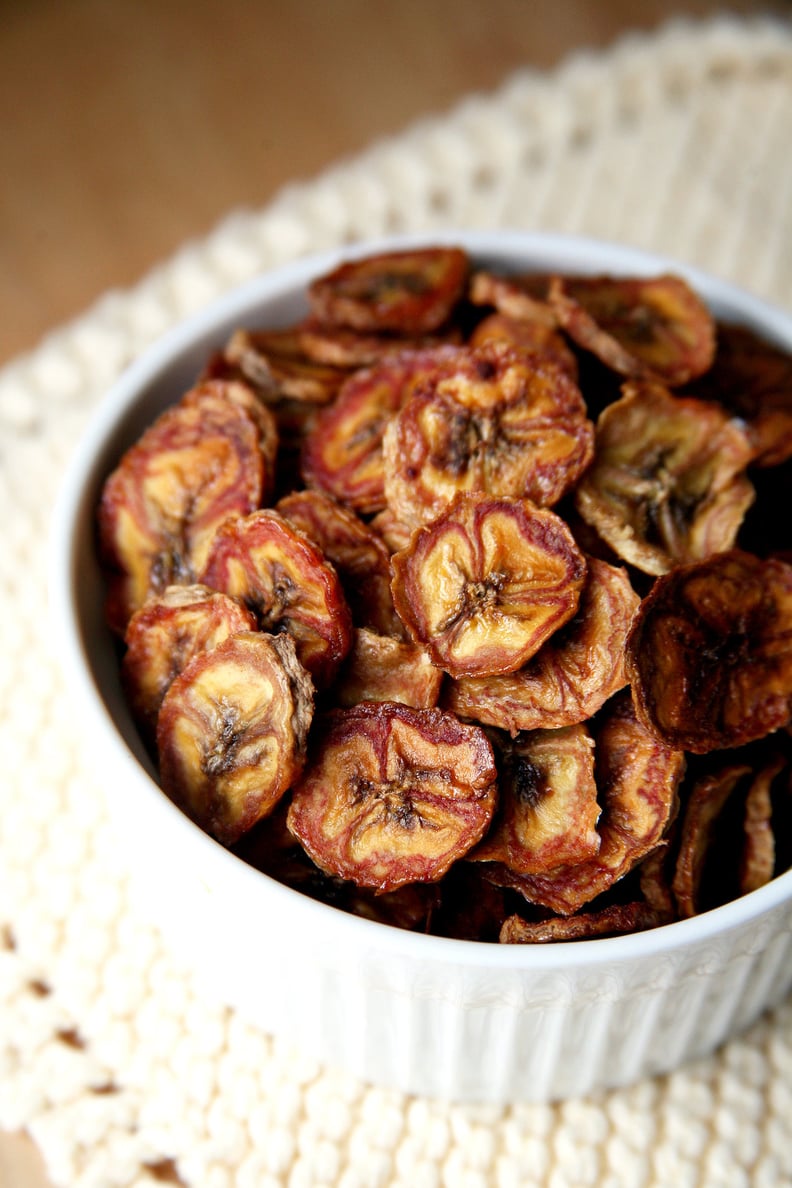 Banana Chips
This one takes a little bit of prepping, but it's totally worth it to have them on hand (pro tip: make these before you're hungry and store in an airtight container!). Filled with protein, banana chips are a great source of fuel.
05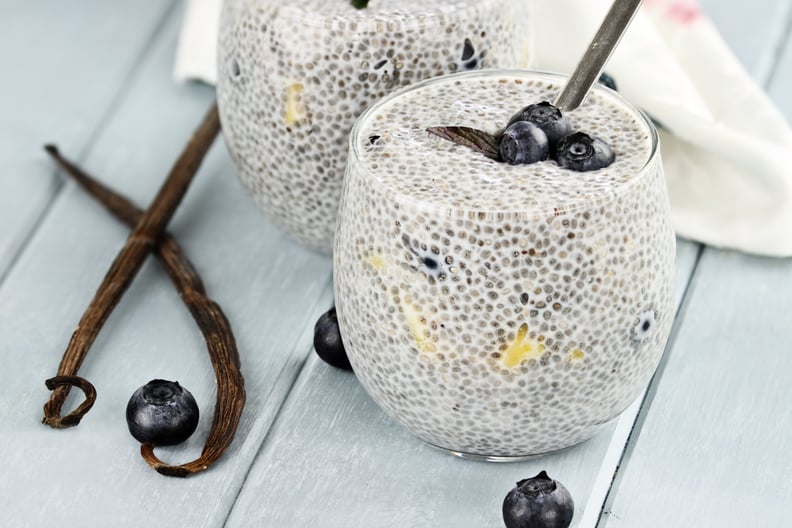 Chia Seed Pudding
Add some blueberries and you've turned this anti-inflammatory omega-3 snack into an antioxidants powerhouse. Fire up the cells in your brain – chia seed pudding will have you ready to focus and communicate.