8-Day Deal at Build-A-Bear December 2018
Build-A-Bear Is Offering Some Stuffed Animals For $8 Each Starting Dec. 1!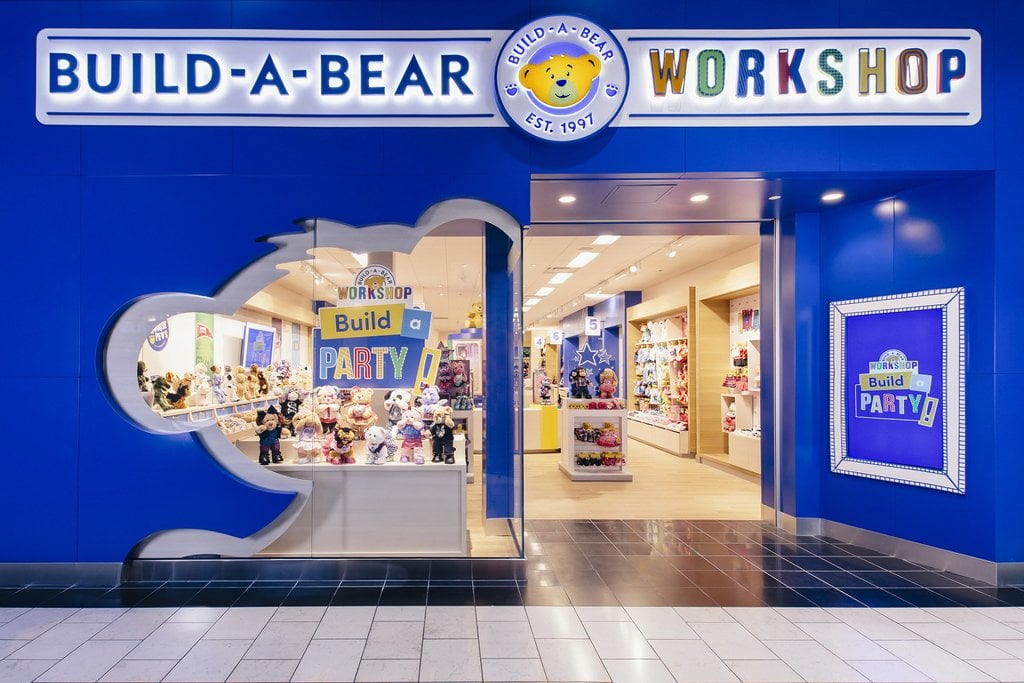 Gather round, parents with Build-A-Bear-crazed kids, there's a giant sale coming to stores across the US you definitely won't want to miss! According to a press release, Build-A-Bear is having an event called Crazy 8 "ReinDEALS," where shoppers can score certain furry friends for $8 — or get $8 off other plushes — between Dec. 1 and 8. So whether you're looking to get a great deal on your Christmas gifts this year or just looking for something fun to do with your children during Hanukkah, this limited sale is sure to save moms and dads a whole lot of cash, while supplies last of course!
Image Source: Build-A-Bear