Abercrombie & Fitch CEO Statement
Is Abercrombie & Fitch the Bully of Teen Clothing Retailers?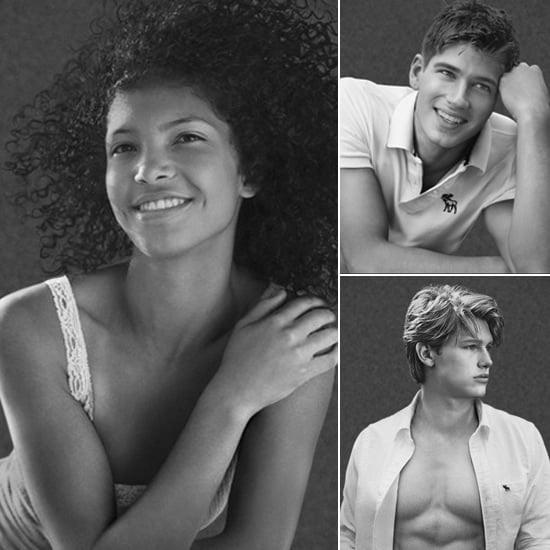 Would you let your kids shop at a store that goes against the values you're trying to instill in them? Recently, inflammatory comments made by Abercrombie & Fitch CEO Mike Jeffries in a 2006 interview have been recirculating on the web, instigating anger and outrage amongst the brand's would-be consumers and moms looking out for the best interest of their kids. According to Huffington Post, Jeffries made the following statement in a 2006 interview with Salon.com:
In every school, there are the cool and popular kids, and then there are the not-so-cool kids. Candidly, we go after the cool kids. We go after the attractive all-American kid with a great attitude and a lot of friends. A lot of people don't belong [in our clothes], and they can't belong. Are we exclusionary? Absolutely. Those companies that are in trouble are trying to target everybody: young, old, fat, skinny. But then you become totally vanilla. You don't alienate anybody, but you don't excite anybody, either.
Abercrombie's sweet spot has always been the teen and preteen market, which makes Jeffries's comments especially alarming. At a time when kids are at their most impressionable, most self-conscious, and most susceptible to being teased or alienated by their peers, what sort of a message does this send?
For years, the brand — which encompasses an "Abercrombie Kids" line — has garnered attention for its controversial practices and marketing methodology. According to the Salon.com article, in 2004, Abercrombie paid $40 million to settle a class-action lawsuit brought by minority employees who felt discriminated against. In 2005, a group of high school girls made the media rounds in protest of t-shirts with phrases like "Do I make you look fat?" and "Who needs a brain when you have these?" And now, Jeffries's candid commentary is igniting a new flame.
What do you think? Do the CEO's remarks mean your family will be boycotting the Abercrombie & Fitch brand?