Activities With Sidewalk Chalk
5 Ways to Have Fun With Sidewalk Chalk!
Sidewalk chalk is one of those playtime staples that offer endless amounts of entertainment without requiring anything fancy. One bucket will do the trick and lead to several opportunities for fun and learning. All you need are a concrete space, a wild imagination, and a hose (or mother nature) for cleanup. Here are five ways to have fun with sidewalk chalk today!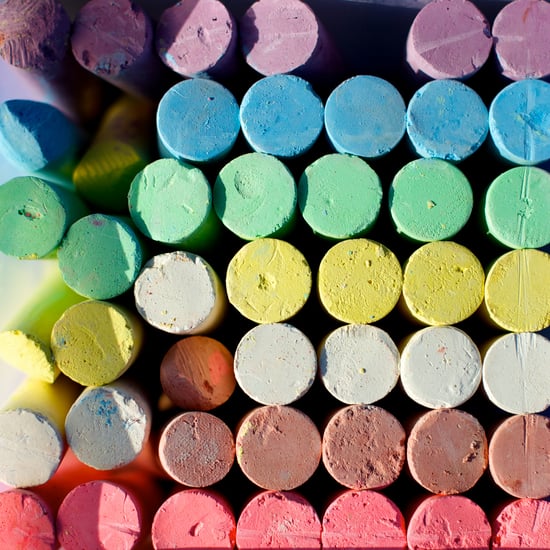 Play games: Introduce your kids to classic playground games by drawing them! Hopscotch, four-square (not the app), and snail are easy to draw and will keep the kiddos playing for hours. You can even challenge them to create their own game and develop their own rules.
Draw a city: If you have a large driveway, let the kids take over by creating their own city. Draw streets and encourage them to incorporate their favorite restaurants and shops. Then, when all is said and done (if they aren't exhausted), have them ride their bikes through their pretend city.
Create a mural: Your kids will get a thrill out of using the driveway to create a giant work of art. This is especially fun around a holiday to bring a festive spirit outdoors.
Make chalk buddies: If you don't mind a little mess, allow the kids to trace each other with chalk. They can then fill in their outlines creating a mini me or their own life-size chalk buddy.
Use as a teaching tool: Use chalk to help them learn. Make large shapes, write the alphabet, or practice arithmetic. Designate a specific color chalk to highlight corrections.