Advice For Buying Toys For Children With Disabilities
What to Consider When Buying Toys For Disabled Children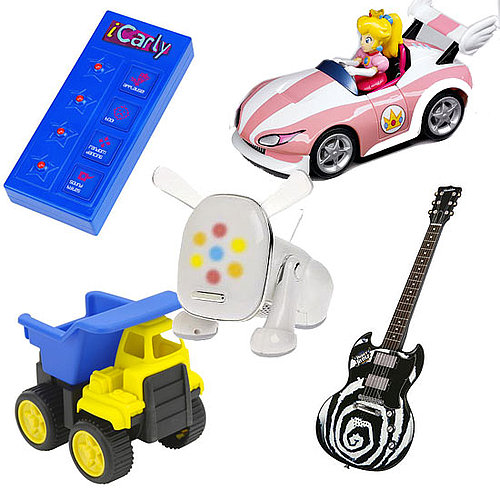 Buying a gift for a child with a disability can be difficult. It is important to understand both the child's developmental age as well as their chronological age so you can purchase something that he or she will enjoy. Toys "R" Us recently released its annual guide of toys suitable for children with disabilities. The pamphlet splits products by age and gender so customers can find a fitting item. Here are some other tips to buying toys for children with special needs.
Think about how a child with limited senses will interact with the toy.
Make sure that the toy is not so complicated that the child will not be able to enjoy it, but still allows for creativity and interactivity.
Think about where the toy can be used, and if a child in a wheelchair or who is bedridden will be able to play with it.
Make sure that the toy is something that other kids would want to play with, such as something based on a popular character or TV show.
Think about the safety of the toy and if it's appropriate for the child age (both developmental and chronological).
Source: Toys "R" Us