Alyssa Milano is Pregnant 2011-02-22 11:53:11
Alyssa Milano Is Pregnant!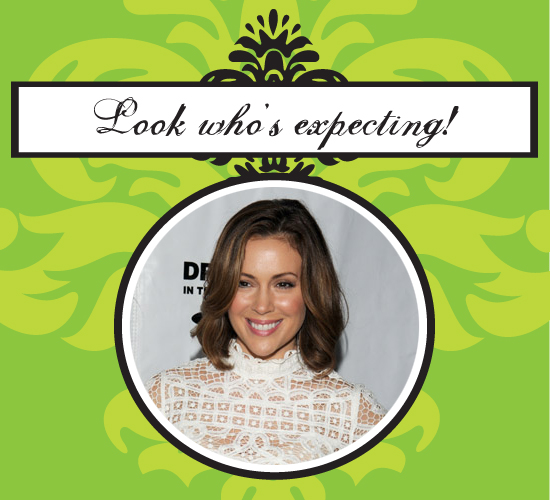 Look who's going to be a mom! Alyssa Milano and her husband, agent Dave Bugliari, just announced that they're expecting their first child this Fall. The former Who's the Boss star confirmed the news via Twitter today, tweeting, "Yes, it's true. And we couldn't be happier. Thank you for your warm wishes and love!"
The actress and baseball fan joins a fast-growling line of Hollywood moms-to-be, with Alicia Silverstone, Natalie Portman, Victoria Beckham, Jewel, Jane Krakowski, Marion Cotillard, Kate Hudson, and Selma Blair all expecting additions in 2011 too!