American Girl's Korean and Hawaiian Dolls
American Girl Makes Another Move Toward Diversity With Its Korean and Hawaiian Dolls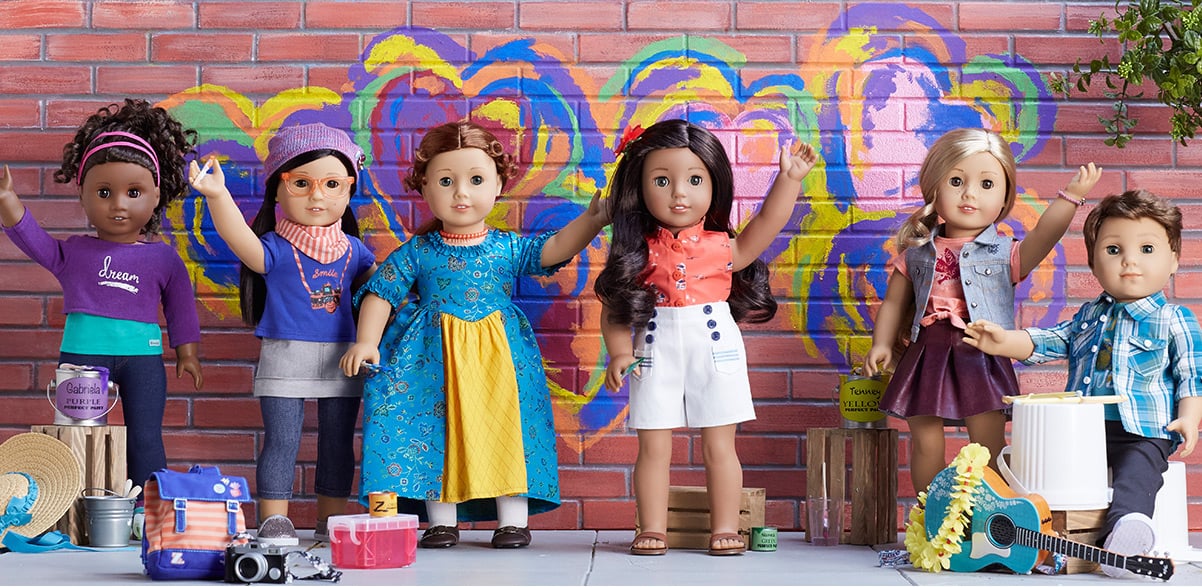 Following the exciting announcement about American Girl releasing its first boy doll, we have more momentous news to share. The iconic doll makers are continuing their move toward more diversity by releasing Native Hawaiian and Korean American characters this year.
The addition of Z Yang (coming April 27), a Korean filmmaker doll, and Nanea Mitchell, a Native Hawaiian girl who grew up during World War II, is a big win for the company's inclusivity. Keep reading to learn a little more about these adorable dolls below.
Z Yang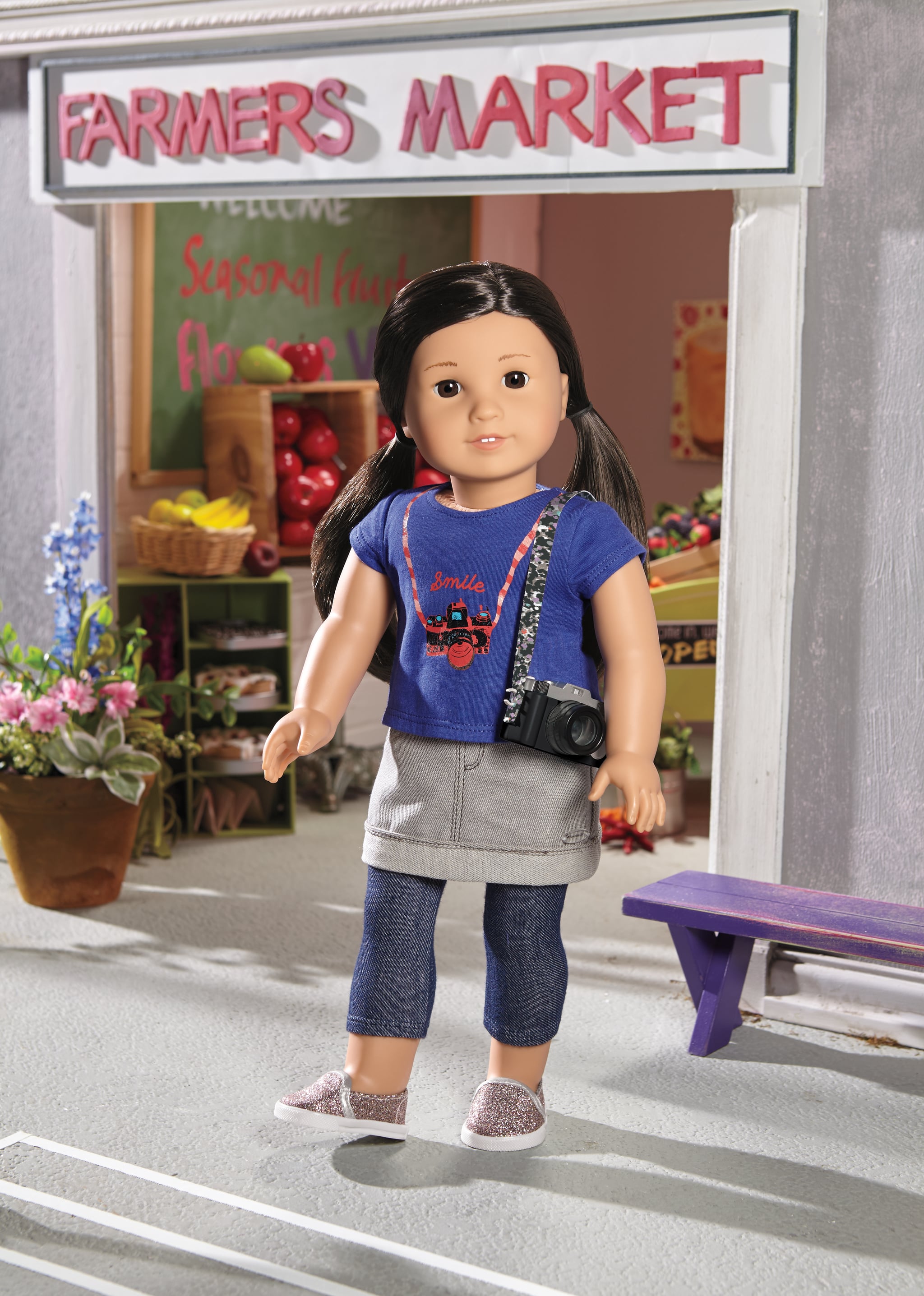 Ethnicity: Korean American
Release date: Spring 2017
More about her: According to the American Girl website, "Z is focused on using her creativity to connect with others, and her stories remind girls that everyone has a unique perspective to share — even if it's not perfect."
Nanea Mitchell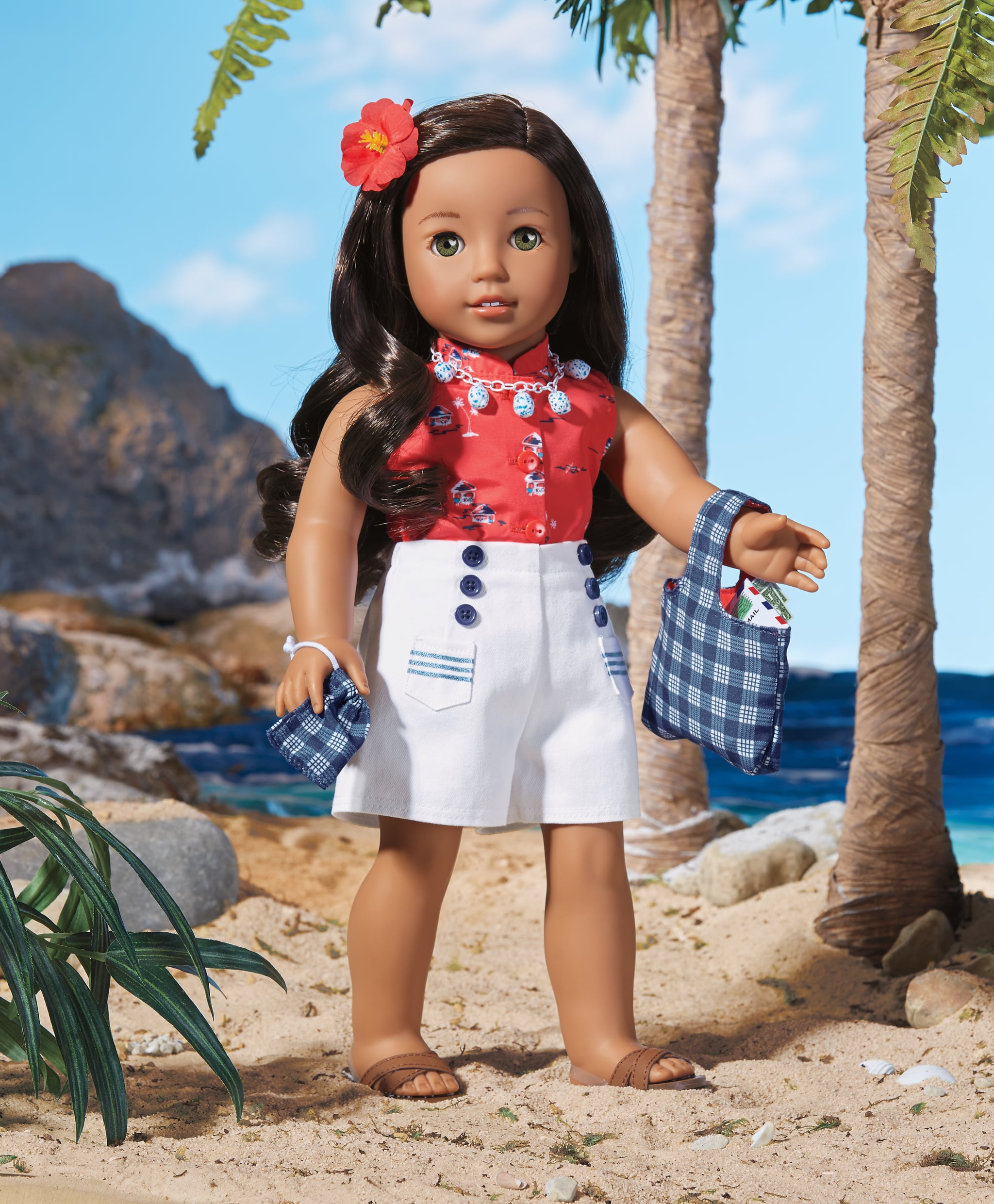 Ethnicity: Native Hawaiian
Release date: Fall 2017
More about her: According to the American Girl website, "Nanea's stories teach girls that kokua — doing good deeds and giving selflessly — sometimes requires sacrifice, but that it's everyone's responsibility to lend a hand for the greater good."
Keep your eyes on American Girl's Facebook page for the inside scoop on specific release dates for Z and Nanea!