Americans Against Single Motherhood
Poll Finds That Americans Aren't For Single Motherhood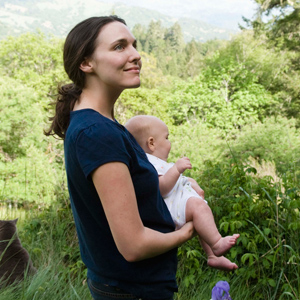 People say they are all for modern families, but conservative opinions surface when it comes to single motherhood. While women have long raised children on their own (by choice or as a result of circumstance), a recent poll by the Pew Research Center shows that single motherhood doesn't have the popular vote. According to a Washington Post report, although nearly four in 10 births are to unmarried women, society still believes children need two parents. It said:

The third group tended to accept all the changes except for single motherhood. Virtually all of them said the growing prevalence of mothers without male partners to help them raise children is bad for society. This group tended to be young, Democratic or independent, and more heavily minority.
Are you surprised by this finding?