Apps For Storing Kids' Artwork
4 Awesome Apps For Preserving Your Kids' Artwork
Kids will be kids, and one of the most fun things about childhood is exercising a creative imagination. While we're constantly in awe of our children's amazing creations, the paintings, sculptures, and sketches do tend to pile up at an insanely fast pace. Rather than rent out a storage unit or kick off a search for a new house with room for a full-on art gallery, we're big advocates of a few smart new apps that'll take your kids' creations digital. Because it's much easier to manage gigabytes than square footage. Here, four of our favorites (all of which are free, by the way!):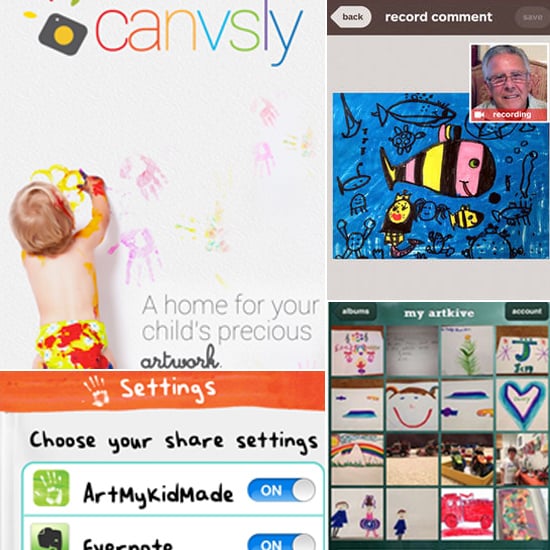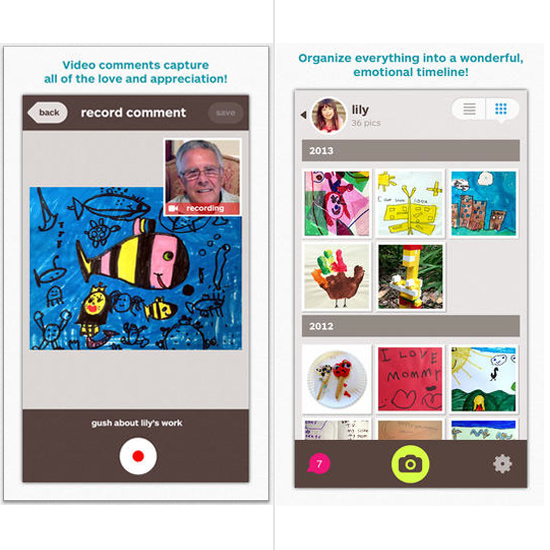 A new app with plenty of upgrade options to maximize your storage space, Keepy allows you to snap a photo of your kids' creations, tweak the lighting and color, and organize by artist, location, and date. If you've got multiple kids, you can easily manage multiple profiles. Keepy also allows your kids to record video notes on their creations, and share them with their biggest fans (namely, their grandparents).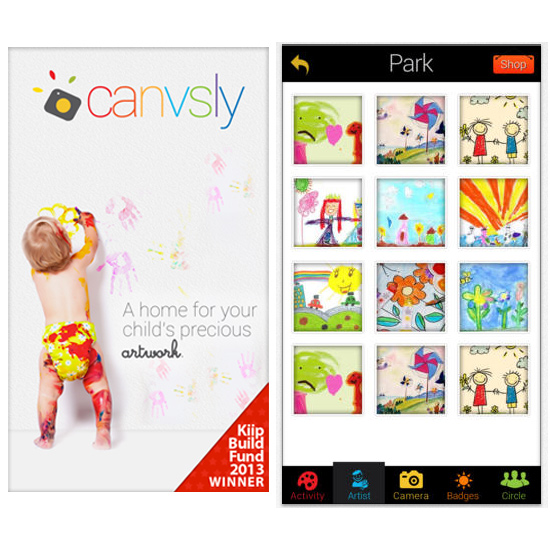 Like Keepy, Canvsly allows you to upload and organize your kids' creations. If you have preexisting snaps of their art on your phone, you can easily import those into the app as well and create a timeline of your kids' masterworks. Private by default, Canvsly allows you to control the audience you share with. There's also a smart account share feature that makes it easy for multiple parents or caregivers to maintain kids' galleries without gaps or overlaps.
Keep reading to see the rest of our favorite art-centric apps for preserving kids' creations!

Artkive offers a straightforward, easy-to-use approach to archiving (get it?) your children's work. The free app is best for parents whose main priority is organizing and storing creations, and it also allows you to turn their paintings and drawings into books and other keepsakes.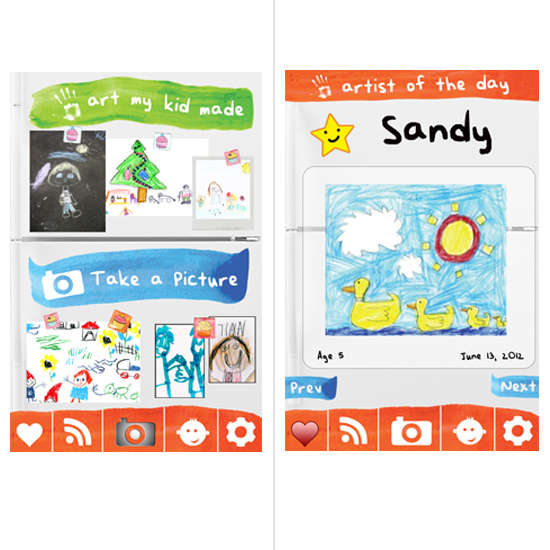 For parents who are more into showcasing their kids' masterpieces via social media than simply preserving them, Art My Kid Made is a great choice. In addition to functionality that makes it easy to share snaps via Twitter and Facebook, Art My Kid Made has its very own internal network, where parents can proudly share their kids' art on their virtual "fridges" (you can even pick the color of your appliance!). Your children can also edit their work digitally with stickers, special effects, and more.