Babies and Social Media
Babies and Social Media? Let's Talk . . .
In an age where social media is everywhere, how young is too young to start an account? What used to be reserved for college kids is now becoming the norm for everyone . . . even newborns! But, before you write this off as completely unnecessary and a bit excessive, think about it. Social media is a vital part of the world we live in, especially when it comes to communicating and keeping in touch.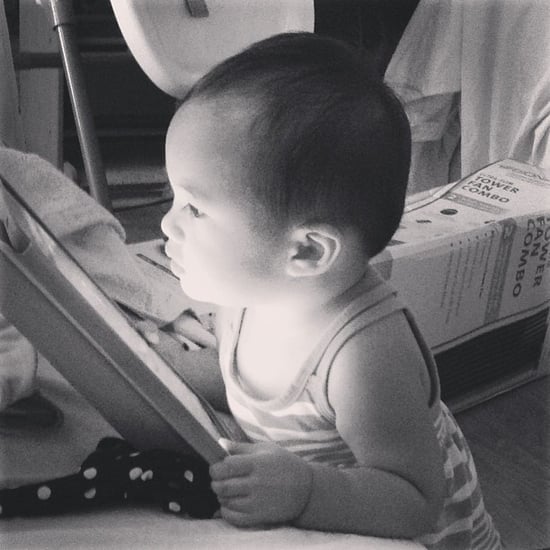 Starting a private Instagram or Facebook account for your baby can be a great way for your loved ones to keep up with your babe through photos and status updates. Having a separate account also allows mom and dad to keep their pages professional and followers, like acquaintances and co-workers, free from having to endure an endless flow of photos new parents are often guilty of. On the other hand, it is the Internet, and all this exposure, even on a private feed, could be too much, too soon. It's definitely up to the parents, but something to think about. Take our poll and let us know your thoughts on having separate accounts.