Baby With 4 Legs Has Surgery
4-Legged Baby Has Surgery in South Africa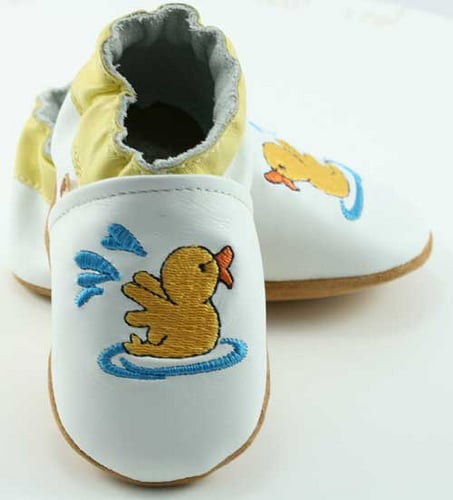 A 2-month-old Namibian boy born with four legs recently underwent a nine-hour surgery to remove two legs, the Associated Press reports.
According to Ester Paulus of the country's Ministry of Health and Social Services, doctors at the Red Cross War Memorial Children's Hospital in Cape Town performed the surgery, which was paid for by the Namibian government through a fund that assists state patients with no access to private medical care.
Doctors said he "quickly responded" to medication and is recovering at the Central State Hospital.