Baby Born With Organs Outside His Body
Baby Born With Organs Outside Body Survives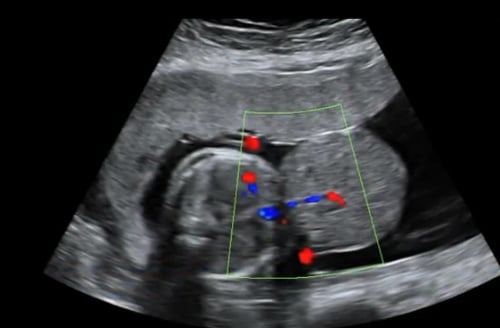 We love hearing about children who have overcome medical odds to survive and thrive. Such has been the case for Hayden Hoskins. 
As the Huffington Post reports, Hayden was born with Omphalocele, a birth defect that causes some internal organs to grow externally in a sac protruding from the belly button. In Hayden's case, he was born with his liver and intestine outside his body.
Despite the odds, Hayden survived the birth and is adapting well. Naturally, his parents Andy and Kelsey Hopkings are thrilled. "I think Hayden is going to surprise everybody," Andy wrote on his blog.
Read the full story (Huffington Post)>>