Baby Butt Fan
Infant Breeze Baby Butt Fan: Ga Ga or Gag?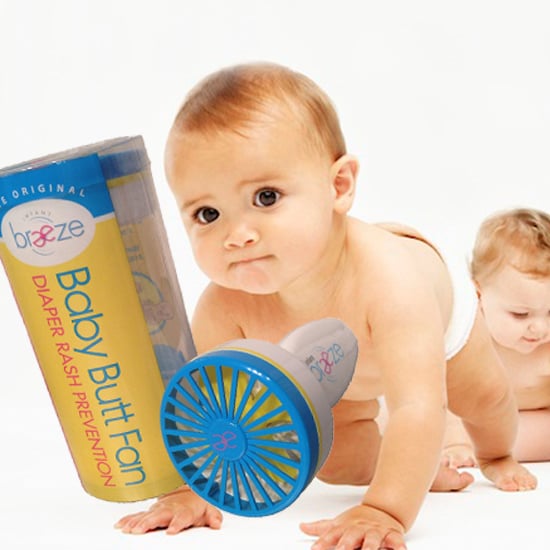 Any mom who's ever dealt with diaper rash knows that it's no fun. While the most common treatment is a cream like Desitin or Aquaphor, there's now a product that aims to stop the problem before it starts. It's the (drumroll, please) Baby Butt Fan. The "world's first diapering fan," which can be yours for $20, was designed to dry off your baby's freshly wiped bottom quickly and effectively to prevent diaper rash.
A soothing, gentle breeze aimed at your baby's bum doesn't sound like such a bad idea, and preventing diaper rash is a much smarter approach than waiting until it happens to treat it. But in looking at the Baby Butt Fan, we have to ask, what's the difference between this and any other portable fan? What do you think? Is the Baby Butt Fan a gimmick or a great way to promote rash-free diaper-wearing?