Baby Name Regret
Have You Experienced Baby Name Regret?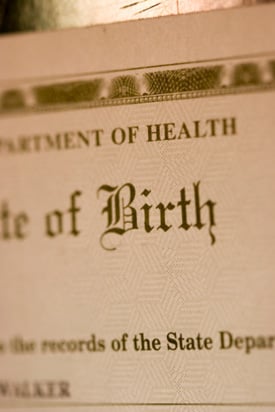 Choosing a name for baby is one of the first major responsibilities a parent has. A lot goes into selecting the right name. But once a newborn has established her personality, or when someone with the same name becomes the poster-child for bad behavior, a mama can have second thoughts about the moniker she's bestowed on her tot. Actually going through the process of changing your lil one's name is not an easy practice, and should be done before a child can recognize her own name (around 7 months old), but it is possible.
Did you ever experience baby name regret?