Baby Naming Rules Around the World
5 More Illegal Baby Names From Around the World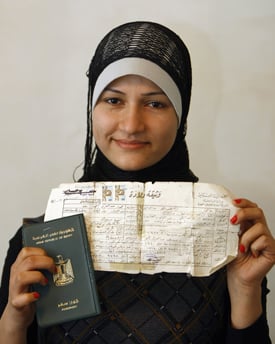 Choosing a baby's name may be one of the toughest tasks parents-to-be face, but imagine doing it when your country has its own restrictions. While some national laws seek to protect tots from a lifetime of ridicule, others are more concerned with preserving the country's history. We looked at some outlawed names around the world. Take this quiz to see if you can identify the countries forbidding these names!
5 More Illegal Baby Names From Around the World
In which country did a judge rule against the name "Talula Does The Hula From Hawaii"?