Babyproofing Your Television
Do You Secure Your Furniture to the Wall?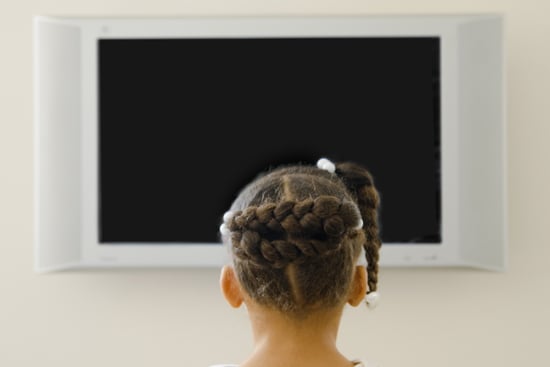 You've plugged up your outlets and covered the corners of your tables, but have you ensured that your TV is safe for your toddling tot? We're not talking about the programs you choose to show your kids, but the actual device itself.
Yesterday, a 13-month-old Chicago toddler was playing in his apartment when he "tagged" the TV as part of a game. Instantly, the TV fell off of its perch, crushing and killing the child. This was the fourth time in as many months that such an accident has occurred in the area, and it is part of a growing national trend of tipping furniture injuries. The Consumer Product Safety Commission says that "one child dies every two weeks when a TV, furniture, or an appliance falls on him." The solution is easy and inexpensive — tip-over straps and anchors can be purchased for as little as $15.