Babys Natural Reflexes
Test Your Newborn Reflexes Knowledge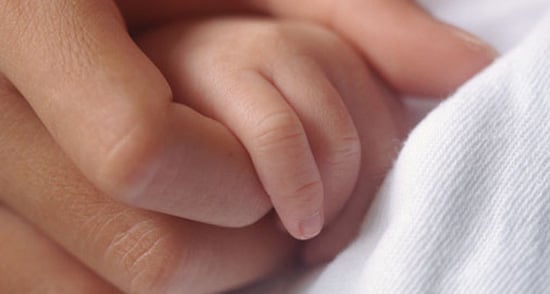 Babies are amazing. From the moment they are born, they can feed, grasp, and position themselves for movement. These newborn reflexes may be involuntary, but they are essential to protect them from danger. See just how familiar you are with your wee one's natural reflexes by taking this quiz.
Test Your Newborn Reflexes Knowledge
Which reflex forces a baby's fingers to curl around and cling to your finger or an object when their palm is touched?