Back-to-School Safety Tips
Test Your Back-to-School Safety IQ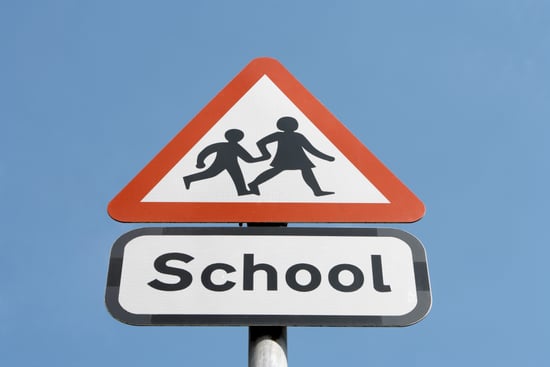 Along with the excitement that (hopefully) accompanies tots' return to school this Fall are risks. According to the National Safe Kids Campaign, 2.2 million children under the age of 14 are injured in school-related accidents each year. Between worrying about everything from the flu to school bus accidents, sending kids off to school isn't exactly a worry-free experience for parents. Take our quiz to see how much you know about keeping lil ones safe before, during, and after the first bell.
Test Your Back-to-School Safety IQ
MRSA is a highly communicalble staph infection that can be spread by skin-to-skin contact. MRSA may appear as pustules or boils that often are red, swollen, painful, or have drainage. What's the correct protocol for parents whose child has MRSA?