Unless your kids are the type that you can't call in from outside at night, getting your littles to stay outside in the hot Summer months can prove to be difficult — it's sweaty, bright, and sometimes boring. Make sure that there's always something for kids to do, and keep them cool, creative, and content in the backyard with these 17 activity and game ideas — most of which can be made yourself!
Have a Kids' Car Wash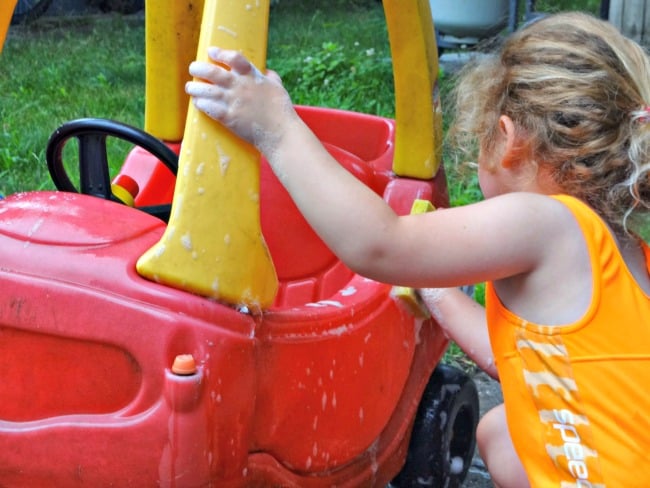 Whether it's a kid-size car or an adult one, let kids wash cars [1] to their heart's content with bubbly water and oversize sponges. As a bonus activity, let them color with washable paint on the car before washing it — it's always more fun to make a mess first!
Make a Bird Feeder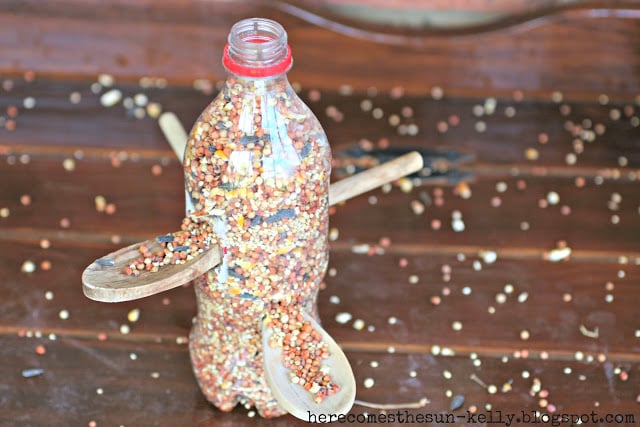 Use a soda bottle (or, if you want to go the extra mile, one of those wooden kits that need to be assembled) and some wooden spoons to create a simple bird feeder [2] for all of your backyard's birds.
DIY Your Own Bubbles Store-bought bubbles are great, but to get kids more involved, have them help you make homemade bubbles [3]!
Whip Up Homemade Popsicles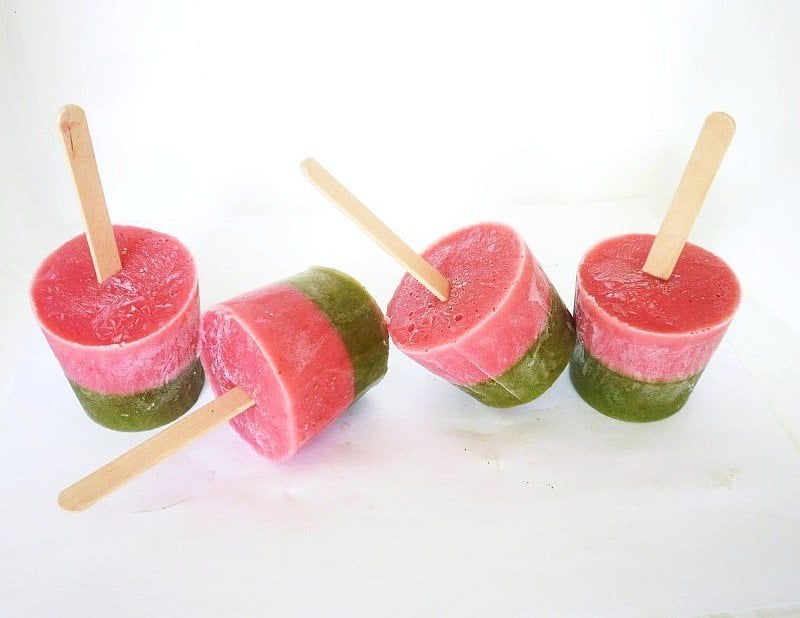 Nothing beats the heat better than cool and sweet popsicles [4], and there are tons of ways to make your own so that the kiddos can get involved before getting the final frozen product all over themselves in the backyard.
Bring Twister Outside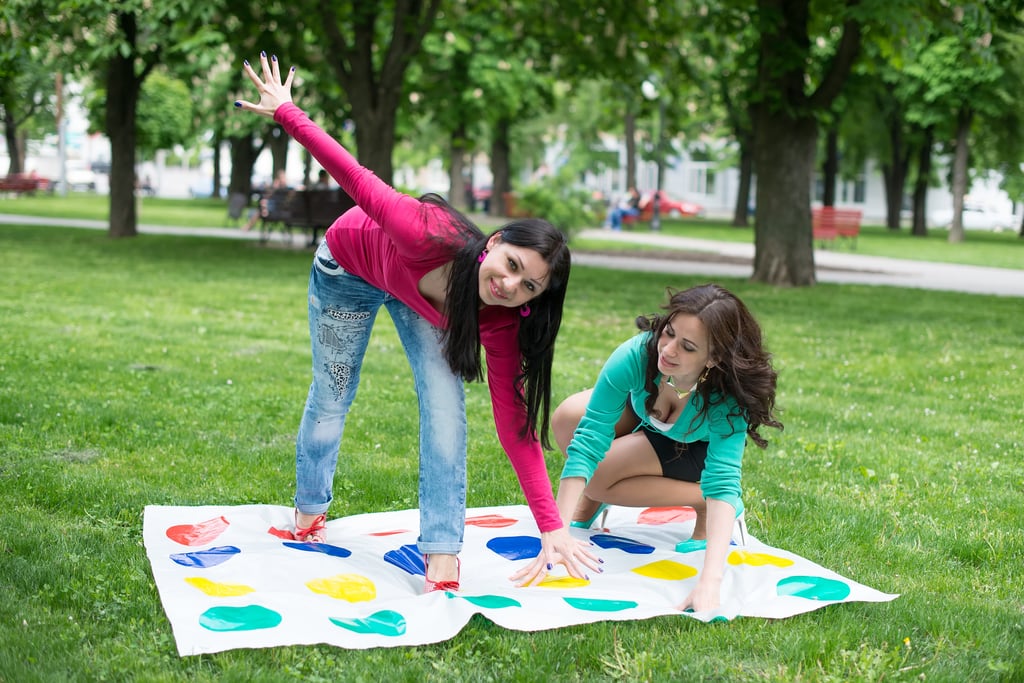 Bring your classic Twister mat outside for tangled-up fun in the sun, or make your very own lawn twister [5] using spray paint.
Make a Giant Version of Kerplunk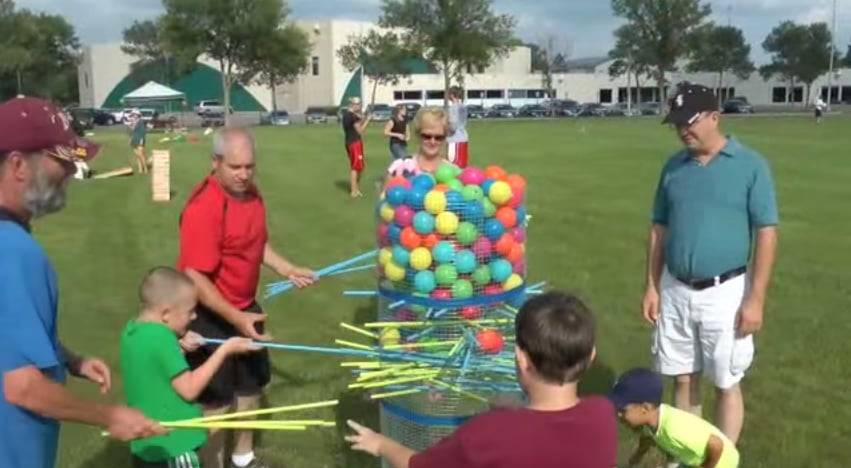 Turn the popular tabletop game of Kerplunk into a life-size challenge by making your own [6] using some wire fencing, plastic balls, and garden stakes.
DIY a Giant Ring Toss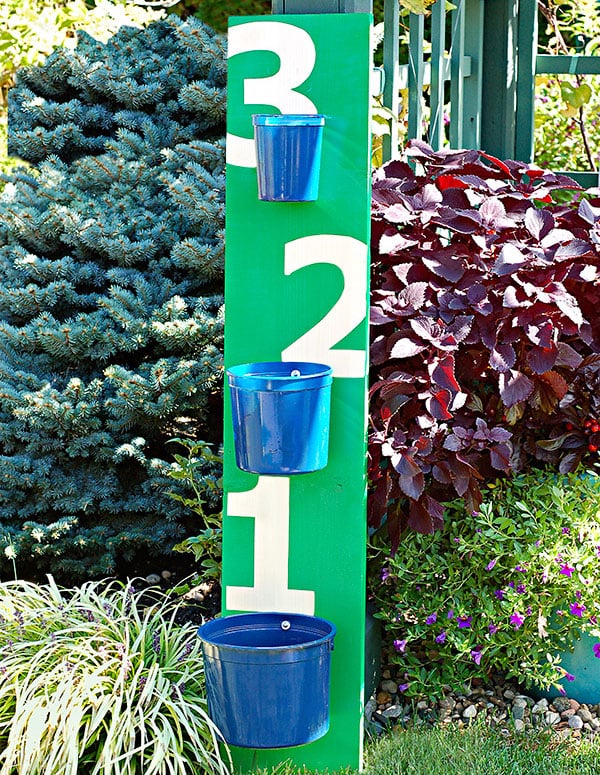 With a few buckets and a slab of wood, create a game for your kids to play that works on their motor skills as well as math skills in the off-season. Keep a whiteboard or chalkboard handy so kids can keep score for themselves.
Find and Paint Rocks Invite your kids on a rock hunt, encouraging them to grab all different shapes and sizes, and then let them paint their findings [7]. A scavenger hunt and art project all in one!
Create Dinosaur Eggs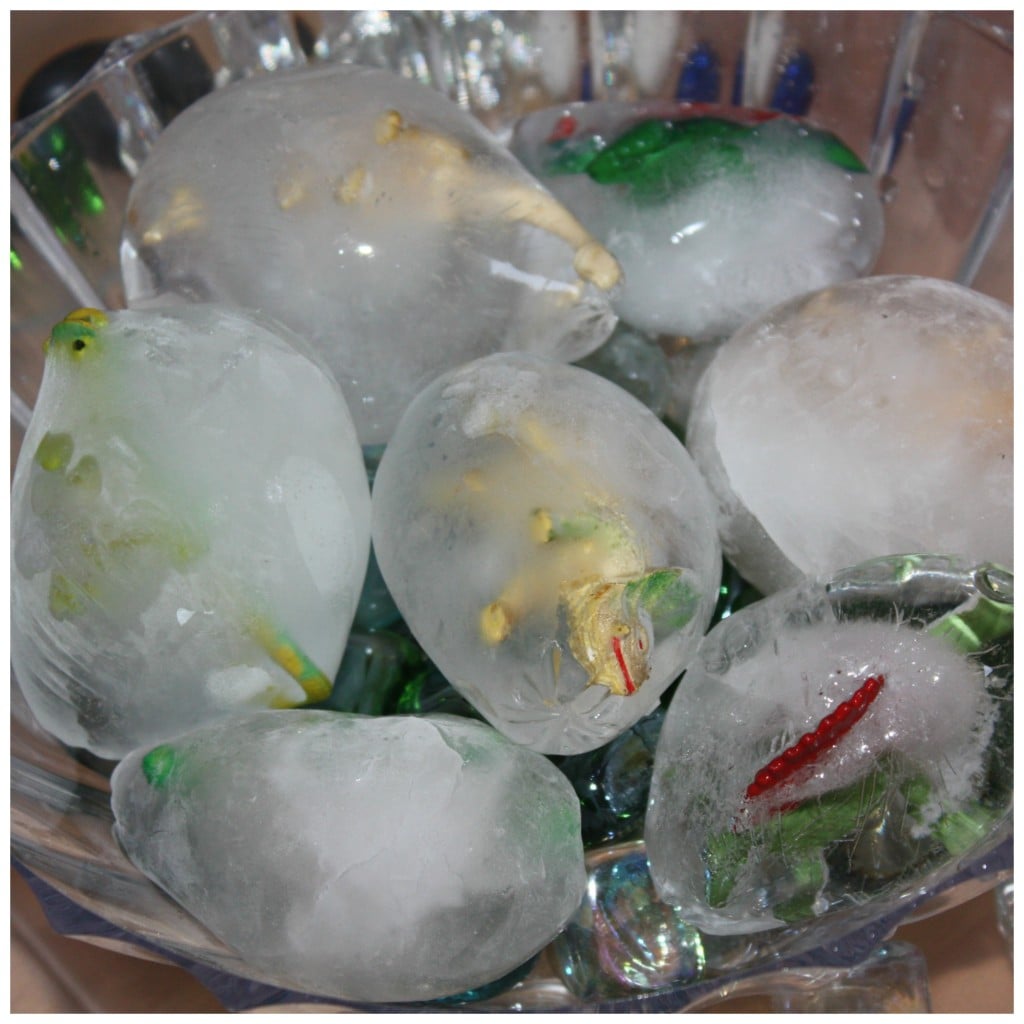 Let your little one go on an egg hunt in the backyard — for dinosaur eggs [8]! Make them out of frozen water balloons with little dinosaur toys (or anything your child is interested in), and once they're all found, use eye droppers full of warm water to melt the "eggs" and find the prizes.
Make an Entire Ice Treasure Chest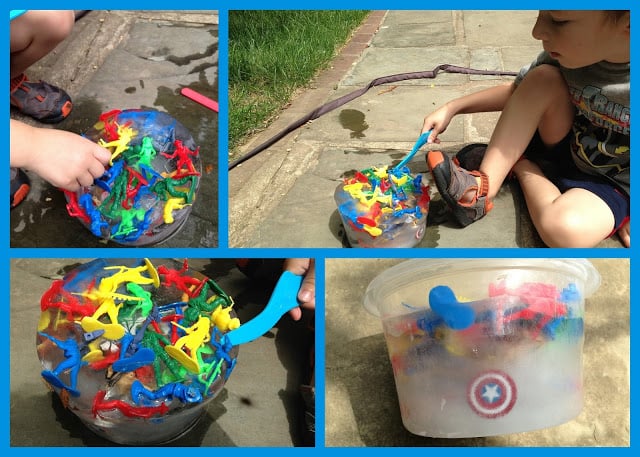 If the dinosaur eggs seem like too much work or not a big enough project, try freezing an entire tub of toys, eliminate the warm-water component, and let your kid think of out-of-the-box ways to get their trapped toys out of this ice-block treasure chest [9]!
Build a Giant Jenga Game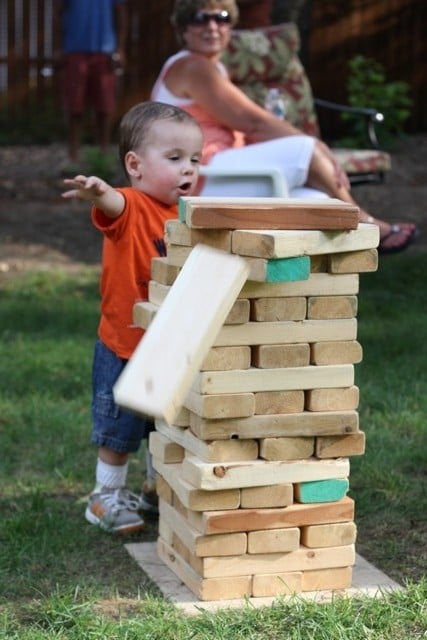 Forget the tiny tabletop game — backyards have enough space for a Jenga game that's the size of your child! Using two-by-fours and little else, your kids can be playing with — and knocking over — a giant Jenga tower [10] in no time.
Make Your Own Sidewalk Chalk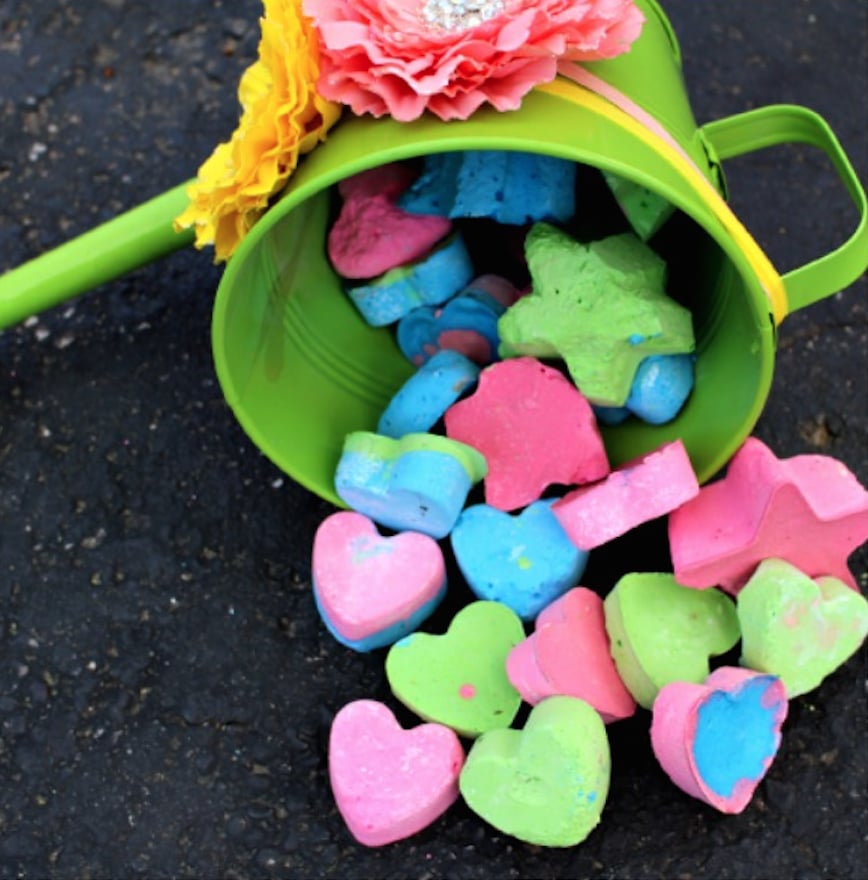 With just three ingredients, make a bucket full of sidewalk chalk [11] for your kids to draw and create with outside all Summer.
Build a Rainbow Hopscotch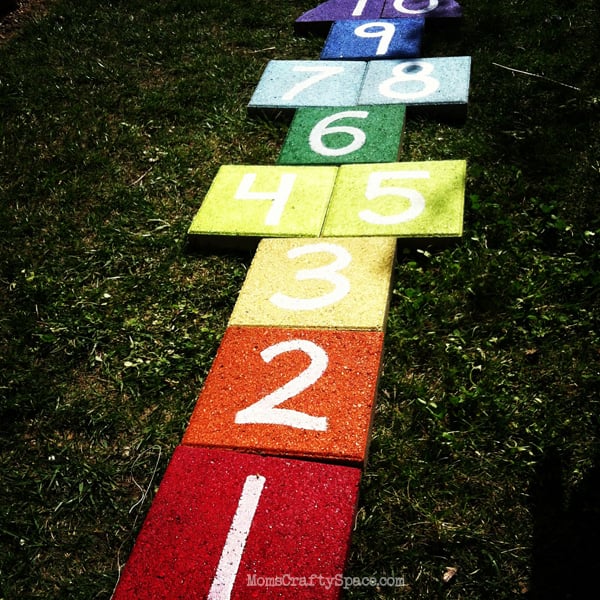 Instead of drawing a hopscotch board on the ground with chalk, make a more permanent solution with this rainbow paver hopscotch [12]. Kids can paint with you — any colors they want — and practice counting without worrying about the numbers disappearing under their little feet or after an afternoon of rain.
Make Frisbee Tic-Tac-Toe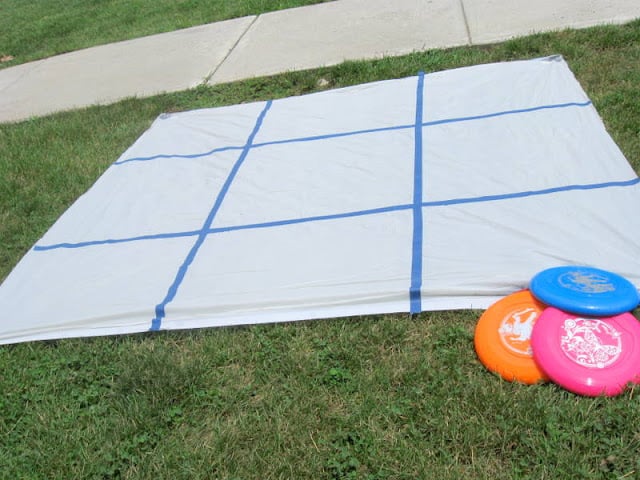 Add an element of difficulty to the classic Xs and Os game by creating a giant tic-tac-toe grid [13] and having kids throw frisbees into the squares. This grid was created with a dollar-store shower curtain and some tape — easy!
Build an Outdoor Movie Theater If you have a projector, set up a white sheet in the backyard and let the outdoor movie [14] magic begin — grab cozy blankets, yummy snacks, and some good company.
Create a Nature Scavenger Hunt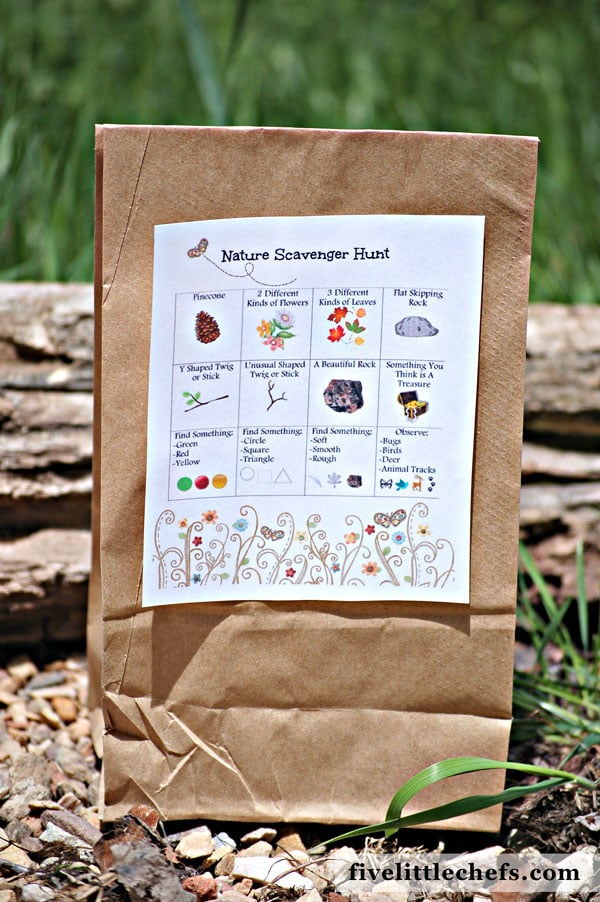 Send your kids outside equipped with a list of things to find in a nature scavenger hunt [15]. Staple the list to a paper bag so that they can collect their findings, then talk about what they observed and chose to put into their bag with them later.
Make a Bean-Bag Toss Game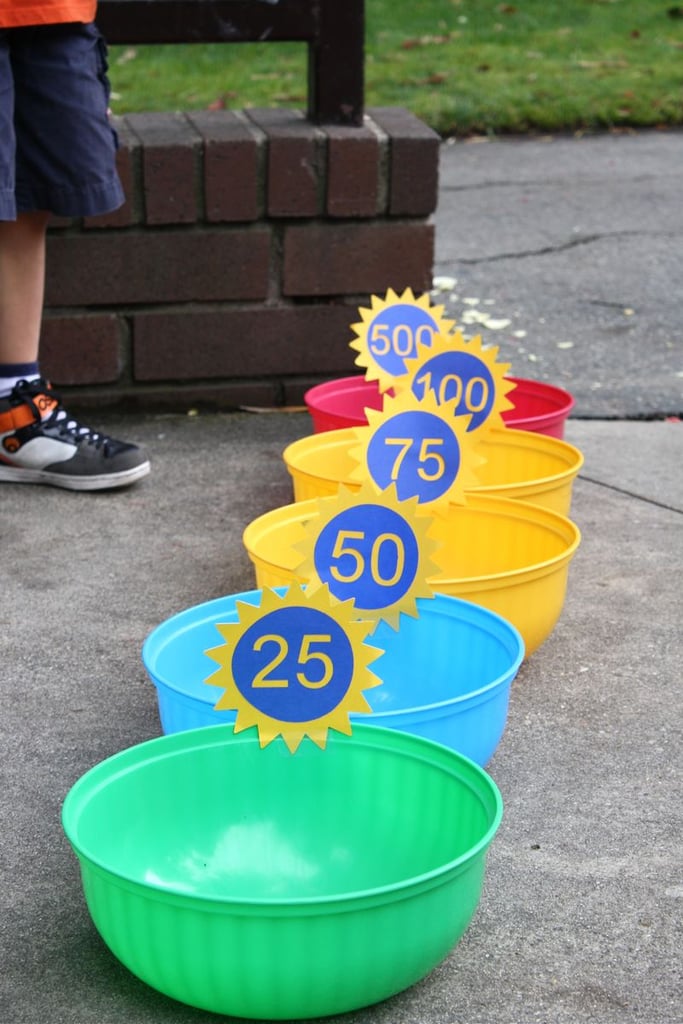 Using bowls and some printed-out numbers, make a bean-bag toss [16] that is both fun and educational. Like with the ring toss, you can have kids add up their own numbers, and change up the point values depending on age and math level.