Bags For Breast Pumps
Juno Blu Breast Pump Bags: Ga Ga or Gag?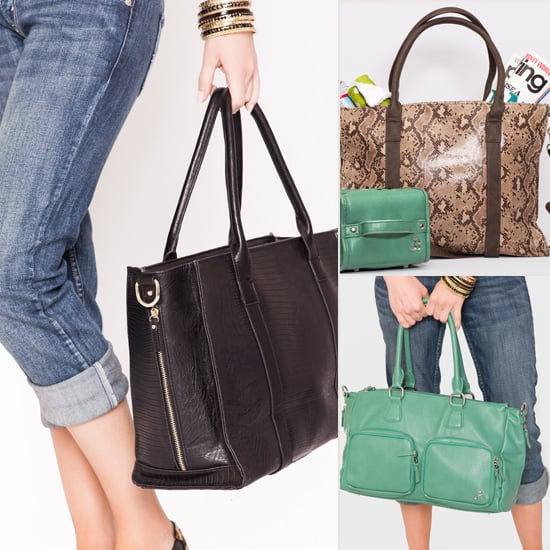 If you're a breastfeeding mom who's pumped at work, you can probably spot those "discreet" black pump totes from a mile away. A duo of California-based moms has come up with a solution to your basic breastpump tote, and it's called Juno Blu. The just-launched line of vegan leather totes and clutches is designed specifically to accommodate a pump, with easy access to the pump itself, plus thermo-insulated pockets to keep milk cool for hours.
"Like most new moms with a sense of style, [we were] astounded by the disconnect between the bounty of beautiful handbags out there and the utter lack of options when it comes to carrying a breast pump," said the brand's cofounder Shannan Runner.
Right now, the line encompasses three spacious totes, all of which are available in multiple color options, plus a compact pump case that fits into each. Upgrading your standard nylon bag to a Juno Blu tote doesn't come cheap — each one retails for $185. We can definitely see these doing double-duty as diaper, laptop, or travel bags, though, and they are certainly more stylish than that telltale pump bag that so many of us have schlepped from the house to the office and back again (and again, and again, and again . . . ).
So, what do you think? Would you shell out $185 for one of these breast milk-friendly bags?