Beer Stein Given to Preschooler
Faux Beer at School: Kid-Friendly or Are You Kidding?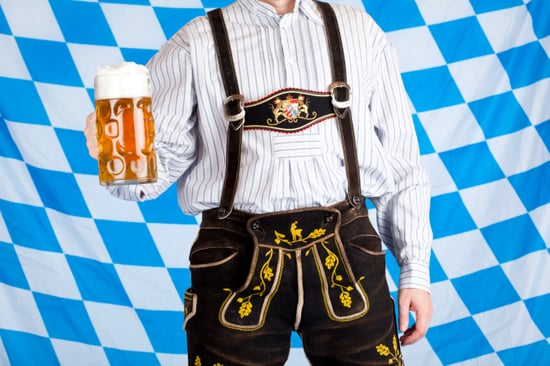 Could you fathom a teacher giving your preschooler a play beer stein — as part of a lesson plan, no less? That's what happened to parents in one Ohio town. When Elyse Bulla's 4-year-old son, Braden, came home from his school, Children's House, with a miniature green beer stein, she immediately set up a meeting with the principal to find out what was going on. Bulla was told that it was part of a January lesson about countries and cultures around the world. The "Germany" lesson featured an accordion player in lederhosen and apple juice in beer steins.
The meeting escalated into an argument and Bulla ended up pulling Braden from the preschool. When Karen Lyman, the owner of Children's House, was asked if she'd change anything about the lesson for next time, she replied, "Definitely, no."
Do you think that Elyse Bulla overreacted? Would you be upset if your child came home from school with a toy representing alcohol consumption?