Being Thankful For Kids
On Mother's Day, I Thank My Kids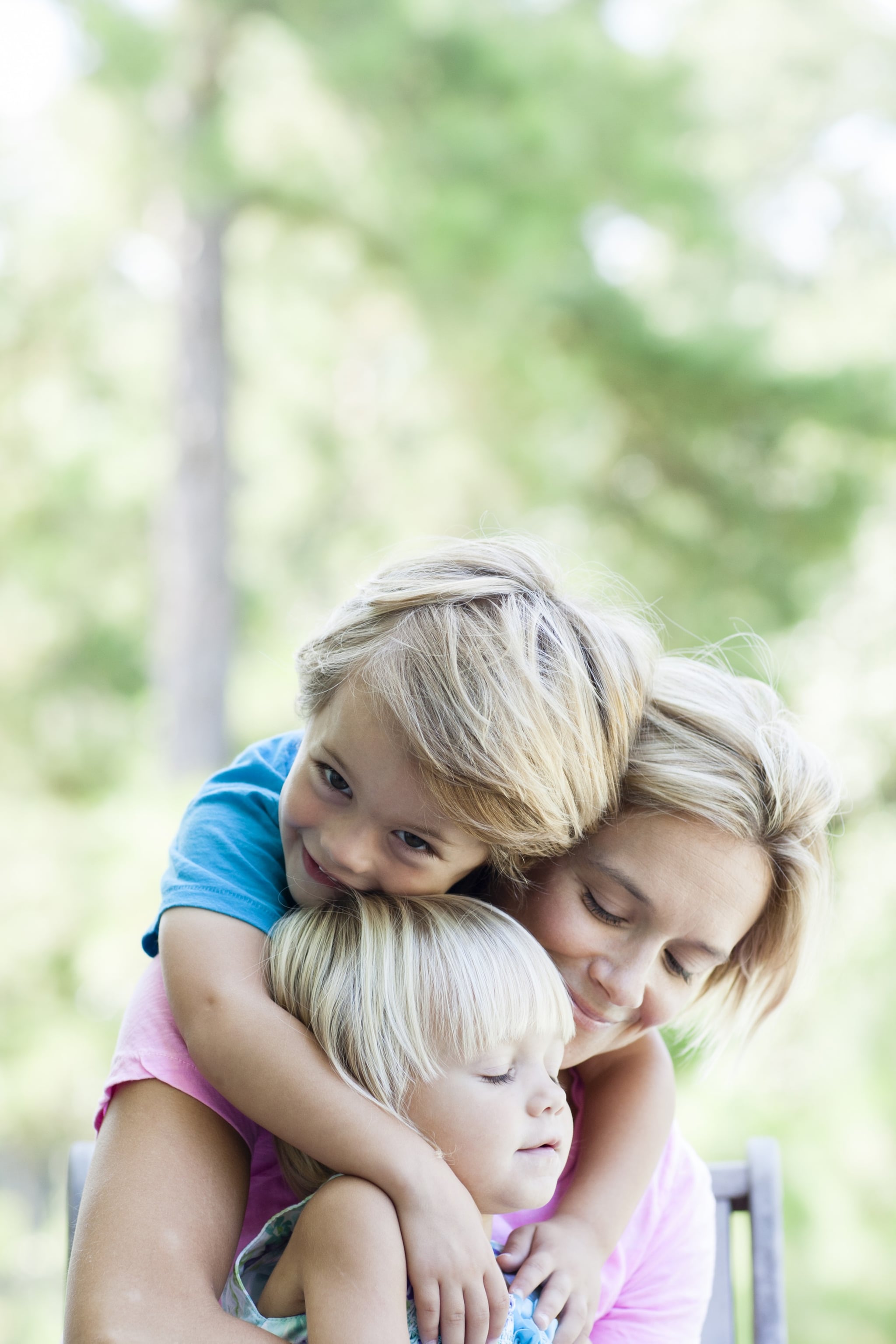 Mother's Day spam is choking my inbox. Flowers! Gifts! The pressure to acknowledge Mom on Sunday is unrelenting. But my mom won't be getting flowers. She's been gone for 19 years. And even though I always sent her a Mother's Day bouquet, it would be disingenuous to say we had a close relationship. It was often tense, combative, and frustrating. It was also filled with misunderstanding and unexpressed emotion. No doubt all this was as true for her as it was for me.
But there were lots of good times. And during the last year of her life, when she was very sick, the two of us worked together every day, mending fences and hearts. Over countless games of Scrabble, which she always won, my mom and I laughed and cried and finally found the words that had eluded us.
Both of my kids are grown. Each year I appreciate our relationship more because I know I have won the gold ring of this parenting journey. You take home the gold when you have a healthy relationship with your adult kids. (Please note: My daughter and son are getting older, not me.) On Sunday, we'll all be together sharing a hike and a restaurant meal. And yes, I'm sure there will be flowers involved. But the best gifts my children always give on Mother's Day are two hand-written letters, in which they each beautifully express their love and appreciation for what they've learned from their mom. That's what Mother's Day is for. But when you think about it, none of us moms would get Sunday's preferential treatment without our kids. So it seems beyond fair that I should go public acknowledging my daughter and son for what I have learned from them. Here goes:
My daughter taught me that anything can be fun. Bring creativity and a playful attitude to any situation and you're set.
My son taught me that letting go of past resentments is a good way to live. Don't rehash unpleasantness; the hash was bad enough the first time around.
My daughter taught me that exploration rocks. Seek out the unusual around the world or around the world corner, and when you find it, share it with some who will think it's cool.
My son taught me that everyone deserves respect. Make sure to consider a kid's point of view even if you can't accommodate it at the moment.
My daughter taught me that emotions are powerful but not permanent. Step back to give the storm a chance to wind down on its own. If you rush in, trying to fix it, you may add to the deluge.
My son taught me that real self-confidence comes from within. Go easy on the gold stars. They're not as important as you may think.
My daughter taught me that being organized and being creative are not mutually exclusive. Get your ducks in a row and you'll have more fun.
My son taught me that you're never too young to know what love is. Remember that you're never too old either.
Dear Fayette, Ezra, my sweeties, I love you. Thank you for choosing me as your mom. This has always been my favorite gig. Thanks also for all that you've taught me. I look forward to learning more on the hike.
Happy Mother's Day to everyone. Enjoy . . . in joy.