Best Animated Movies of 2012
Best of 2012: What Was the Best Animated Kids' Movie?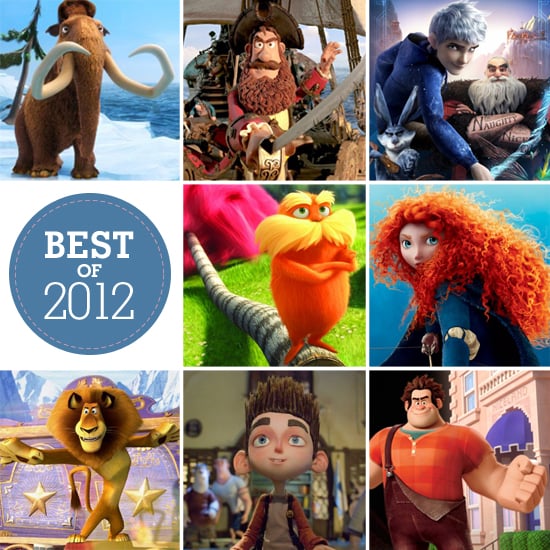 From wild, red-haired, arrow-shooting princesses to tree-protecting mythical creatures, many endearing characters were introduced to our children on the big screen. Both zoo and prehistoric animals, pirates, video-game heroes, and even Jack Frost got in on the animated action this year, which was a great one for kids' movies. They taught our littlest ones important lessons about self-confidence and environmental responsibility, and, of course, made them laugh out loud over and over again. So what was your favorite animated film of 2012? Weigh in below!