Best Celebrity Baby Boy Name of 2012
Best of 2012: Which Celebrity Baby Boy Had the Name of the Year?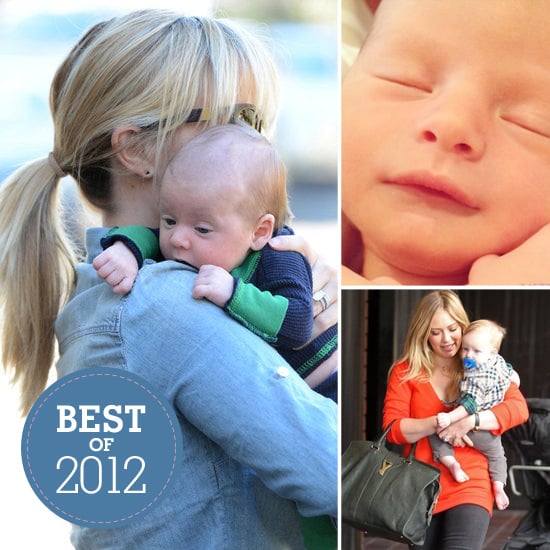 We've already talked celeb baby girl names, so now let's hear it for the boys! Whether your tastes tend toward the traditional, quirky, or old-fashioned, there was a famous baby boy name in 2012 to suit your style. The year saw the arrival of two new little Noahs, Lorenzo — the next generation of the Jersey Shore — Southern gents Tennessee James and Brooks, and more. Which celeb baby boy do you think had the best name of 2012?
Source: Film Magic, ediTORIal, FameFlynet