Best Celebrity Baby Girl Name of 2012
Best of 2012: Which Celebrity Baby Girl Had the Name of the Year?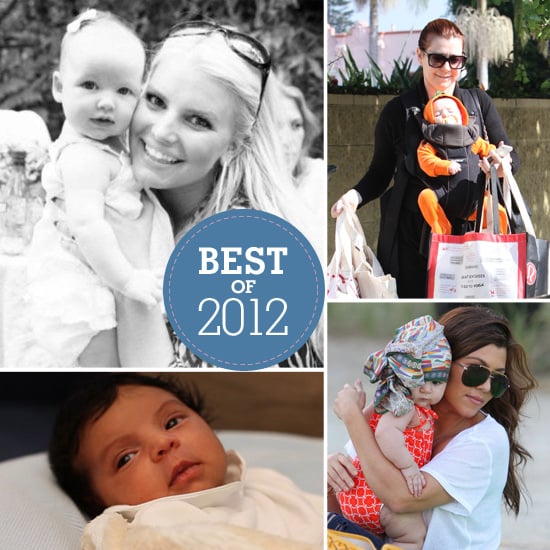 When it comes to creative baby names, our favorite celebrity moms never let us down. This year saw the arrival of a slew of beautiful baby girls, with names ranging from the traditional (a Vivian and a Vivienne!) to the inventive (Keeva and Marlowe) to the totally one-of-a-kind (Blue Ivy). While they lost their case, Blue's parents just may have been the first to try to trademark their little girl's name! When it comes to the year's newest little ladies, whose name do you think takes the cake?
Source: FameFlynet, Getty, Twitter user JessicaSimpson, Life + Times