There is no experience more magical and emotional than childbirth, and properly capturing the experience in photos is a tough job. However, a talented photographer can perfectly sum up the roller-coaster-ride experience before, during, and after the birth of a new baby — and boy, did these photographers do their job! Scroll through the most breathtaking childbirth photos we saw this year, and try not to cry with joy.
Source: Shaunae Teske [1]
Calm Before the Storm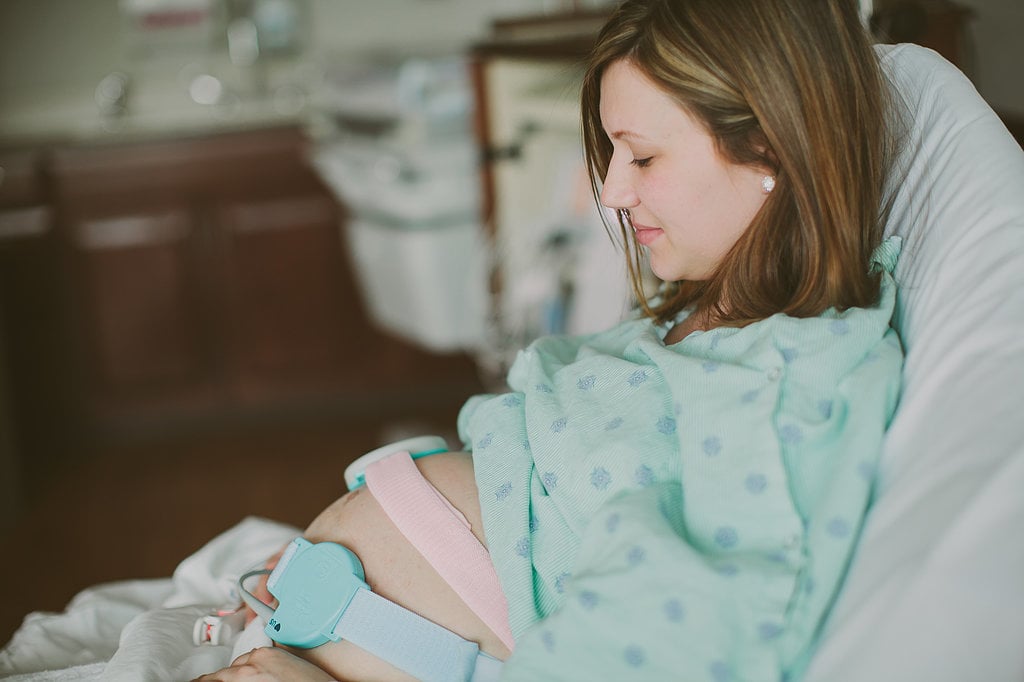 Daddy's Girl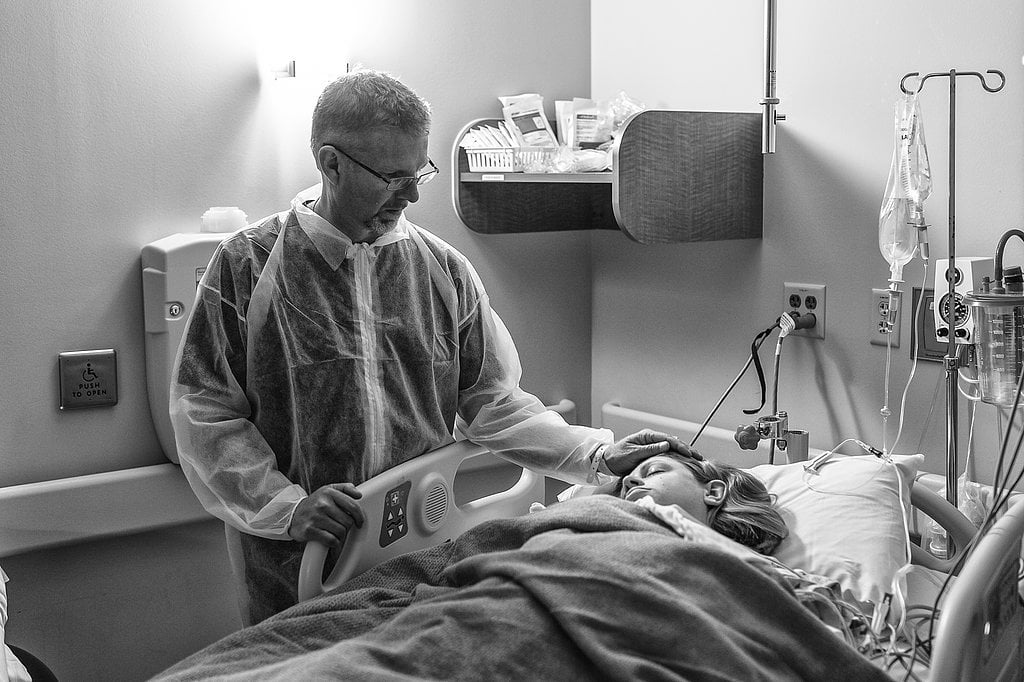 Labor Pains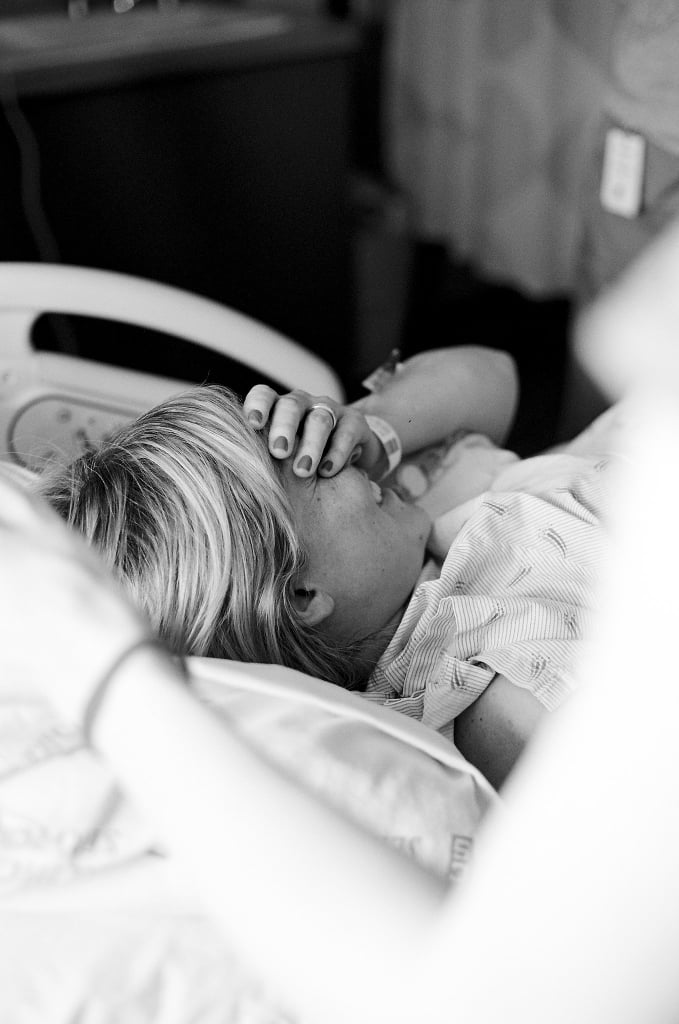 In It Together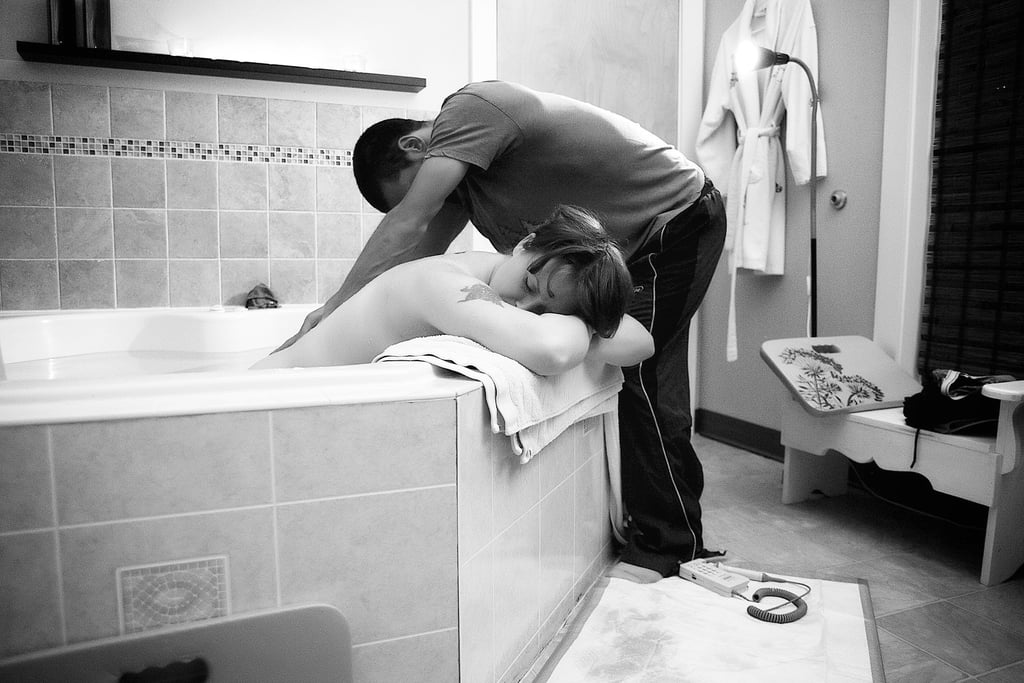 The Beginning of Everything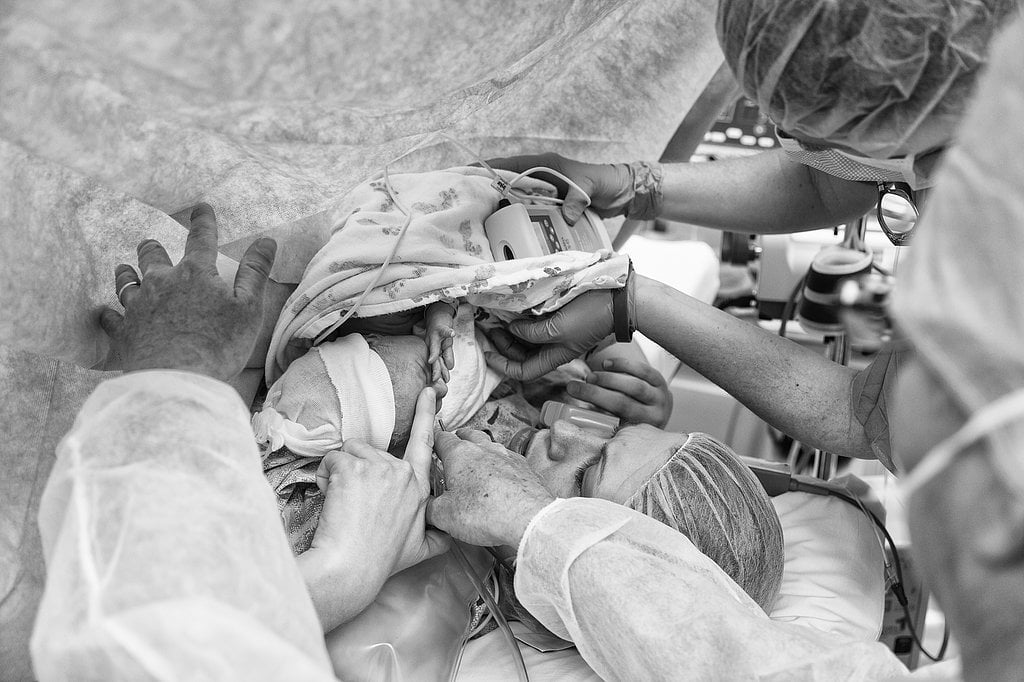 Hard Work, Rewarded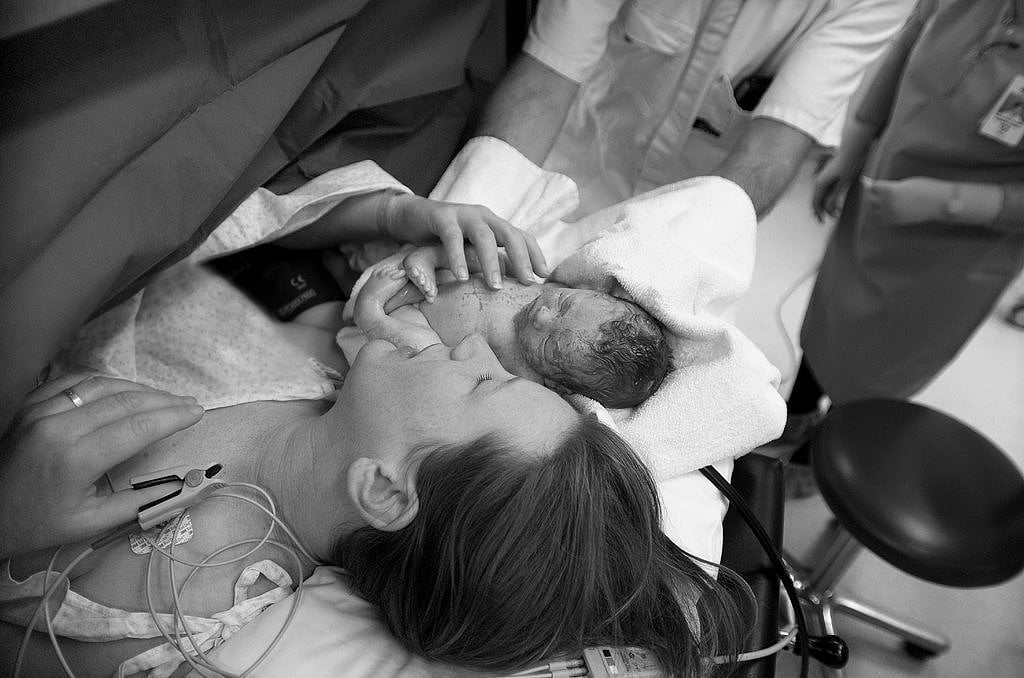 Indescribable Happiness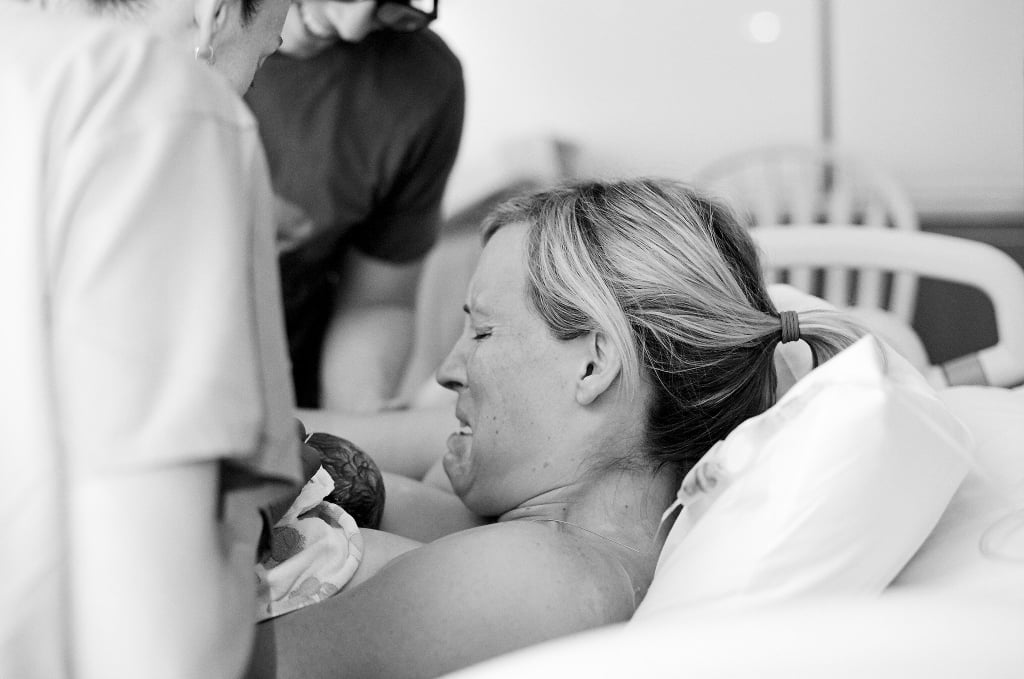 Joyful Relief
Love at First Sight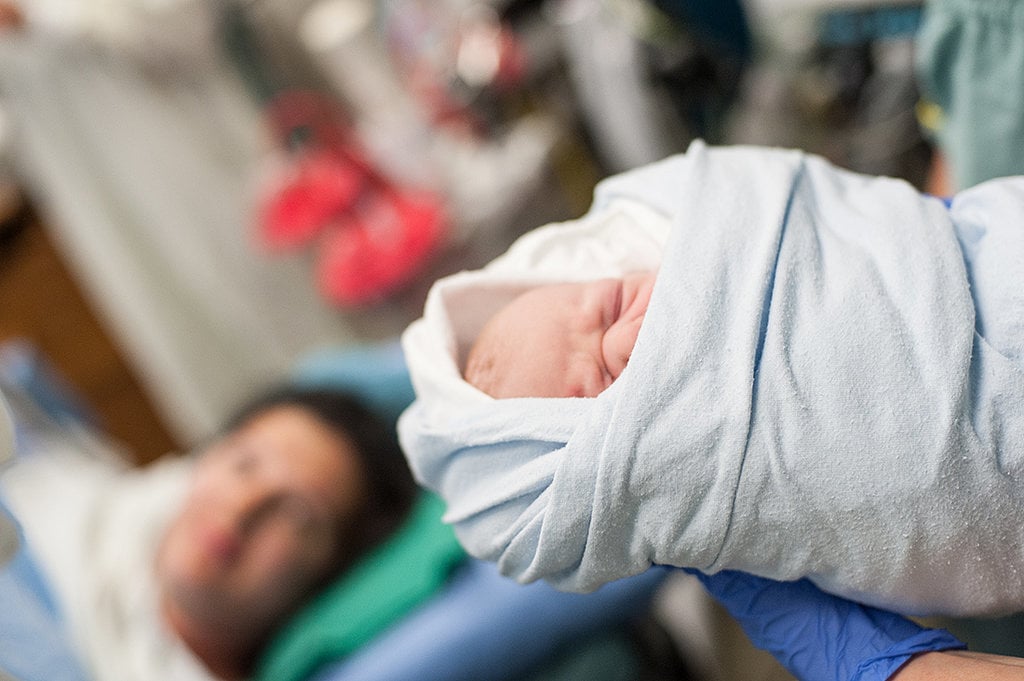 Tears of Joy Pure Excitement Observing a Miracle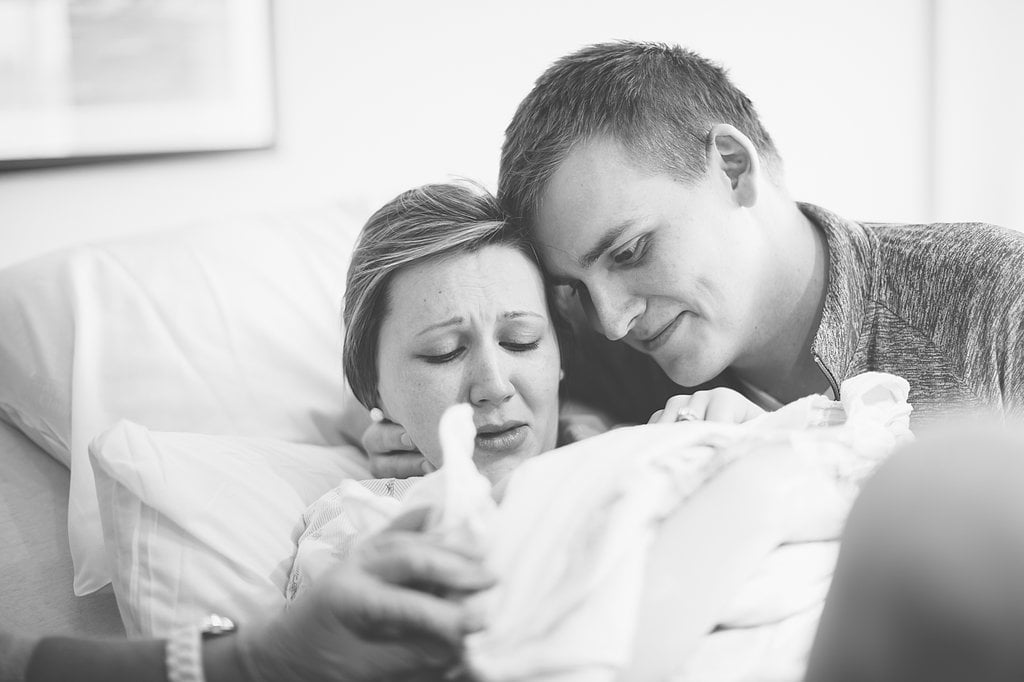 The New Family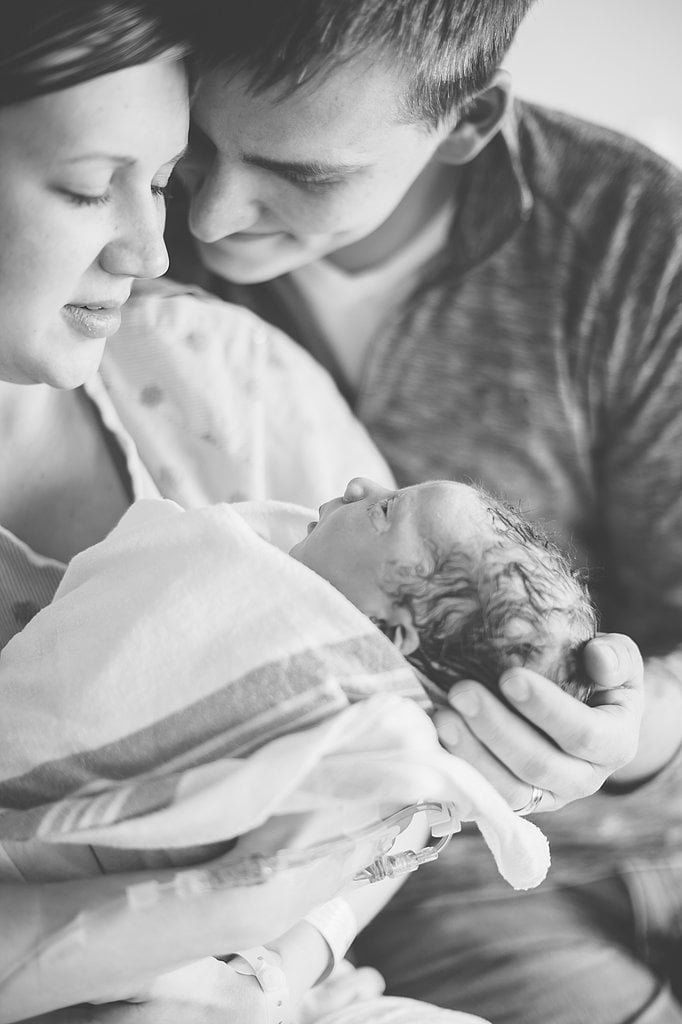 Nap Time! Instagram Announcement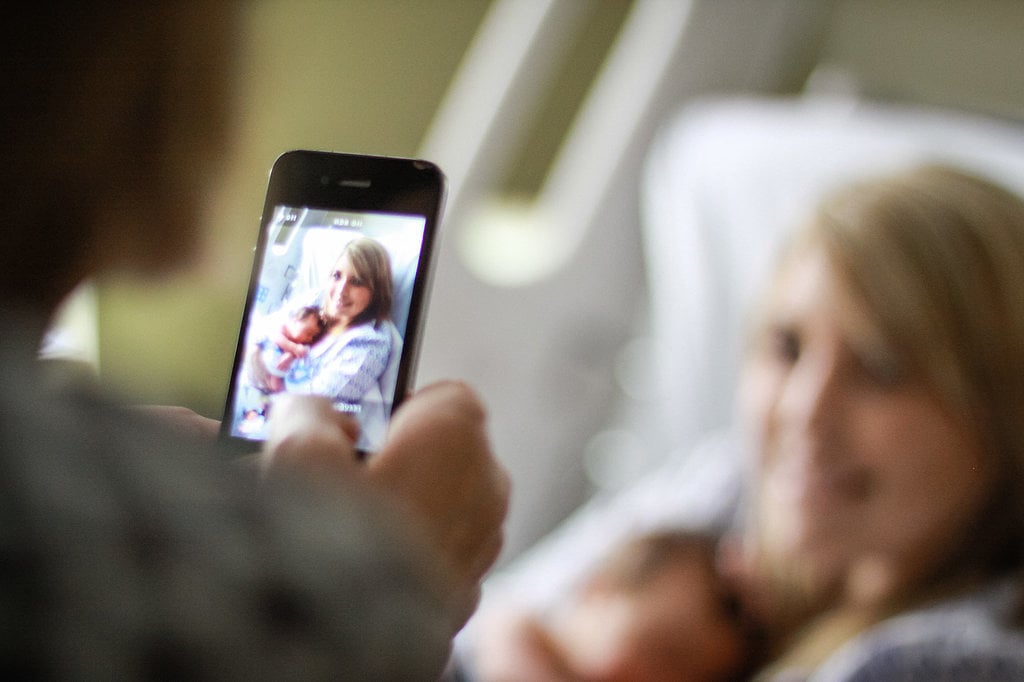 But First . . . Let Us Take a Selfie!