Saving money [1] just makes you feel good. It's not an easy thing to do, especially when you have kids [2], so when you're able to cut corners here and there, it's normal to feel pretty proud of yourself. And one major cost you can probably cut in half? Your kids' toy collection [3]. It's easy to get caught up in the popular It toys [4], but you don't have to spend a fortune to make your little ones happy. If shopping at your local Dollar Tree isn't already a part of your routine, it should be! While everything at the brick-and-mortar store costs $1, its website allows you to purchase in bulk for the same price. Keep scrolling, and happy shopping!
Disney Figurines
These individually packaged Disney figurines [6] ($1) from your kids' favorite shows and movies will be a huge hit.
Dinosaur Toys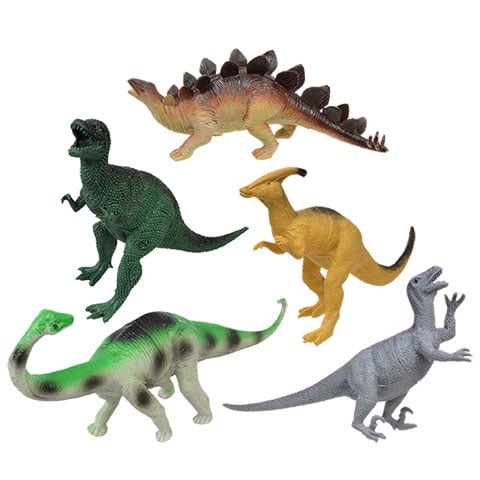 You can never have too many toy dinos [7] ($1 for four).
Hot Wheels
Both boys and girl will love collecting these Hot Wheels toy cars [8] ($1).
Foam Swords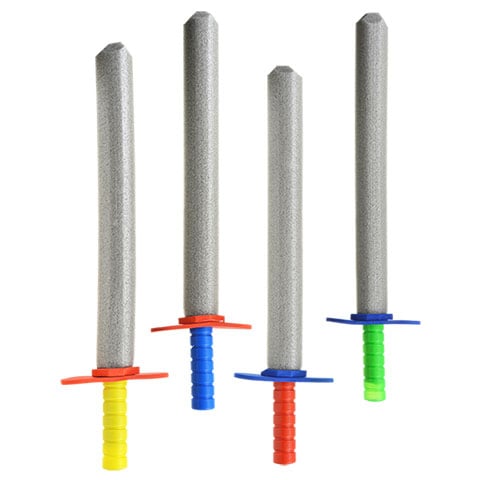 Foam swords [9] ($1) are great to have as party favors or for pretend play.
Dress-Up Accessories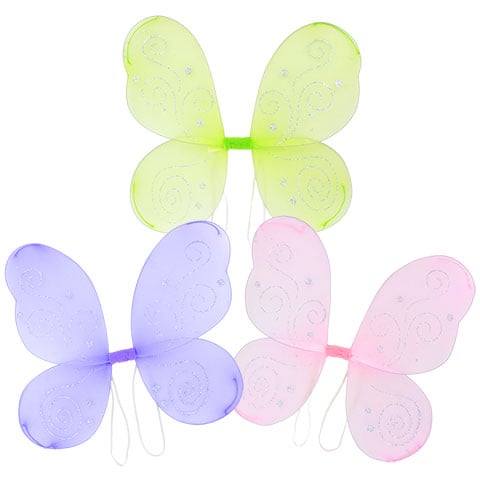 Dress-up items, like these adorable fairy wings [10] ($1), can be pricey, but Dollar Tree offers a great alternative to brand-name stores at a fraction of the price.
Play-Doh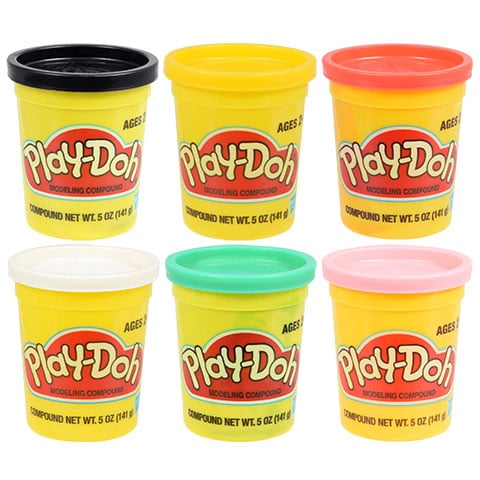 Play-Doh [11] ($1) is a staple in every household, so help your kids stock up on all the different colors.
Play-Doh Accessories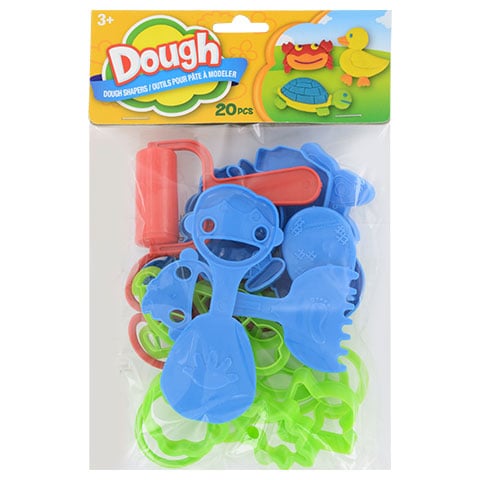 Playtime isn't complete without some Play-Doh accessories [12] ($1).
Magnetic Doodle Board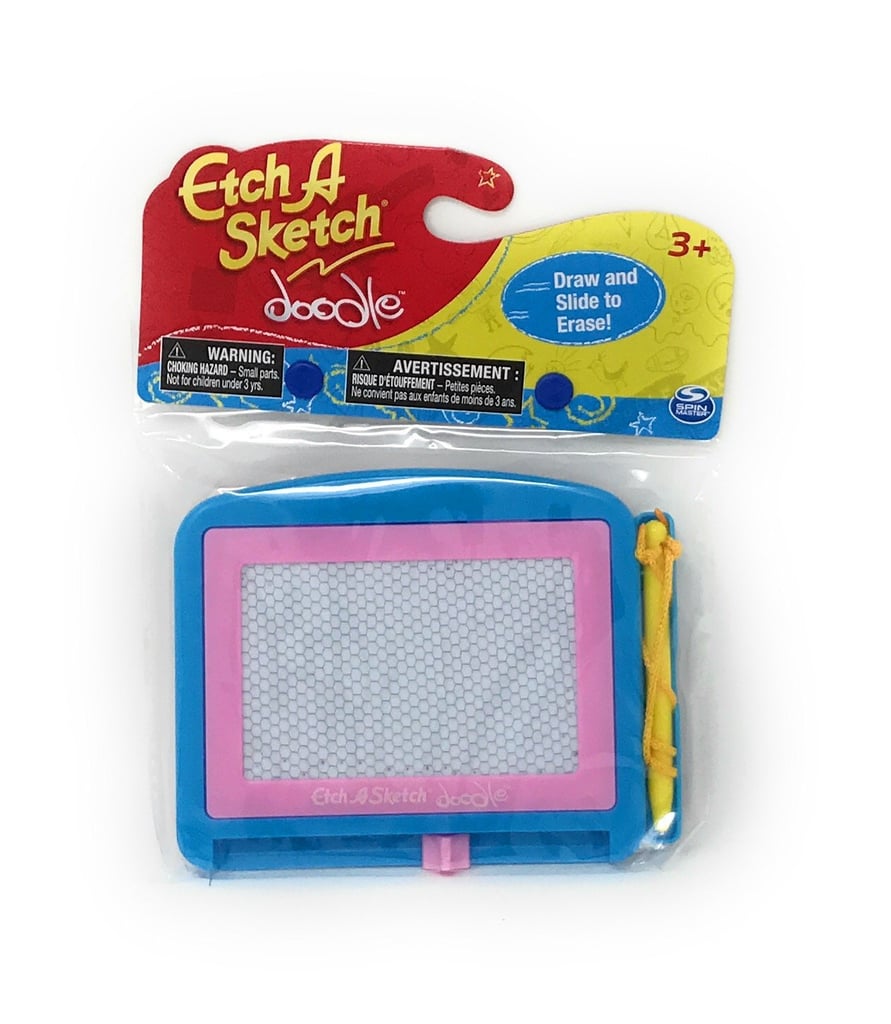 A magnetic doodle pad [13] ($1) is a great way to encourage your kids' creativity (and keep them occupied).
Puzzles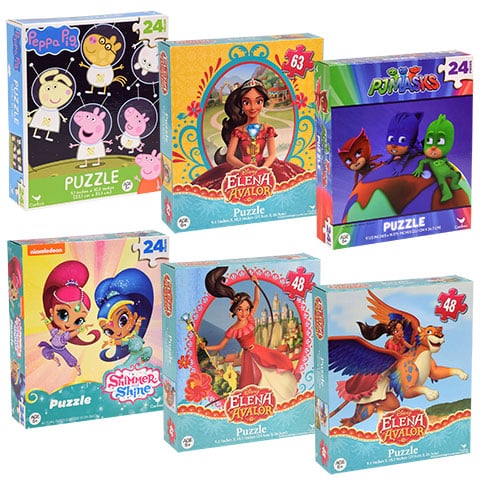 Puzzles [14] ($1) are a fun quiet activity for kids.
Lacing Cards
Lacing cards [15] ($1) are great for developing fine motor skills in little hands.
Craft Supplies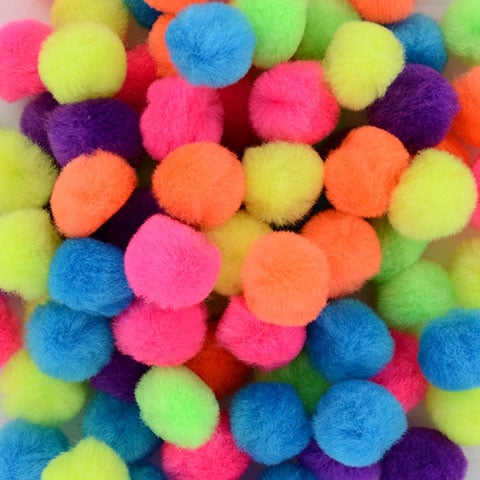 Dollar Tree offers all sorts craft supplies [16] ($1), like pom poms, pipe cleaners, glitter glue, construction paper, and more.
Coloring and Activity Books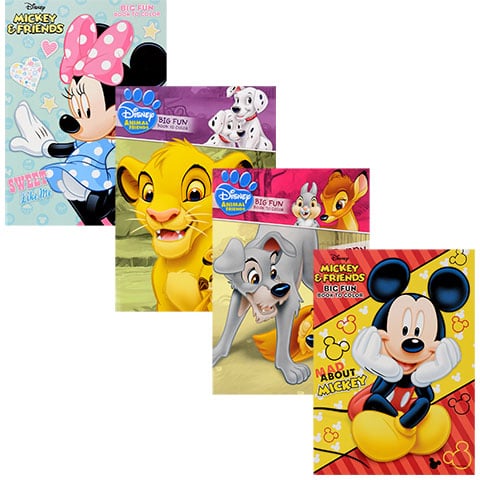 Coloring books [17] ($1) are a great way for you to bond with your kids.
Outdoor Toys
From jump ropes to bubbles to hula hoops, you can easily stock up on outdoor toys [18] ($1) without breaking the bank.
Stickers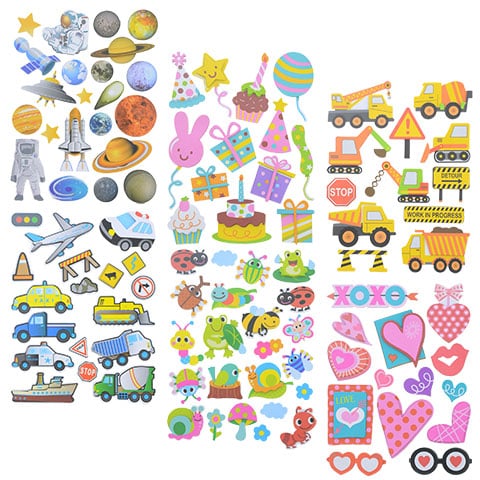 Stickers [19] ($1) are great because you get so much bang for your buck! You can use them for crafts, reward charts, or decorations.