Best Family TV Shows
Best of 2012: What's the Year's Best Family-Themed Show?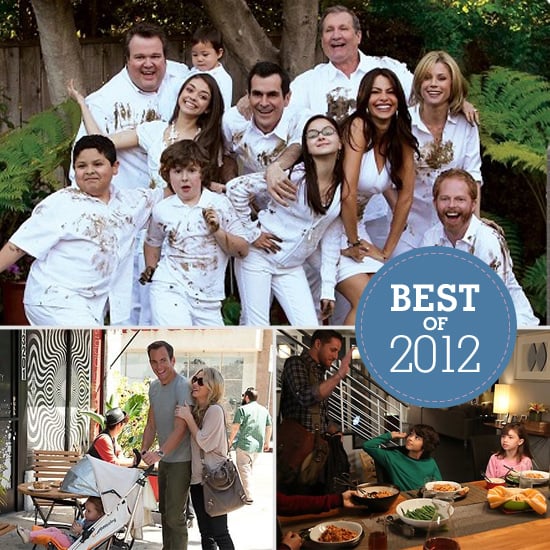 Even the busiest of parents are entitled to indulge in a few hours of quality TV time at the end of a long day. If you're anything like us, then you find something especially relatable about a family sitcom that approaches the same issues and challenges that we encounter in our own days.
This year saw no shortage of diversity in family programming — we caught up with the Pritchetts and the Dunphys on Modern Family and continued to become engrossed in the ongoing family drama of Parenthood's extended Braverman clan. Up All Night's Reagan and Chris kept us laughing for a second season, and newcomers Guys With Kids and The New Normal took their own unique approaches to family life.
What took top billing on your DVR in 2012? Cast your vote for the best family sitcom of 2012 today!