Best Jobs For Teens
Put Them to Work! 9 Great Jobs For Teens
If your teen sees you as his personal ATM, it may be time for him to find a new source of income. While you may worry about him balancing work with school and a social life, many jobs offer flexible schedules in addition to great pay. From serving food to selling clothes, these nine jobs build your teen's bank account as well as his work ethic.
Landscaper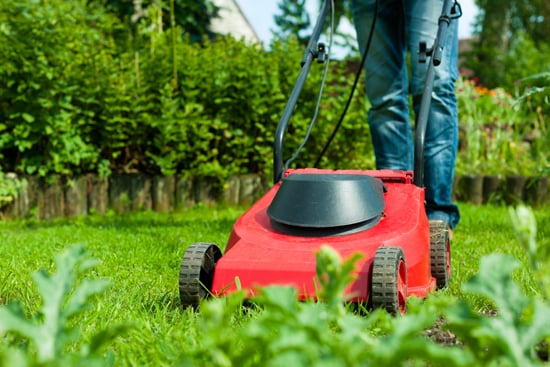 If your teen's chore list includes lawn mowing, have him do it for others. Based on the lawn size, he can charge $10 to $40 for the work, which adds up after a few afternoons. Of course, he should still mow your lawn for free.
Babysitter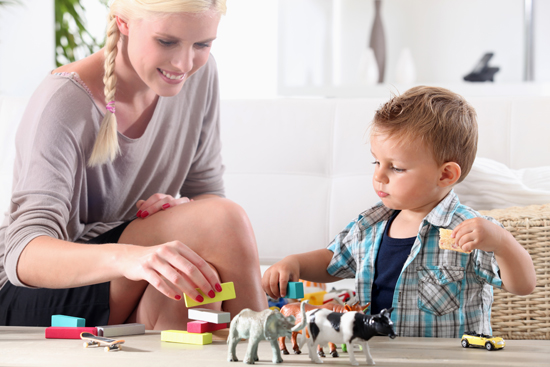 Are little ones drawn to your teen? Then he'd be a perfect babysitter. Post fliers at rec centers, reach out to relatives, or sign up for a Care.com account to find families that need child care. Though the pay may vary based on location, number of kids, and years of experience, the average babysitter makes $10 to $12 an hour. And since parents pay in cash, they won't have to worry about taxes come April.
Wait Staff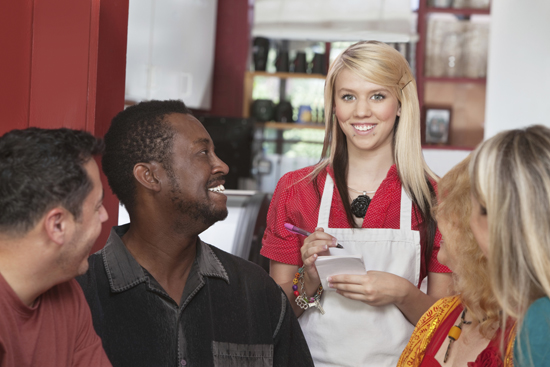 There's always work in the food industry. The US Department of Labor notes that waiters earn $2.13 an hour, which sounds low, but doesn't include the (hopefully generous) tips that patrons leave at the end of their meal. This job also benefits you, mom: most restaurants feed their staff, which means one less mouth to feed at dinner.
Check out more way for teens to make money.
Tutor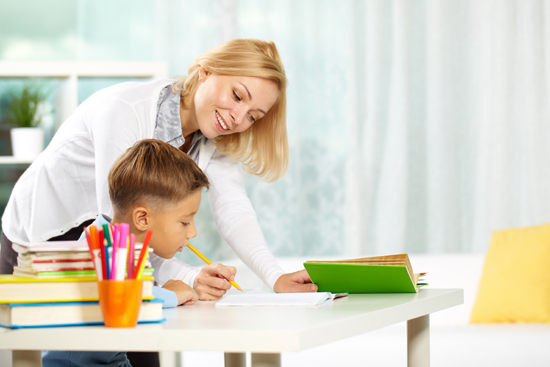 Put those brains to work. Have your teen reach out to former teachers to see if they have any students in need of some extra help. Parents pay $10 to $15 an hour, but Care.com notes tutors can earn $25 an hour if they sign up with an agency.
Camp Counselor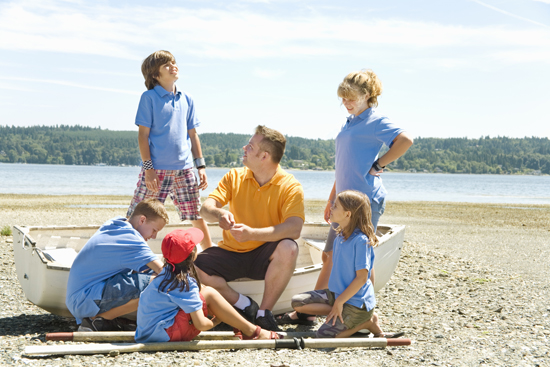 Teens who spent most of their Summers at camp are the perfect candidates for counselors. According to the American Camp Association, the average pay for day camp counselors is $306 a week, while residential counselors earn $235 a week plus room and board.
Sales Associate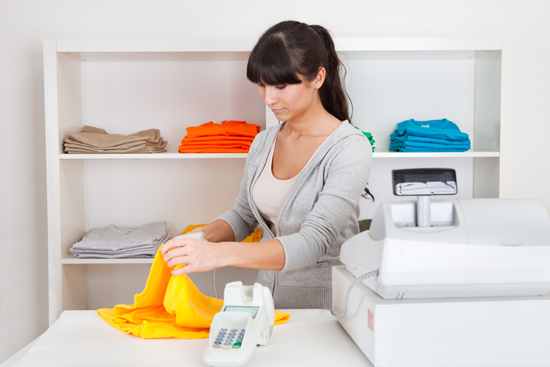 Lots of teens spend their free time at the mall, so it makes sense for them to work there. Although the average $9 an hour may not seem like a lot, your child will save money on clothes and tech toys, thanks to most stores' employee discounts.
Pet Sitter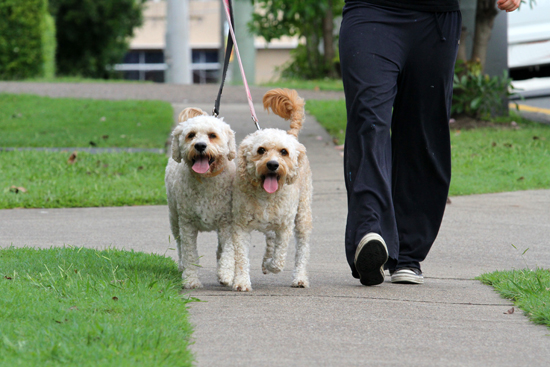 Your teen may not like kids, but how about the four-legged type? Taking care of pets when the owners are away is a great way to make some extra cash. Though the job doesn't guarantee weekly pay, the $10 to $15 an hour when they are working is enough to cover a teen's expenses.
Golf Caddie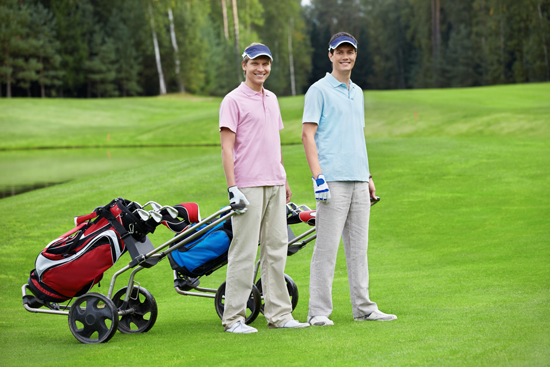 For sports-loving teens who don't mind a little physical labor, being a caddie could be a great three-season job (depending on where you're located). Clubs typically pay minimum wage, but The New York Time reports that caddies can earn up to $120 for a four-hour game, thanks to tips.
Pharmacy Associate

Does your teen dream of being a doctor? Tell them to look into a job as a pharmacy associate. Not only does the job pay well — $10 to $15 an hour at chain pharmacies — but it's also a great résumé builder for teens who want to pursue a medical career.