Best Kids' Clothing Lines of 2012
Best of 2012: What Was Your Favorite Kids' Clothing Launch?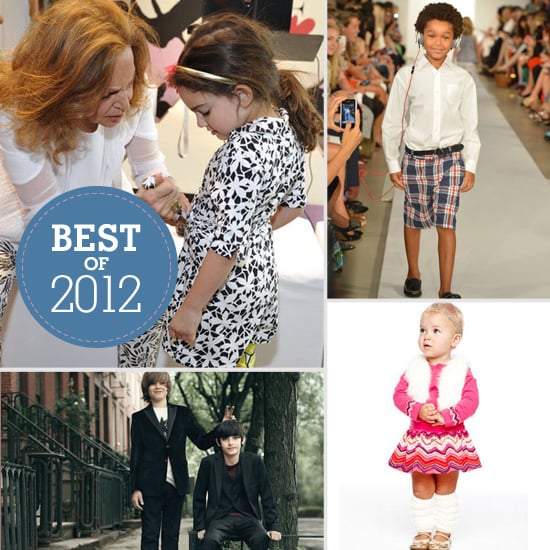 Every year, the kids' clothing industry grows and grows, with new lines popping up to suit every style and every budget, and 2012 was certainly no exception. From pint-sized designer duds by the likes of Oscar de la Renta, John Varvatos, Marni, and Dolce & Gabbana to Burts Bees Baby's affordable, organic layette line, and Snapping Turtle Kids' specialty swimsuits, there was no shortage of kiddie shopping opportunities this year. With so many options, it's easy for parents to spend as much time cultivating their little ones' wardrobes as they do their own. Which of the following took the top spot in your tot's closet?