Best Strollers 2012
Best of 2012: What's Your Favorite New Stroller?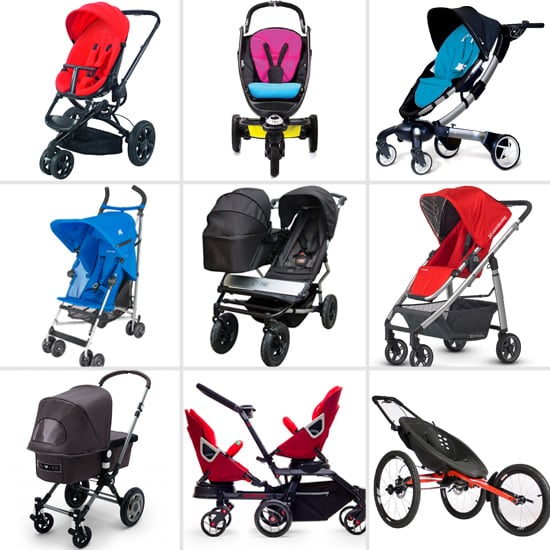 The stroller that you choose to cruise around town is a major decision for every new mama. As a piece of gear that you'll likely use on a daily basis, there are many factors that come into play when selecting the set of wheels that work best for you — looks, versatility, price point, comfort for your kiddo, just to name a few. This year saw a bevy of new models on the market. From the posh Bugaboo My First Car, a collaboration with Viktor & Rolf, to the Origami — a techie's dream come true — there was a new model to suit every kind of parent.
Amongst these nine hot sets of wheels, tell us, which is your favorite?
(Top Row: Quinny Moodd, Bloom Baby Zen, Origami Stroller; Middle Row: Maclaren Globetrotter, Mountain Buggy Duet, UPPAbaby Cruz; Bottom Row: Bugaboo and Viktor & Rolf's "My First Car," Orbit Double Helix, Phil&Ted's Sub4)