Best Strollers of 2013
What's Your Favorite New Stroller of 2013?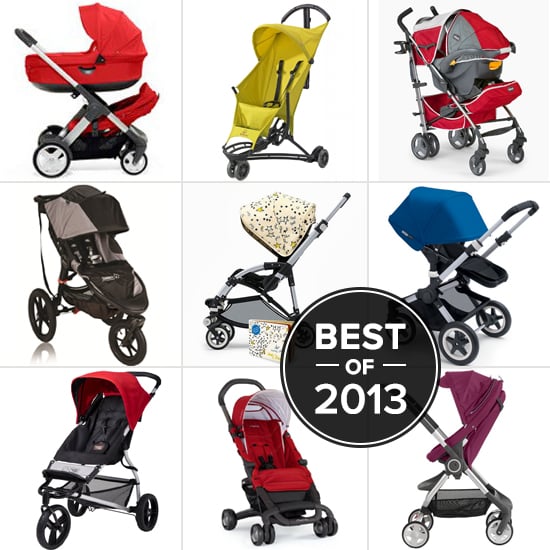 This year brought a new crop of incredible strollers, making any new mama's all-important decision (which one to choose?!) even harder. Since a stroller's a piece of gear that you'll likely use on a daily basis, there are many factors that come into play when selecting the set of wheels that works best for you — looks, versatility, price point, and comfort for your kiddo, just to name a few. And the year saw a bevy of new models on the market. From the posh Bugaboo So Many Stars, a collaboration with the Andy Warhol Foundation, to two new models, the midlevel-priced Scoot and the investment Crusi from the always-chic Stokke, 2013's strollers proved there was a new model to suit every kind of parent. Among these nine hot sets of wheels, tell us, which is your favorite?
(Top row: Stokke Crusi, Quinny Yezz, Chicco Liteway Plus; middle row: Baby Jogger Summit X3, Bugaboo So Many Stars, Bugaboo Buffalo; bottom row: Mountain Buggy Mini, Nuna Pepp, Stokke Scoot)