Best TV Kids
TV Kids We Wish Were Our Own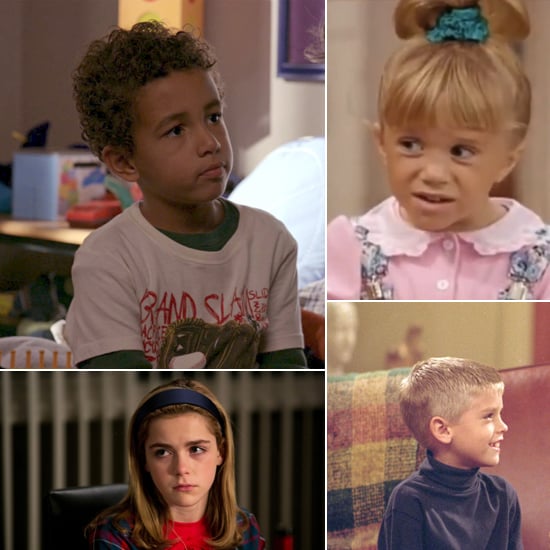 We love our children — we swear we do — but just as we fantasize about our TV husbands, we also wonder what it would be like to raise some of TV's cutest kids. Though we wouldn't trade our babies for anyone on TV, we wouldn't mind if these tots joined our own families.
Sally Draper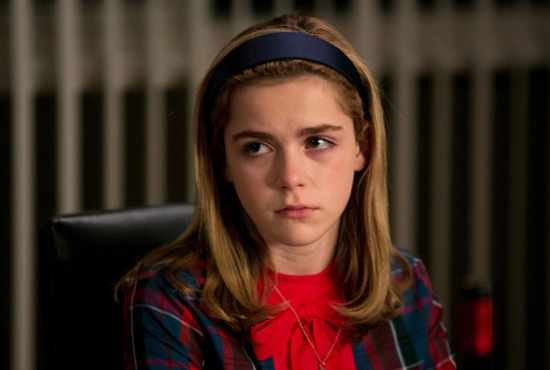 During the first few seasons of Mad Men, Sally Draper annoyed viewers with her constant complaining and bratty behavior. Over the years, however, she's grown into a beautiful young lady who's much wiser than her playboy pop and shallow mother.
Cory Matthews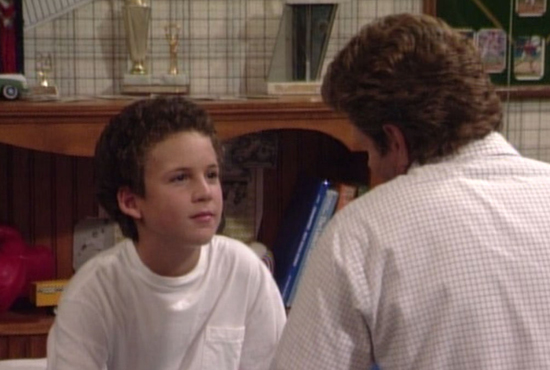 Before becoming a married man, Cory Matthews was the curly-haired boy that made viewers laugh with his one-liners and innocent outlook on life. We watched Cory mature throughout the years and can't wait to see the man he's become when Girl Meets World premieres in 2014.
Grace Florrick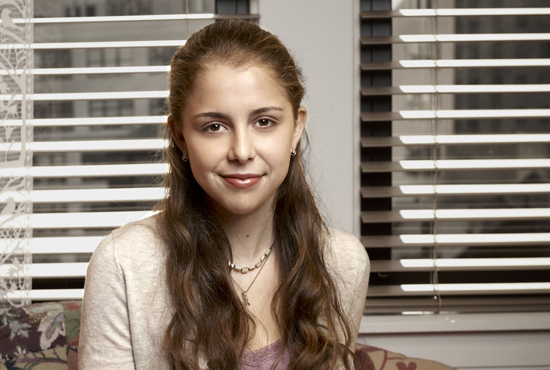 Though The Good Wife centers on Alicia Florrick, her daughter has stolen more than a few scenes during the show's four-year run. An A+ student, Grace would make any parent proud, but her daring and naïve sides make her relatable to peers as well.
Check out our other favorite TV kids!
Manny Delgado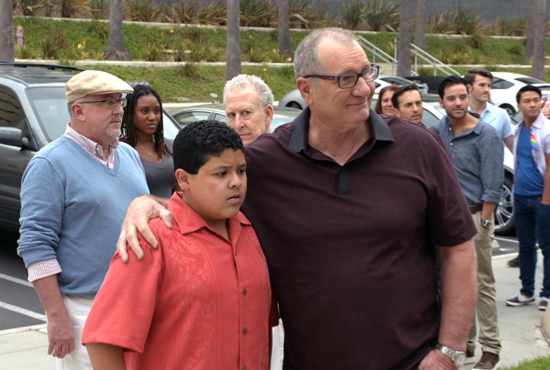 Suaver than the average tween (or any man, for the matter), Manny Delgado easily wins parents over with his charm and cute smile. What we love most about Manny, though, is the relationship he has with mother Gloria and stepfather Jay. He may throw out some sarcastic comments, but he always shows them love and respect.
Cindy Brady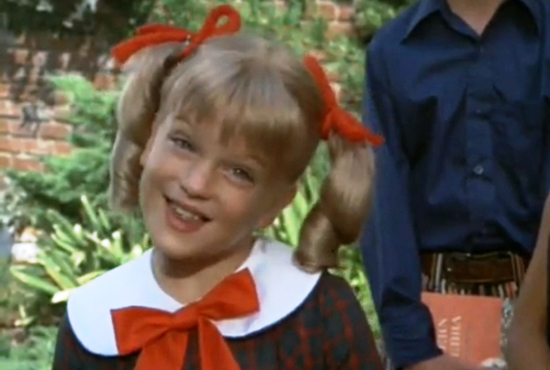 Who doesn't love a little girl with a head full of Shirley Temple curls? As the youngest member of The Brady Bunch, Cindy managed to stay positive in a family that went through its share of mishaps. Though her optimism may have wavered in another time, it's comforting to see children dealing with the simpler problems of yesteryear.
Jabbar Trussell
While we love all the Braverman kids on Parenthood, there is something extra lovable about Jabbar. It could be how his smile alleviates any tensions, how considerate he is towards others, or how he never causes trouble. Whatever it is, we would love for this little guy to sit at our dinner table.
Michelle Tanner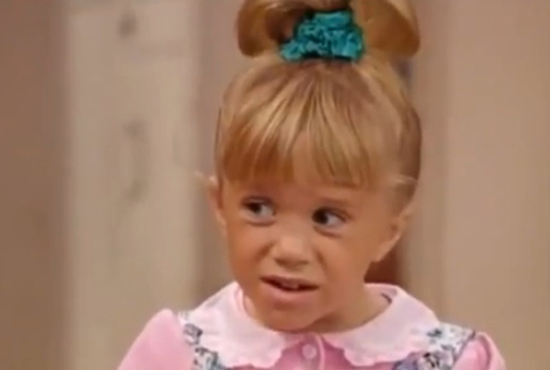 When we think of '90s kids, our mommy minds immediately think of Full House's Michelle. The blonde tot brightened any situation with her winning smile and catchy one-liners. Come on, you know you still smile when someone says, "you got it, dude!"
Ben Geller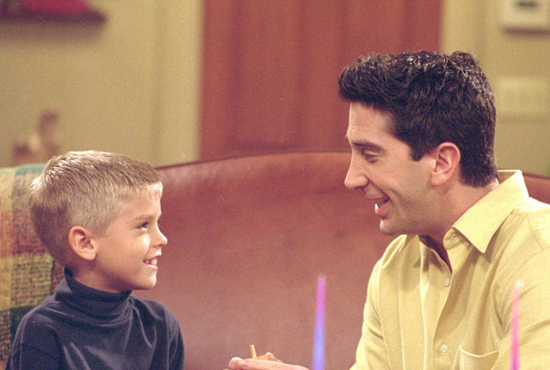 As Ross's son, Ben added some much needed cuteness to Friends. We loved watching him trick his parents and run from Phoebe after her arcade freak-out. If the gang didn't have their hands full with Joey, maybe creators would have brought Ben in full-time.
Graham Henry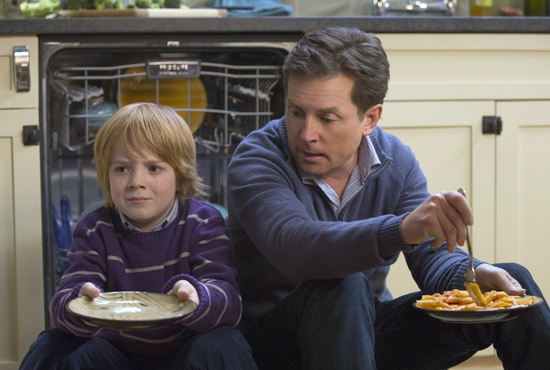 Though he's new to the small screen, this freckled-faced boy has stolen our hearts. As the youngest child on The Michael J. Fox Show, Graham finds himself in some sticky situations but weasels his way out with a puppy-dog pout and sincere "I'm sorry."
Lily Tucker-Pritchett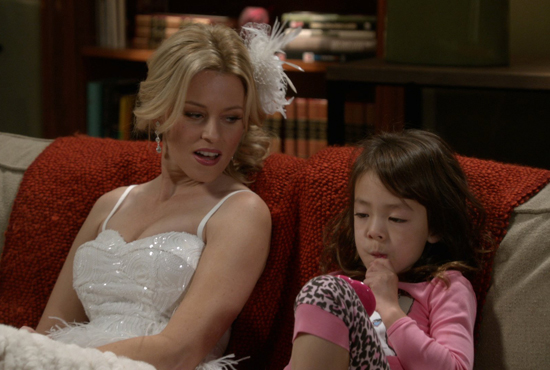 For a 4-year old, Lily has some serious sass. We can't help but laugh when she talks back to her dad or drops an F-bomb during flower girl duties. Let's just hope Cam and Mitch can reign in the attitude before she reaches the teenage years.
Baby Holly White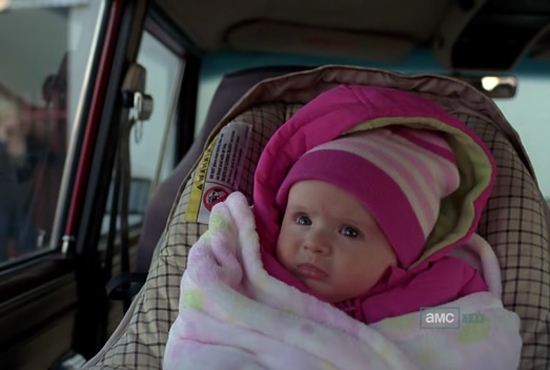 Every show needs an adorable baby — even Breaking Bad. Though she never spoke, baby Holly's facial expressions said more than any dialogue could. We just hope having a meth-dealing dad doesn't mess her up in the future.