Best TV Shows For Moms
Best of 2010: What's Your Favorite Parenting Show?
Moms need an escape from reality every now and then, but they don't often stray too far from the central themes of their own lives. Though the boob tube is filled with shows that speak to women, we often find ourselves wrapped up in programs that focus on parenting. Though some approach it from a comedic angle, and others from the dramatic, we just can't seem to escape watching families grapple with the bigger issues in caring for their kids. Which parenting-themed show is your favorite?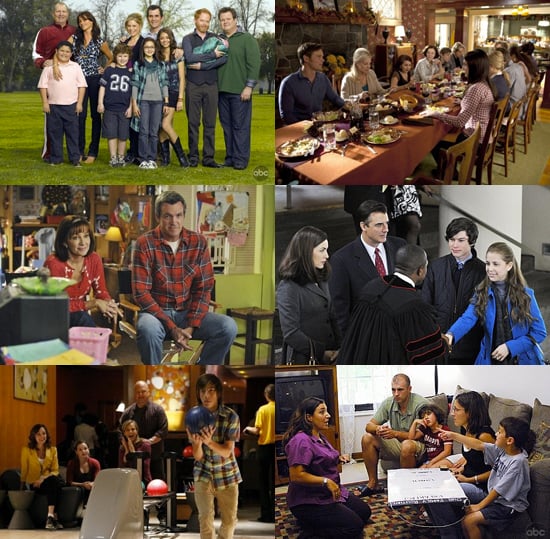 Don't forget to vote in all of my Best of 2010 polls!