Betty Draper Sends Sally to Therapist For Touching Herself
Mad Men: Betty Draper Avoids Touchy Subjects, Do You?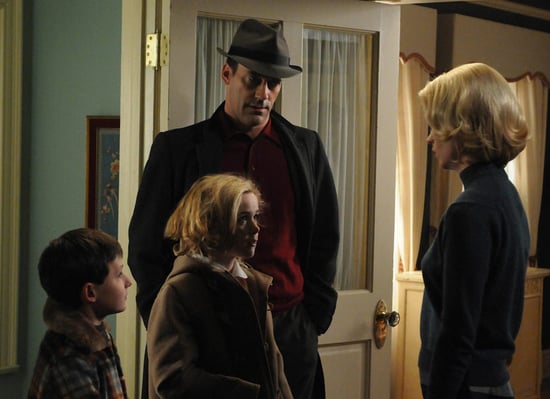 Betty Draper talks to everyone but her daughter about touchy issues. In last night's episode of Mad Men, the tight-lipped mom flipped (and consulted a psychiatrist) when she found out Sally had been exploring her body. Being a parent can put even the most open-minded person into embarrassing situations. When issues arise, do you chat them out with your child or avoid the awkwardness altogether?