Birth Control Pill Turns 50
The Pill Turns 50: Test Your Oral Contraceptive Knowledge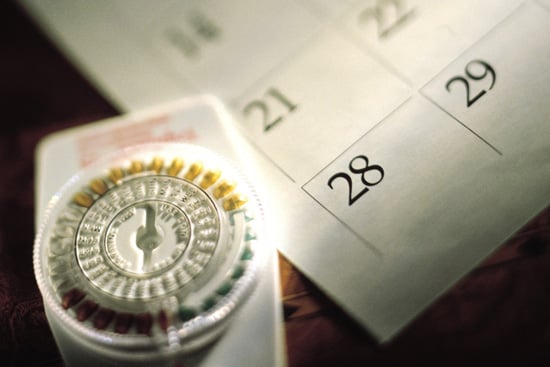 This Sunday isn't just Mother's Day, it is the 50th anniversary of the FDA's decision to approve the first oral contraceptive. Thirty-five percent of LilSugar readers use the Pill to prevent pregnancy and since its introduction in 1960, it has been credited with everything from giving women control of their own sex lives to promoting their position in the workplace. A new study also found that four out of five Americans believe that the Pill has been good for society. As we celebrate the role the Pill has played in history, take this quiz to see just how much you know about this popular form of contraception.
The Pill Turns 50: Test Your Oral Contraceptive Knowledge
How many US women currently take the Pill today?