Birth Pictures Posted on Facebook 2010-05-21 14:30:19
Are All Birth Pictures Appropriate For Social Networking Sites?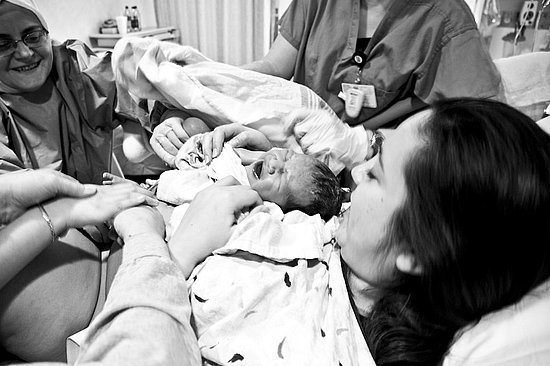 Birth is beautiful, but should photographs of baby making its way out of mommy or shots of the bloody afterbirth come with a warning on social networking sites? People go to places like Facebook to keep up with friends, family members, and acquaintances. Is updating your status to include a photo of your pregnant belly or newborn different than posting a picture of the doctor probing your placenta? What's your opinion?
Source: Flickr User Emery Co Photo