Blow-Dry Bars For Kids
Blow-Dry Bars For Little Girls: Kid-Friendly or Are You Kidding?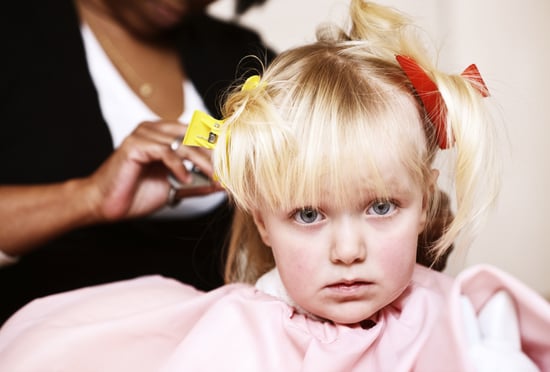 Blow-dry bars are the hottest destination when it comes to fast-paced pampering for busy mamas, and now the craze is extending to kids as well. In NYC, Cozy's Cuts For Kids is launching Cozy's Blow Bar at both of its Manhattan salons, where kids' blowouts will start at $25. Dry Bar, which has 26 locations nationwide, offers the Shirley Temple blowout for tots ages 10 and under for $24.
Do you think that it's a trend that'll take off? Little girls getting manicures and pedicures with their mamas has become fairly commonplace, but we're wondering if getting a blowout (sans haircut) is just too frivolous of an activity for tots. Is it something that your child would enjoy? And even if she would enjoy it, is encouraging a little girl to have a beauty service simply for vanity's sake sending the wrong message? Vote in our poll below, and share your comments! We're curious to hear what you think.