Boys Revive Infant With CPR
Infant Revived by Neighborhood Boys, 9 and 10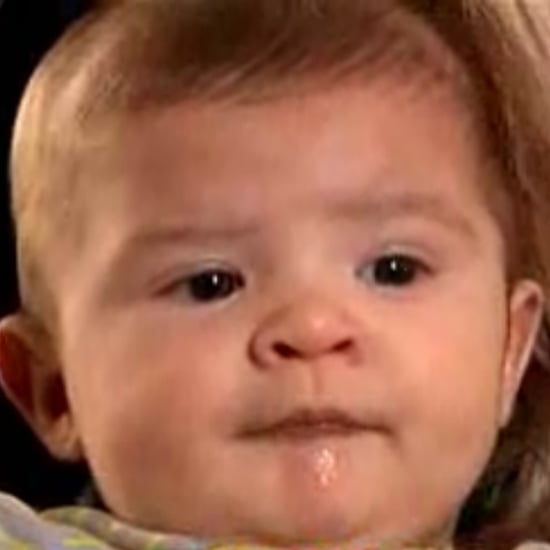 It's a good thing 9-year-old Rocky Hurt and 10-year-old Ethan Wilson were playing football outside Susanna Rohm's house in Marietta, GA, on Monday. The two boys wound up saving the life of Rohm's 12-week-old infant, who had stopped breathing from sleep apnea.

Two months prior, Hurt and Wilson had memorized basic CPR from a poster in their school's cafeteria, and they were able to calmly walk the panicked new mom through the process. In the Today show interview excerpted below, the two friends share that studying the CPR poster felt random at the time: "We never knew we'd have to do it — in real life."



Read the whole story (NBC News).

Do you know infant and child CPR?